Do you need a hand? Worry not Simian Cheese is there for you! Dropping tonight at 9PM EDT in the Cheese Shop will be a set of Helping Hands. These rubber toys are said to ease the stress they are made of super durable, funky fresh rubber and reportedly once you get these hands on your hand you won't be able to stop! Could this be true? Well, you be the judge but they look indeed awesome with that 1930's cartoon style!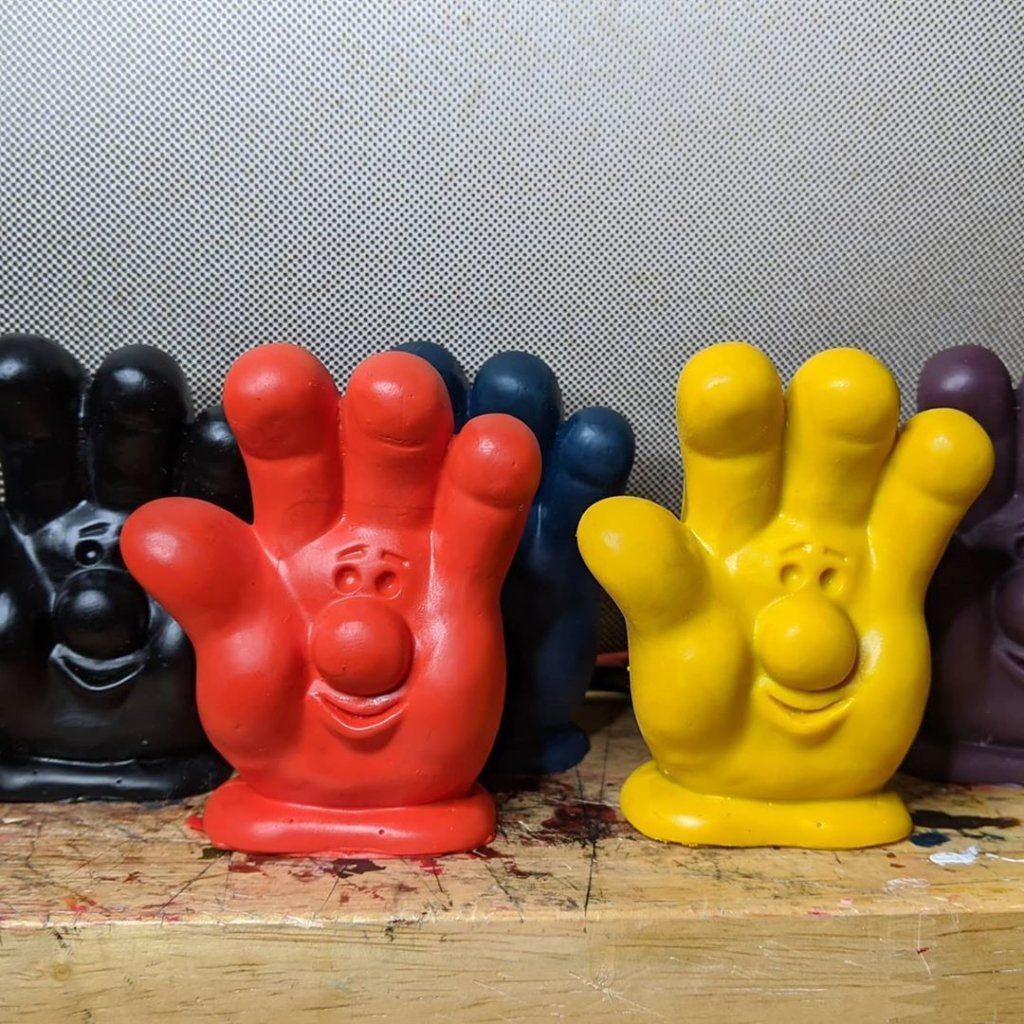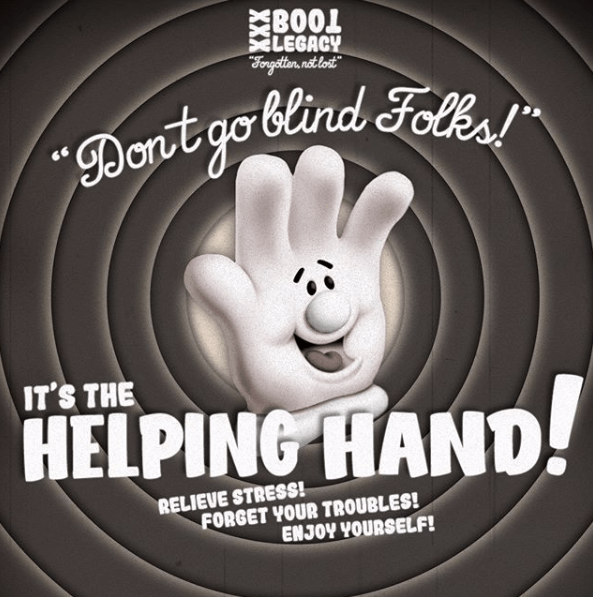 They measure about 3″ tall, art work by @worst_toy_ever_design!
Dropping at 9PM EDT in the Cheese Shop.
Follow Simian Cheese on INSTAGRAM.