More great sofubi news!
Awesome Toy  continues the release streak with the 2nd edition of Loch Ness Monster.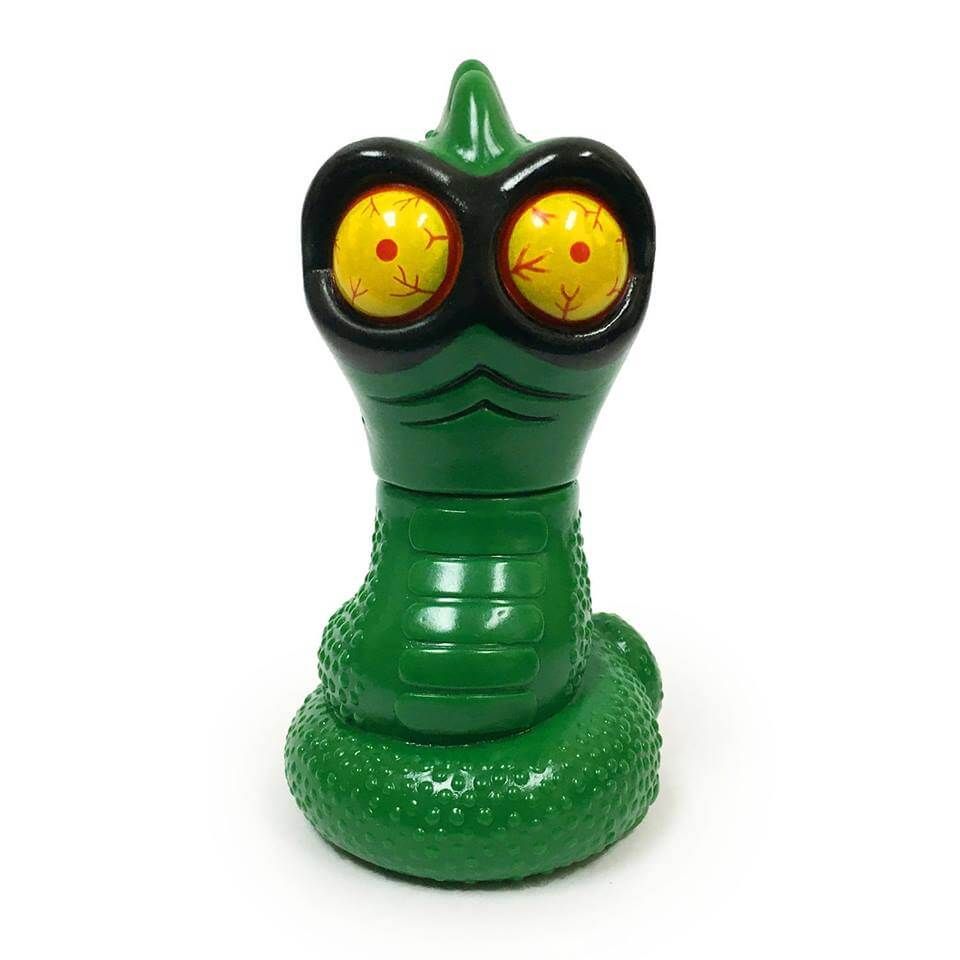 This awesome 4″ green Kaiju is inspired by the very rare Kenner Stretch Armstrong Serpent toy from 1978.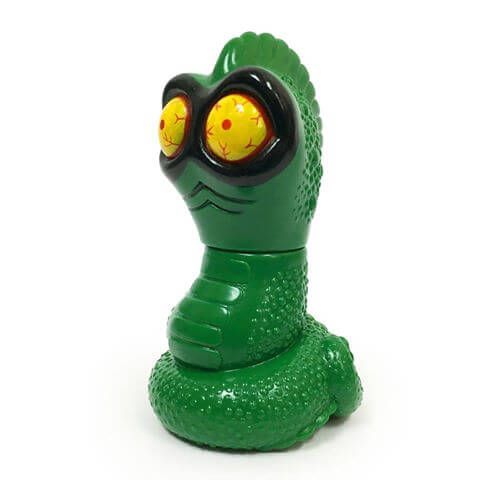 Molded in Dark Green and painted black goggles,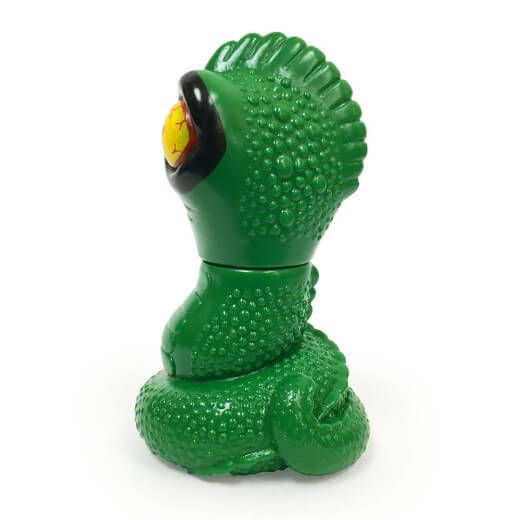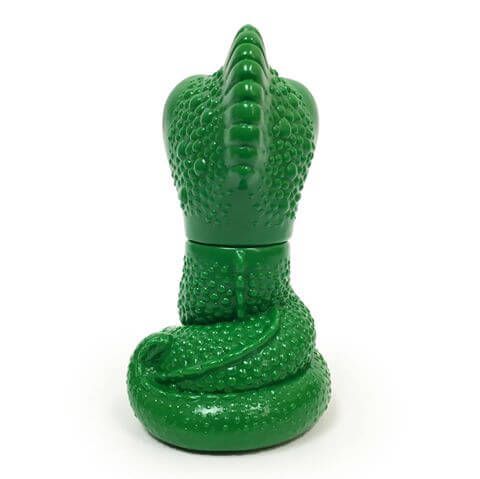 Head to  toyunderground.com to purchase this awesome piece of sofubi. It retails for only USD30 (about £21) each + Shipping.
Follow Awesome Toy on Facebook, Twitter and Instagram.
*pics lifted from toyunderground.com and Awesome's