In the mist of preparing for ToyCon UK 2016,  Emelie Jensen AKA Tomodachi Island has stunned us with not one but two custom Kidrobot Dunnys! These two customs must be the most complex sculpts we've seen from Emelie.  We love the expression on both of them. At first glance seeing the additional sculpt added to the Dunnys we thought it might be top heavy so balance might be a issue, Emelie obviously worked it all out.
Raijin the thunder God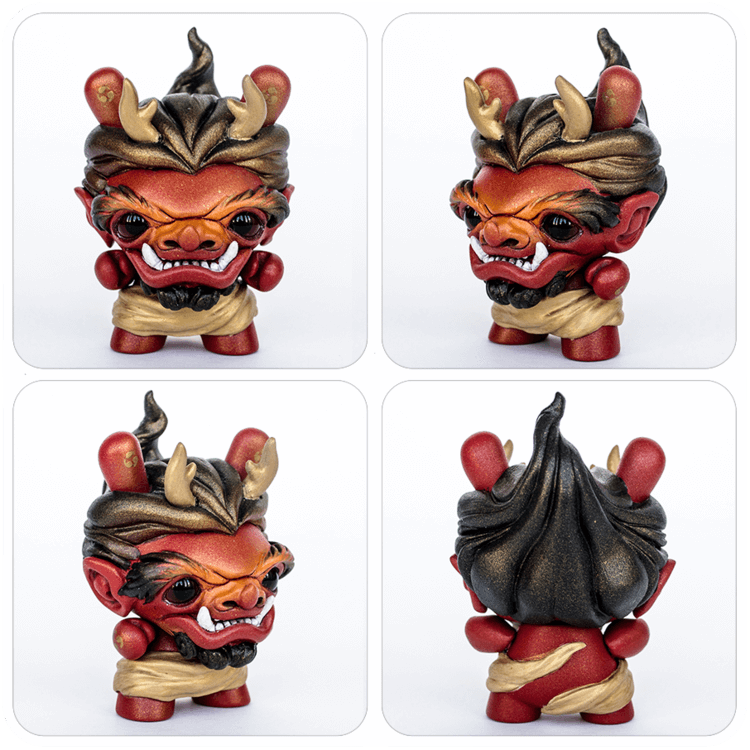 Fujin The wind God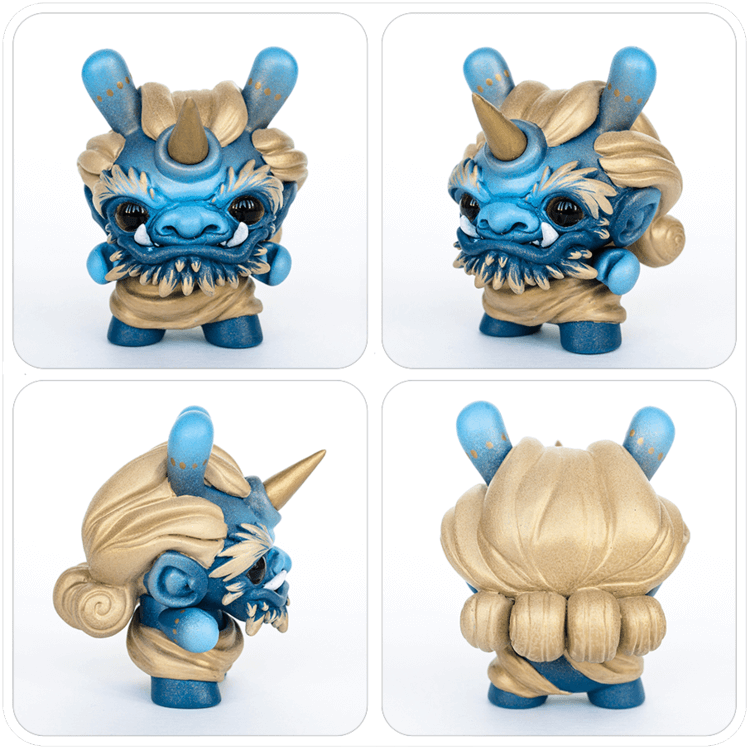 "This is a commission for a private collector.




It's been so much fun to throw myself back into Japanese mythology. It used to be what I loved the most when I was a tattoo artist and it's still very dear to me. So to transfer that into a toy has been truly awesome! Thank you for letting me create this little dude for you

@uncleskro "
Emelie makes real good use of those taxidermy eyes!
Lucky folks who are going to this years ToyCon UK should be in for a treat if Emelie is creating customs like these gods. Time to make space on your display.
Check out our interview with Tomodachi Island HERE
Find Tomodachi via Faceboook, Instagram and check out her Etsy storeHERE which has some cute and awesome accessories and customs.
Much more on her store that is just a sample! have a look at her sketches too take a look at http://tomodachiisland.com/