Breaking News!!!
Big Foot is real and it´s waiting for you!
The limited pre-release edition of "Awesome Toy Big Foot" is up for pre-order at toyunderground.com.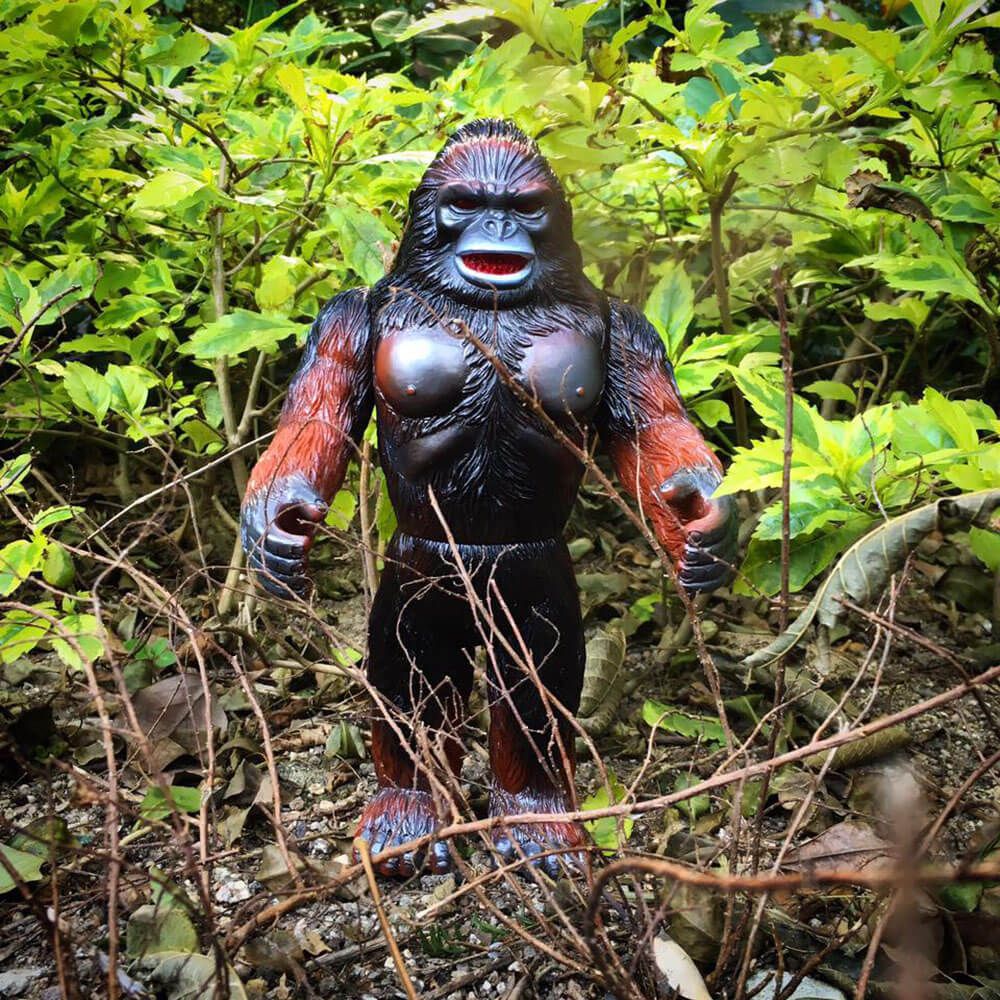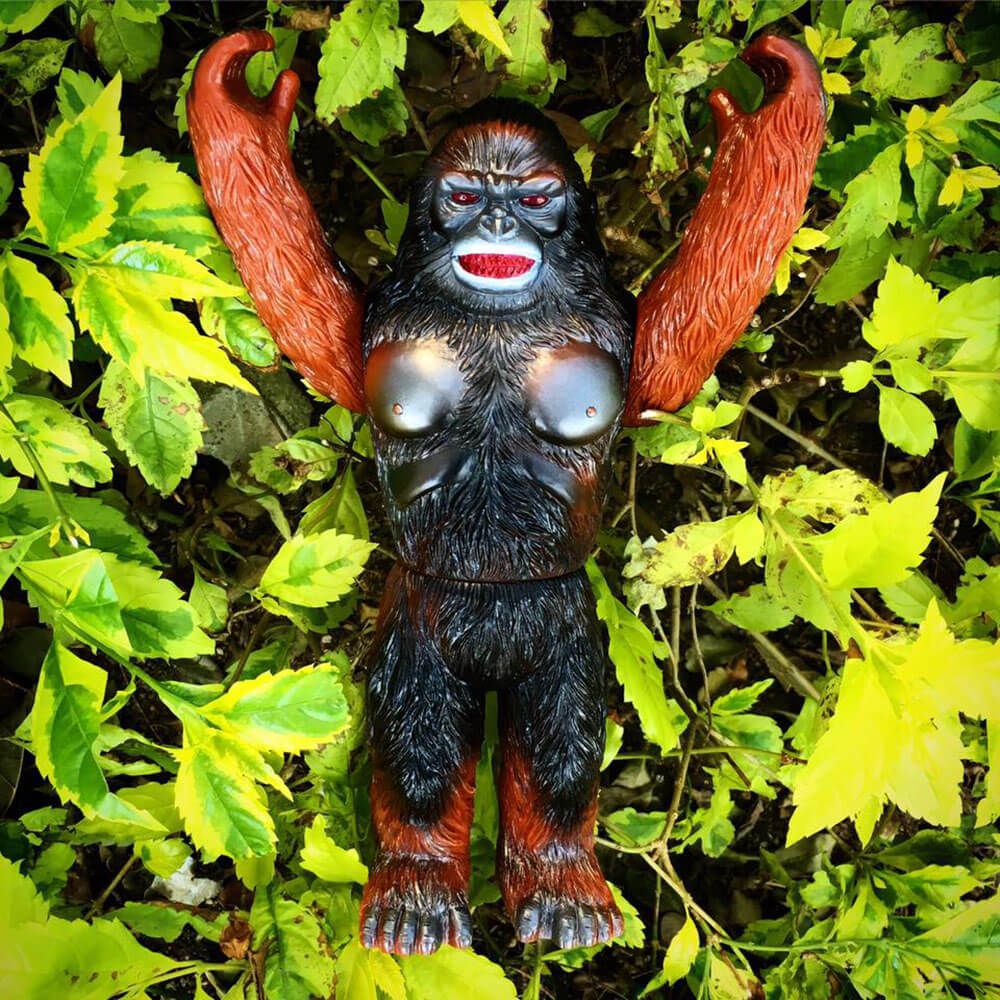 This 10″ sofubi beast looks classy and menacing at the same time, like a true gentleman should be.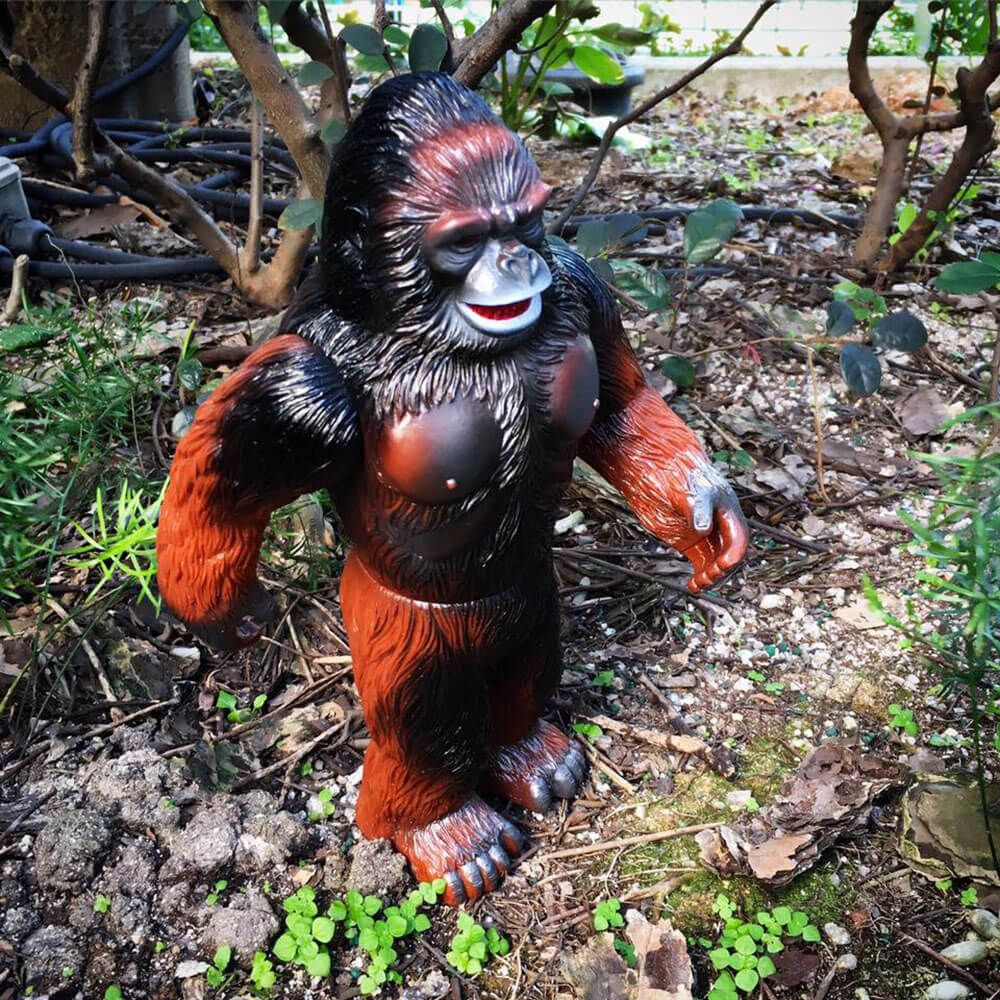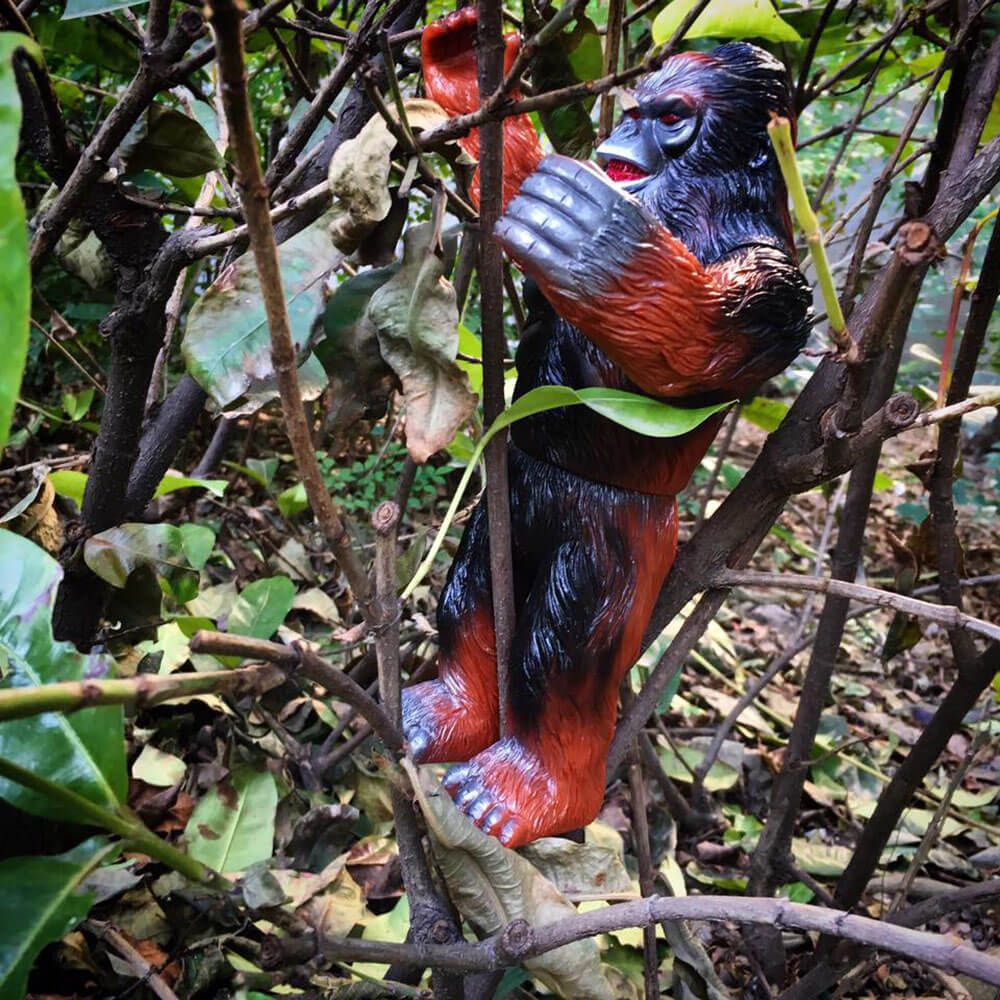 The header card is illustrated by american artist Zach Taylor of violencetoy.com.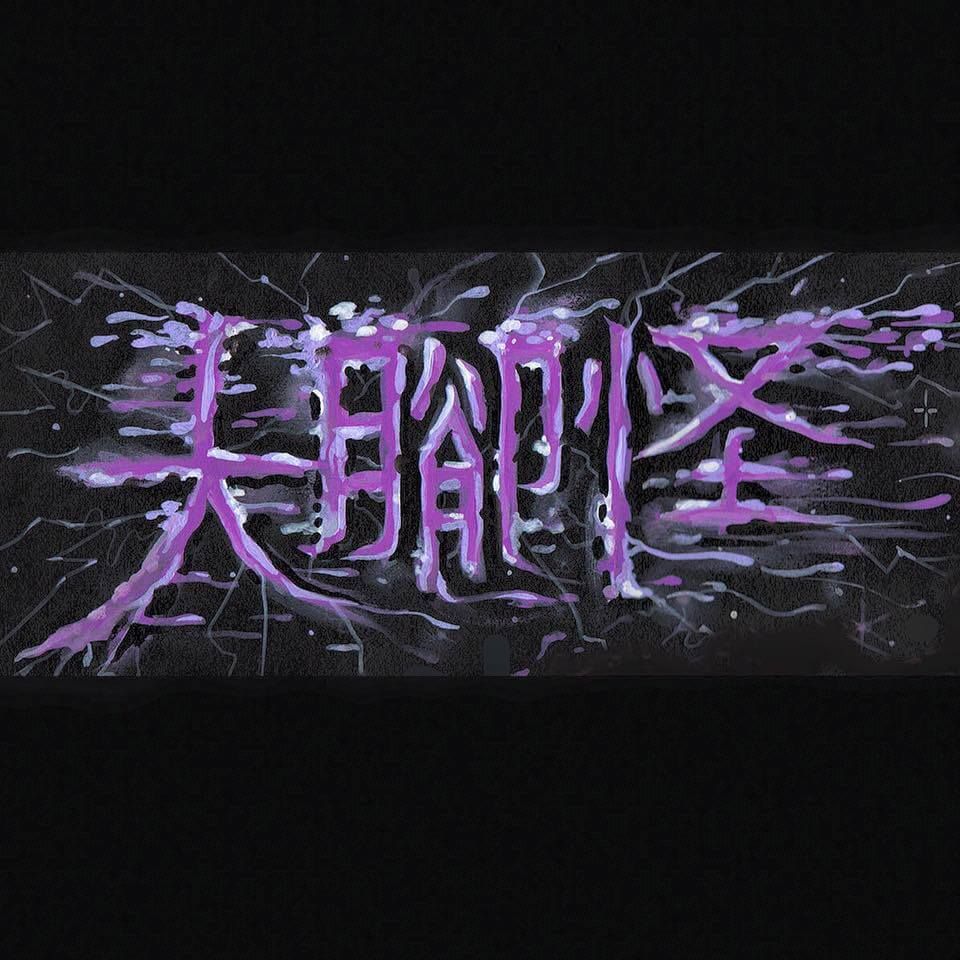 Be a myth buster and head to toyunderground.com.
Follow Awesome Toy on Facebook, Twitter and Instagram.
*pics lifted from toyunderground.com and Awesome's