After teasing us on Instagram with a set of new amazing figures on the work, boys at Imagine Nation Studios (INS) finally have good news, and boy these are GOOD news.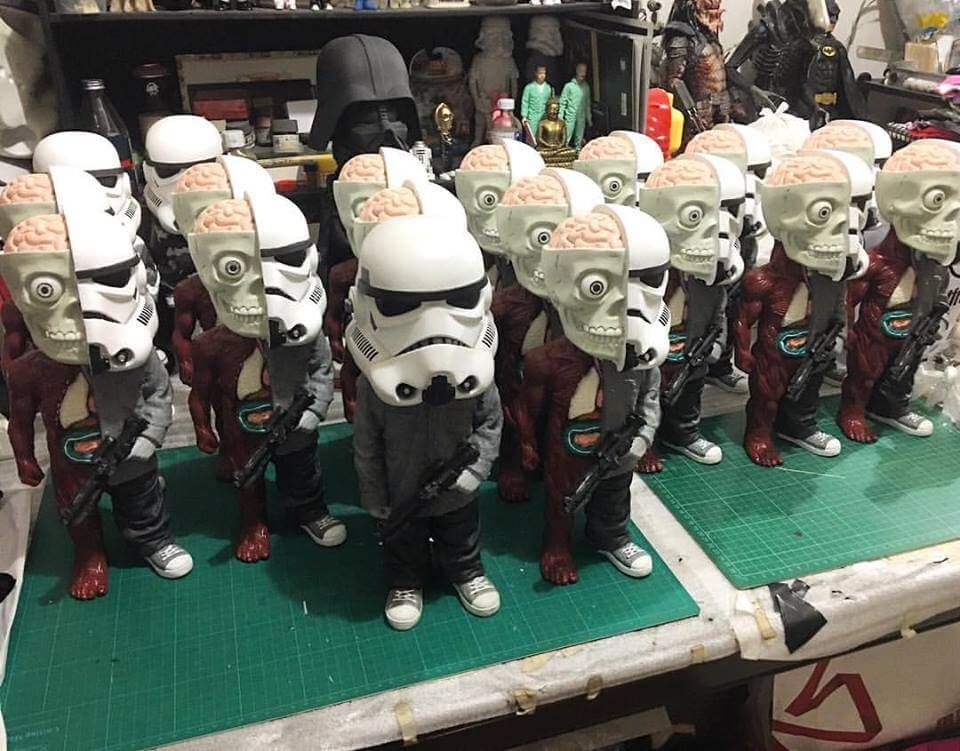 A new version of the INS´s original" Trooper Boy" is coming, and coming fast.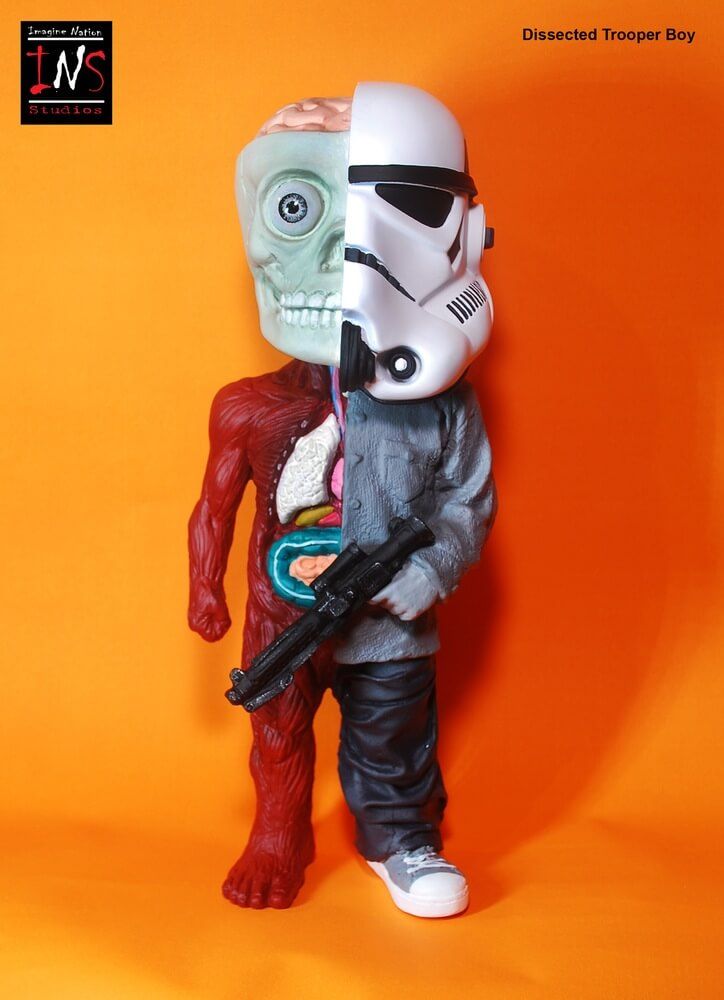 The "Dissected Trooper Boy" is an amazing 14 inches figure. We can see lots of familiar references there, (you know which ones we´re talking about), making this a must have for any collection.
This boy drops tomorrow at 10pm Manila time (www.worldtimebuddy.com for your local time) for $350 (about 252£) at INS online store, HERE or email them at [email protected]. Don´t sleep on these, as we are sure they won´t last.
If you´re lucky enough to get one, we envy you!
Follow INS on Facebook and Instragram.
*pics via INS