Happy Halloween!
Are you in that festive Halloween mood? well I am  toy wise that is.. so I find out that  www.Artransmitte.comhas a exclusive Rose Vampire Casket Cruiser – Outerspaced + Mini-Print Combo all for £40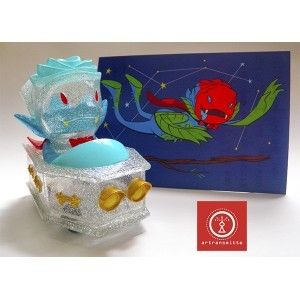 Not only do you get the latest colour-way of the awesome Casket Cruiser by Josh Herbolsheimer, but you also get a Rose Vampire mini print signed by the artist himself in the combo!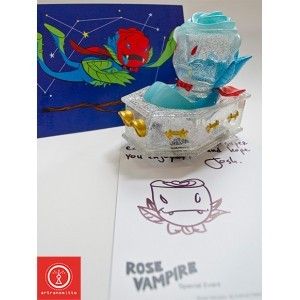 They also have another exclusive Aldara Zomo Blossom by Adam Litvack which is pretty cool.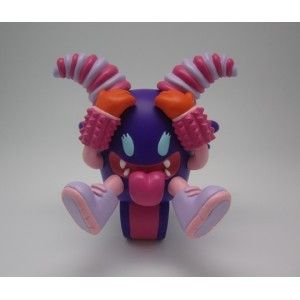 £17 and a limited run of 30
Oh before I leave you all in peace, the word on the street is their doing a TRICK OR TREAT  Via their Facebook and Twitter  tonight for Halloween.
Sound's like a competition of some sort… Happy Halloween folks