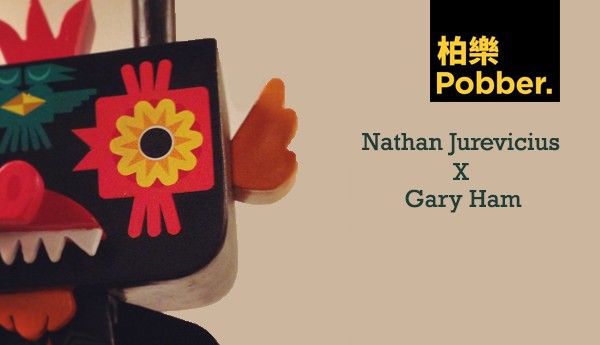 Pobber Toys signs Jurevicius (Scary Girl creator ) to work on Gary Ham's platform Sylvan.  Sylvan the creation from the imaginative mind of Gary Ham. The fully finished Anzû SYLVAN, which is Nathan's interpretation mythology of a servant of the chief sky god which will be Limited to 100 pieces worldwide. Nathan will also be in San Francisco signing the Sylvan on January 10th 6-8pm Woot Bear. 
Filled with psychedelic colours, Nathan illustrates and translates his vibrant and unique ideas on to the Anzu SYLVAN.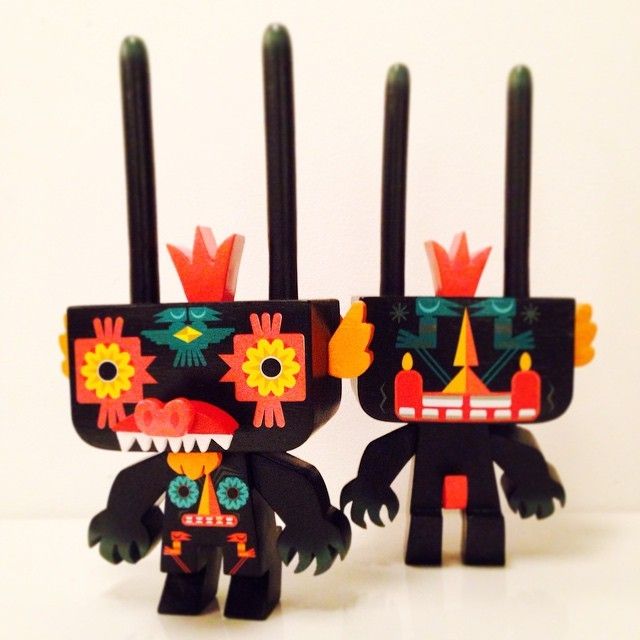 If you can make it to Woot Bear, Nathan said you get a FREE foot massage! now thats a offer you cannot turn down hahahaha.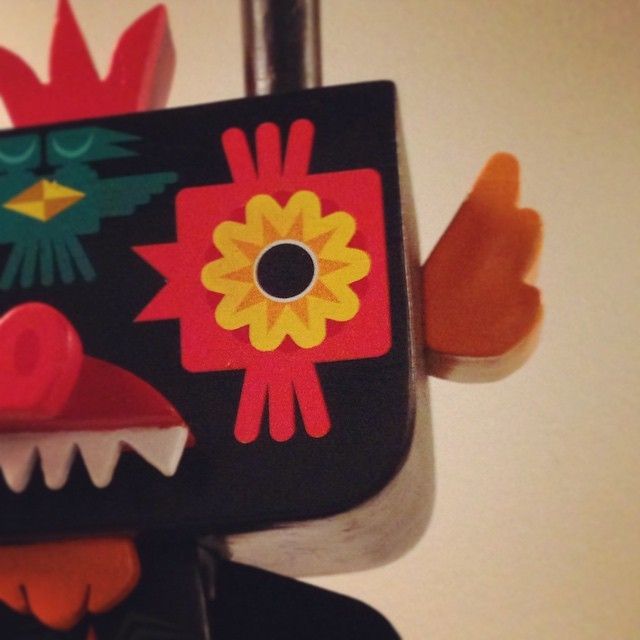 Standing at 9″ with 5 points of articulation.
I do wonder if any more artist will be working on SYLVAN platform, it definitely would be interesting.
Vist www.WootBear.com for more art/toy goodness.
Stay in touch with Nathan via scarygirl.com,  Twitter , Faccebook  and Instagram.
We will leave you with some footage of Nathan's ICON Art Series — Nathan Jurevicius: Scarygirl 10th Anniversary video
[youtube url="https://www.youtube.com/watch?v=CtaecqaH8e4″]