Andrew Bell is back after his SDCC hangover, he has made his 2015 Android Summer edition available online which was first previewed at SDCC 2015. This super fun set can be yours right now! We totally love the idea of the shark diver. We want to use the accessory on ourselves! sunscreen not included in the set.
"It's summer time! This 2 piece set features a lifeguard with realistic sunburn action, and a prankster diver ready to cause a beach commotion."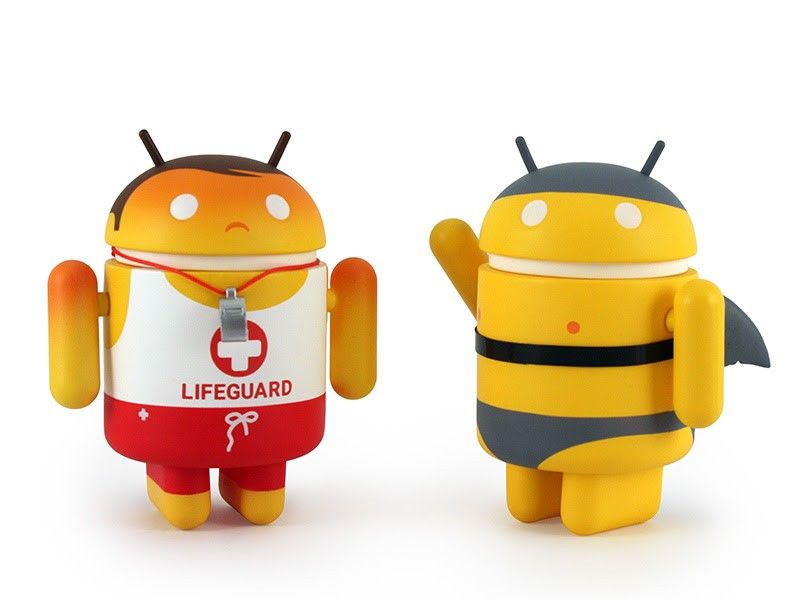 The pack includes Comes
Lifeguard with mini whistle accessory.
Diver includes novelty shark fin accessory.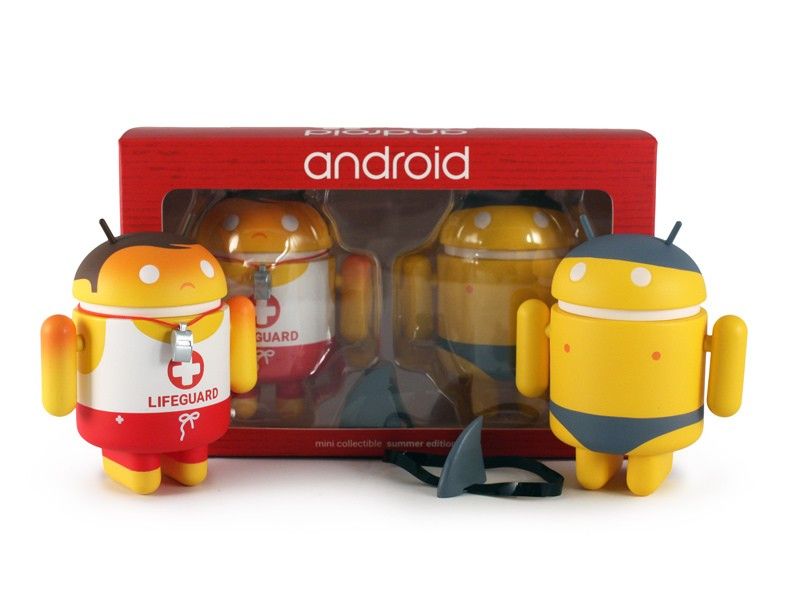 [slider source="media: 27290,27291″ limit="100″ width="1300″ height="1000″ title="no" pages="no" mousewheel="no" speed="800″]
The set is priced at £12.86 which is pretty good value. While we have your attention, Andrew also has a display case SALE right now.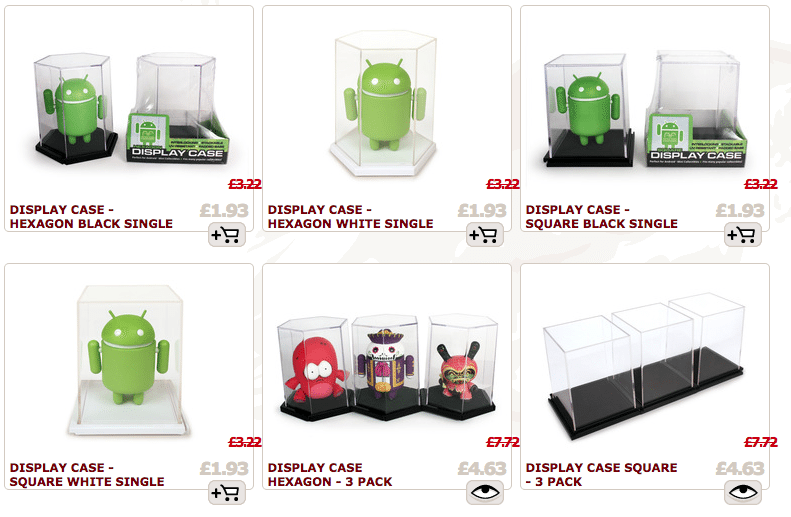 You can buy them all at http://shop.deadzebra.com/
(all information and photos lifted from DeadZebra)