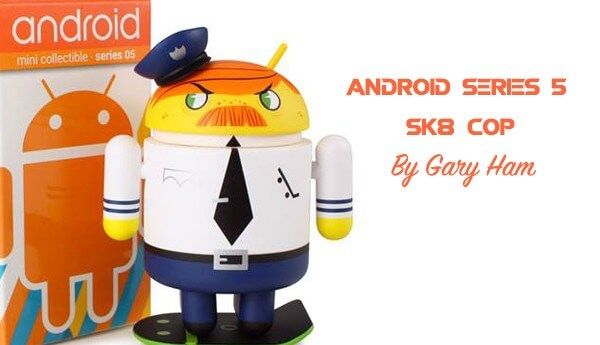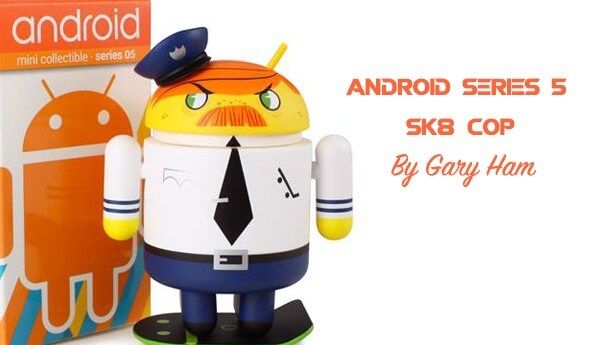 Back in August we found a leak of the line up of the new Andrew Bell's artist series of the Android series 5 which should be due to be released in January 2015. Gary Ham has published what looks like his Android that will be in the series and also the nice and clean box art. Meet Gary Ham's SK8 Cop. 
Remember kids…Androiding is NOT a crime!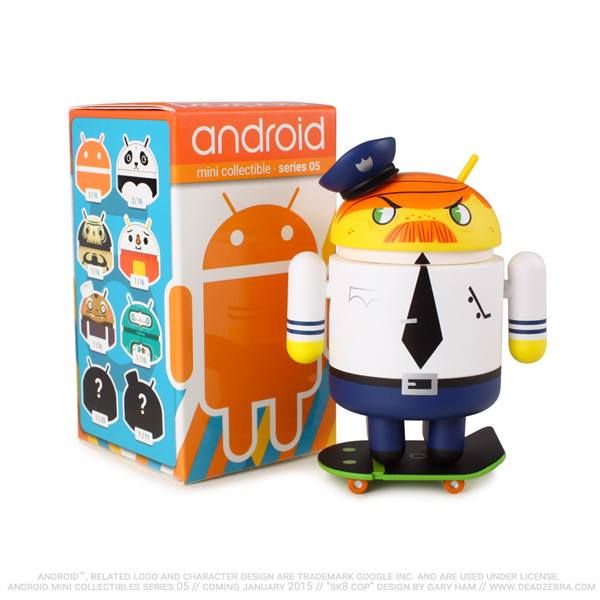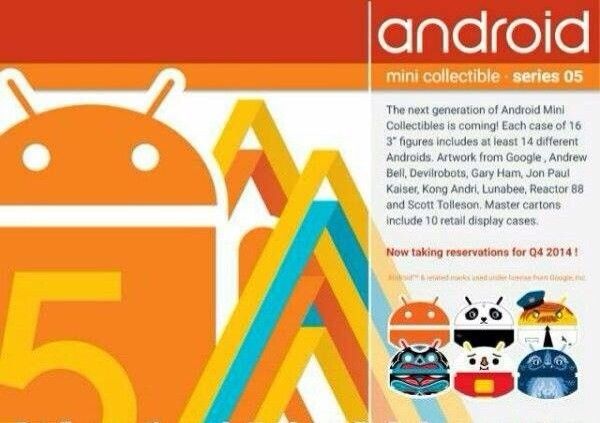 As you can see among the names on the list are TTC friend and now a standard name in a toy series,JPK and also another uk artist getting a production piece in the form of Lunabee!! Well done guys can't wait to see what you've done.