Here we go, ladies and gentlemen. after a few weeks of seeing the wonderful process in the making of "Akita Dog Brothers" sofubi figures from Javier Jiménez aka Stick Up Monsters and Merry Go Round. They have officially been announced that the Akita Dog Brothers will make their debut at Wonder Festival Summer 2017. Now, all painted up and finished they look MINT and we're sure collectors will be barking made if they miss the Akita Dog Brothers.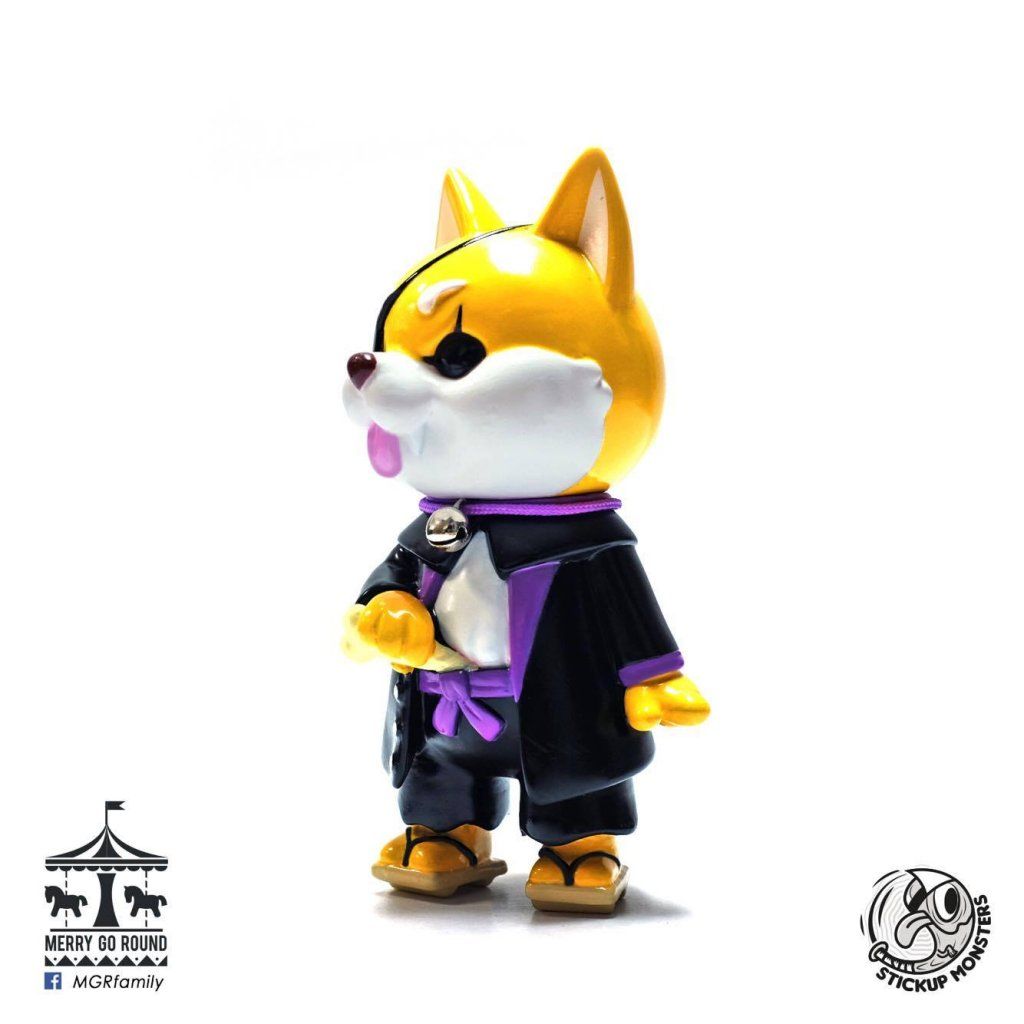 This troublesome dog, looking badass AF with his eye patch, will be wreaking havoc in your toy collections! Be careful, he will get into fights with your other toys!! Javier tells us to not put it next to Wananeko or Tiger Boss, they will fight to the death! Noted, Javier. Noted!
For us, we will have to wait to see if there's going to be an online release, fingers and toes crossed and we will keep you all updated. Find Akita Dog Brothers at Merry Go Round booth 7-10-26
July 30th at Makuhari Messe
2 Chome-1 Nakase, Mihama Ward, Chiba, Chiba Prefecture, Japan
Don't forget to check Javier Jimenez guide to paint Sofubi, where you can check Wananeko being brought to life.
Give Javier a Holla Via Facebook , Deviantart , Website , Instagram and Twitter.