August 2015. Wuzone 'No Strings on Me' 8inch Kidrobot Dunny will ship in August 2015. We can't wait.
[frame align="center"]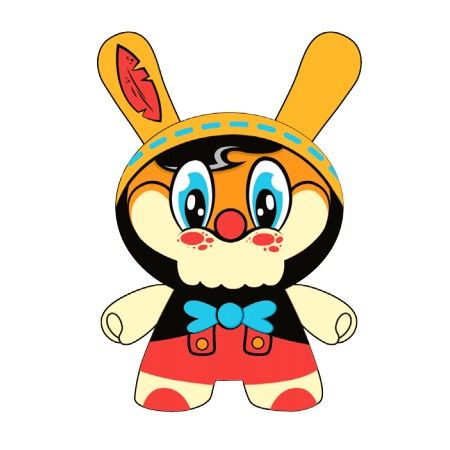 [/frame]
Kidrobot have been teasing this release since April, which we covered HERE. We've been eagerly anticipating further details on when we can expect to get our hands on this one. No Strings on Me will defo be added to the TTC collection.
You're able to pre-order your No Strings on Me Wuzone Dunny HERE at myplasticheart. Priced at $59.99 (£40) + shipping. We'll update you if any UK/Euro stores pick up this release.
If you're in doubt from where Wuzone got his inspiration for this beautiful Dunny, you can check out this Youtube video below. Have a little sing-a-long why dontcha!
[youtube url="https://www.youtube.com/watch?v=iAykOz1gWi4″ height="500″ autoplay="no"]https://youtu.be/-q6KyIQkaQk[/youtube]
If you don't wish to join the queue, you can purchase Mr Vertigo from The Toy Chronicle. Mr Vertigo was a custom that Wuz kindly provided for our ToyConUK Booth last month. He is still available HERE!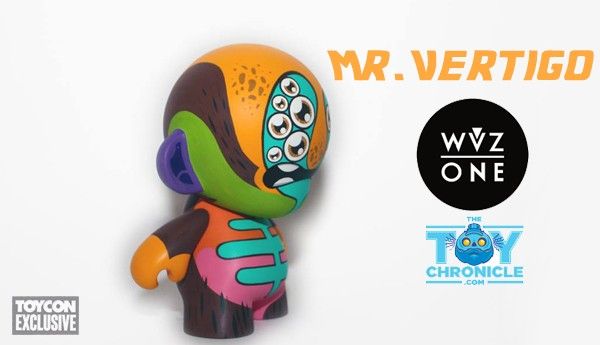 Need a WuzOne custom? you can always ask to be on the commission list. FindWuzOnevia Facebook , Flickr and Instagram