The not-so secret project has come to life! Fufufanny's latest soft vinyl figures Acorn & Nutty are ready to be showcased at Taipei Toy Festival. Not only will Acorn & Nutty make an appearance Fufufanny's hand-painted Linus & Acorn will also available at TTF booth A100 this weekend.
Acorn & Nutty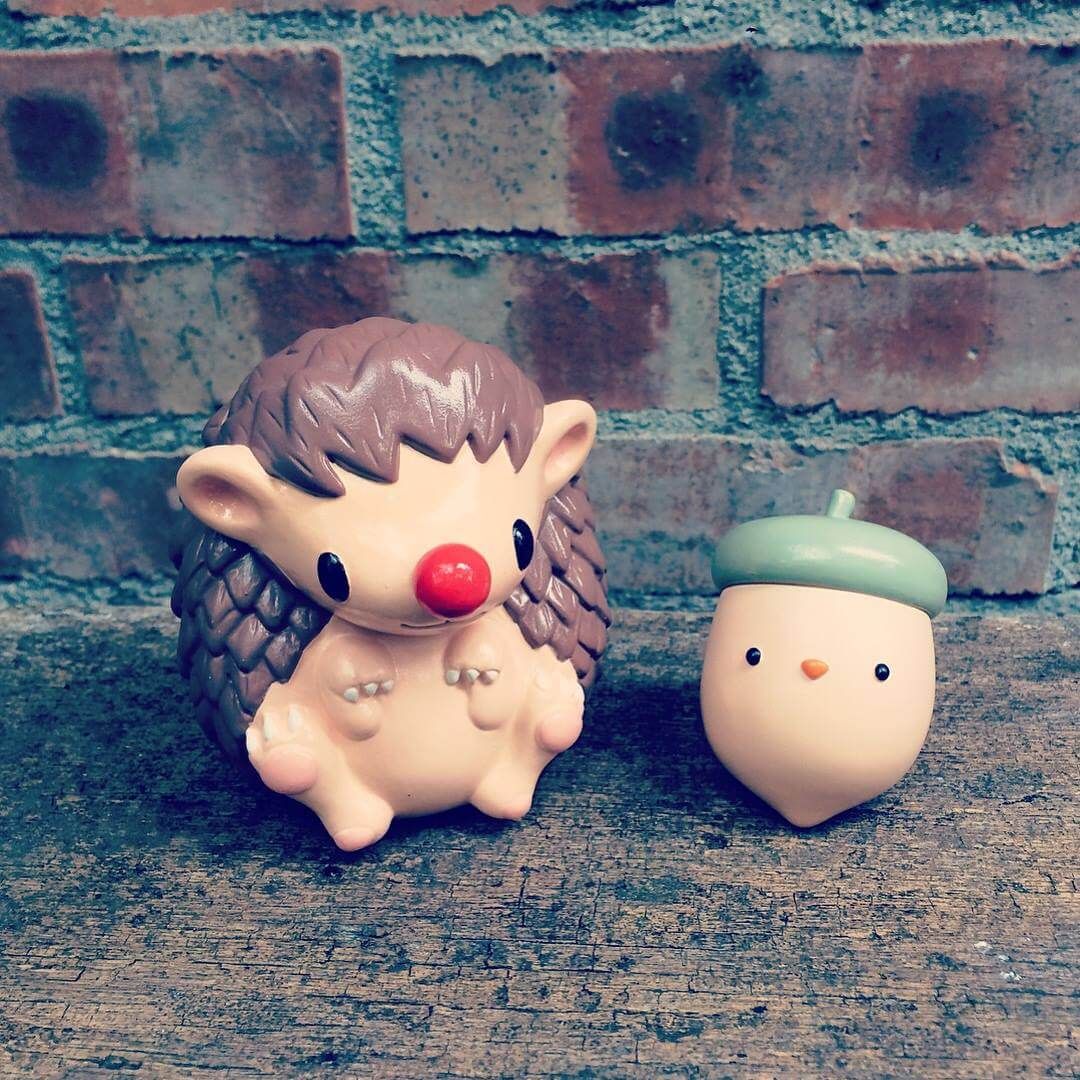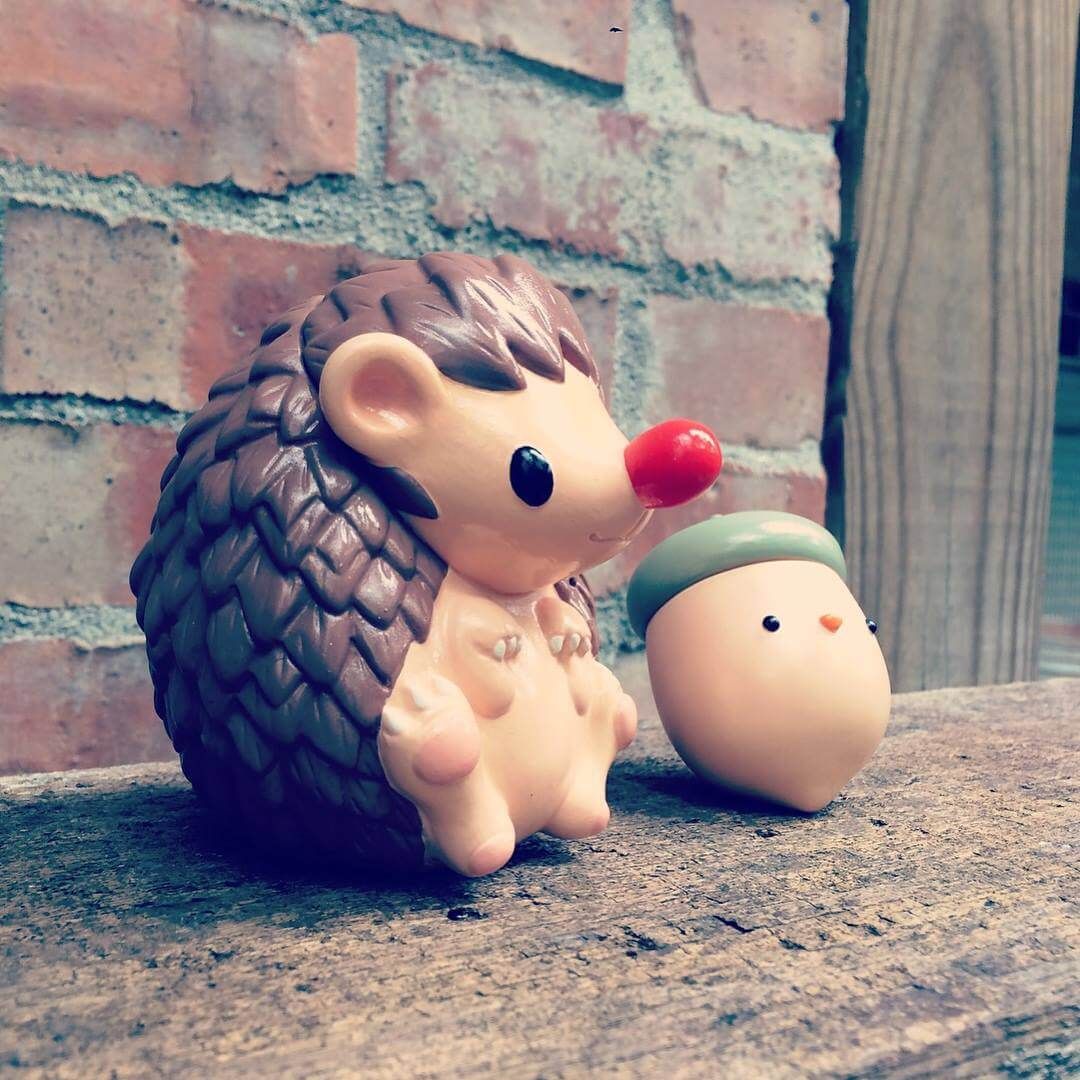 Linus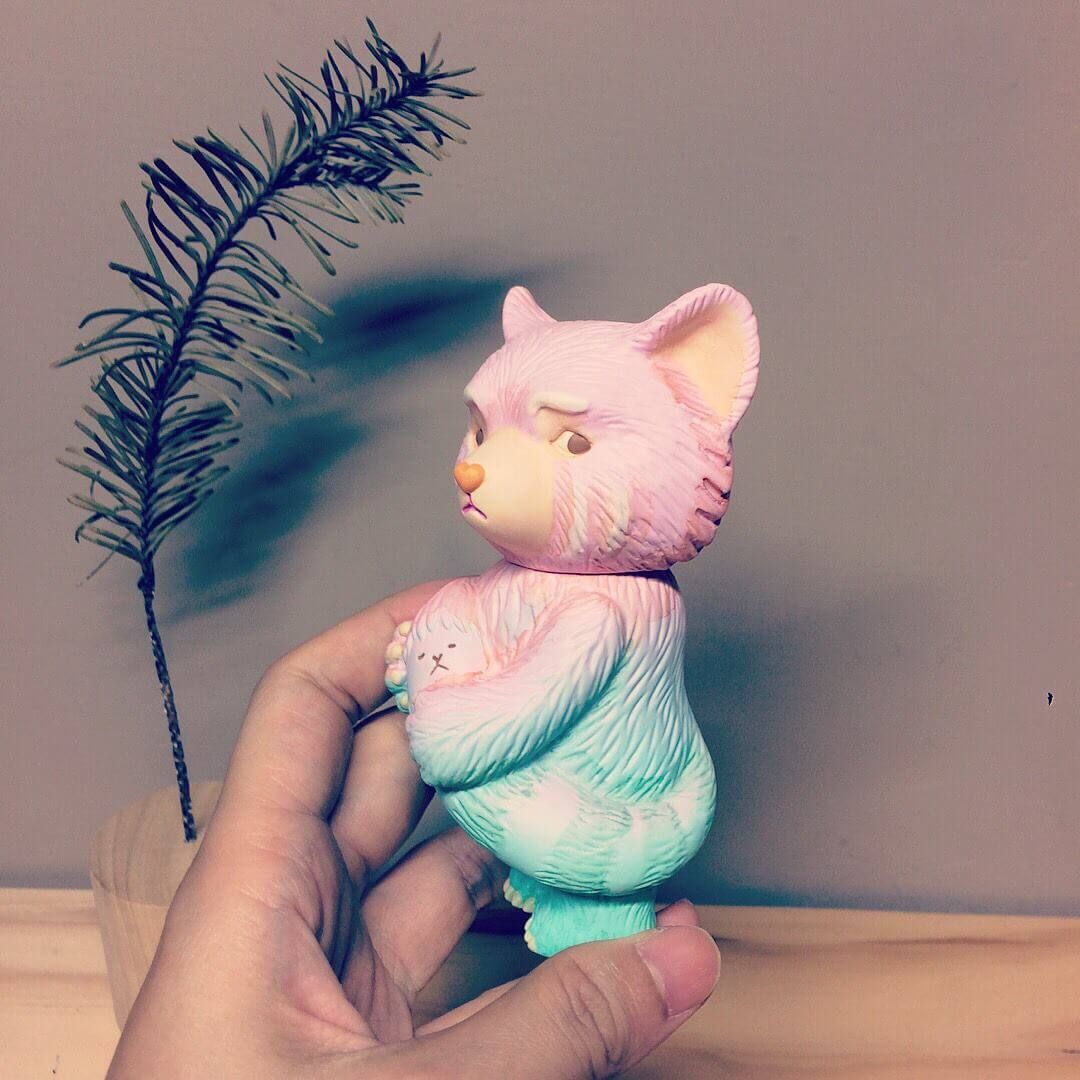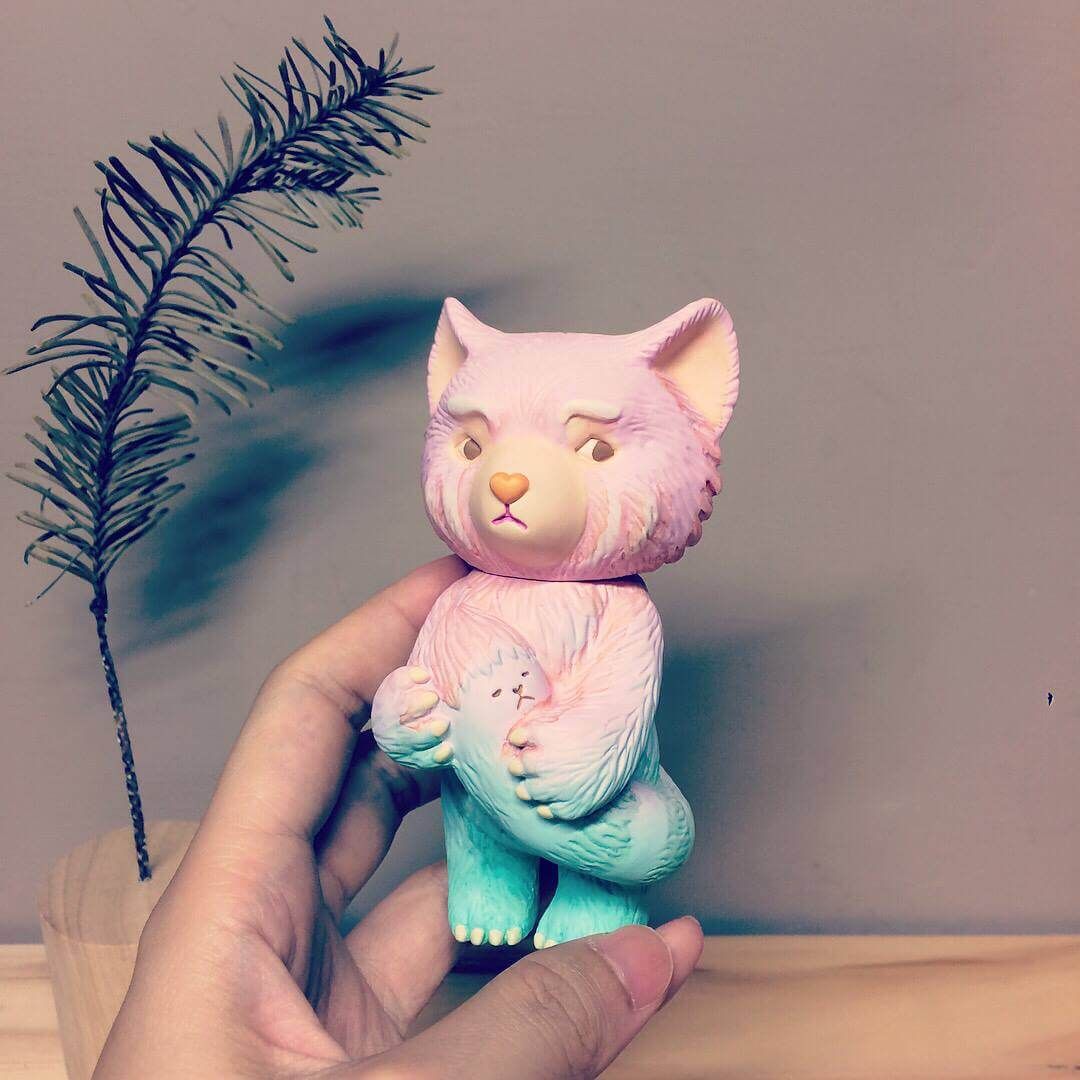 Acorn in Crayon Mint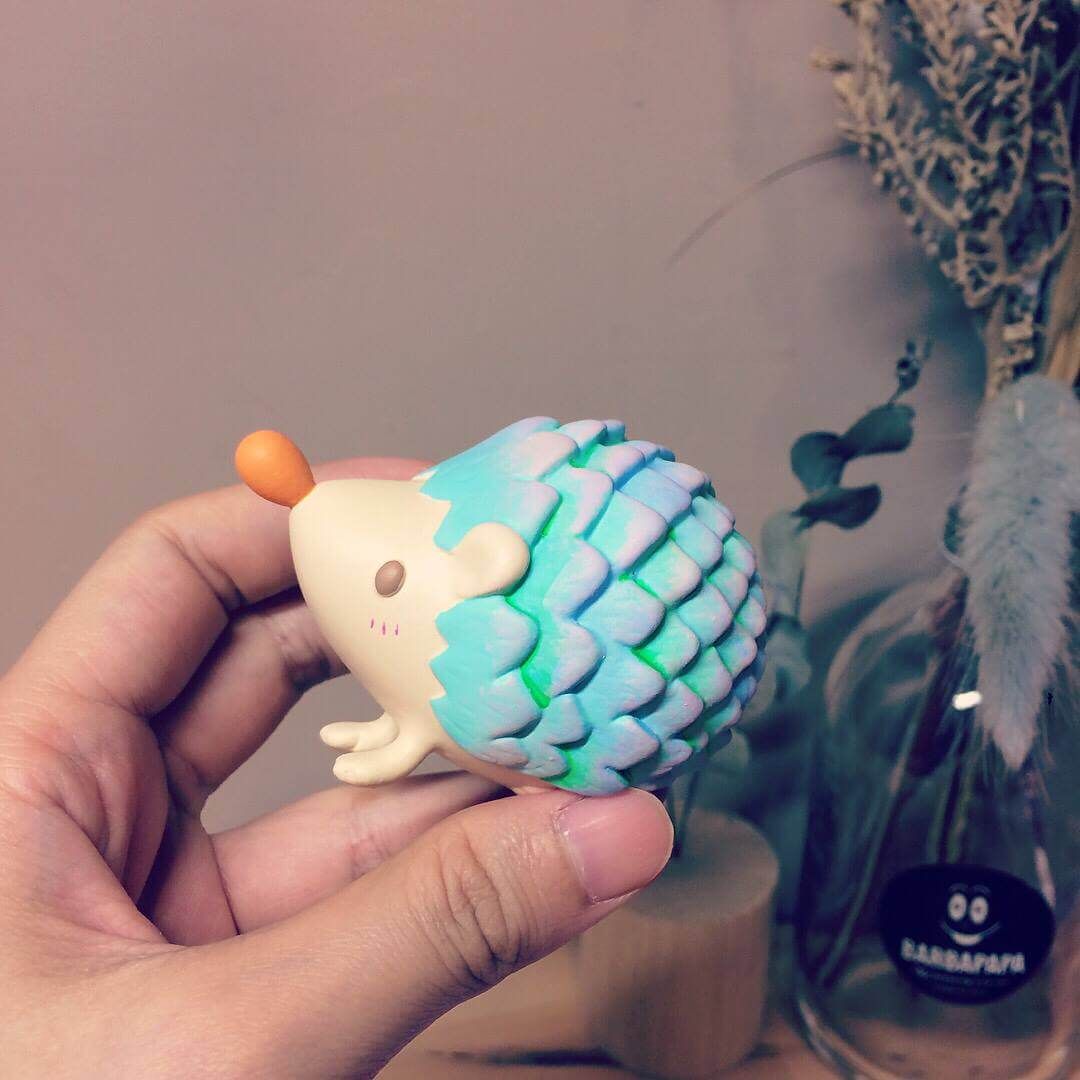 Taipei Toy Festival 2017
DATE ?2017.10.7 Sat. – 2017.10.10 Tue.
VENUE ?HUASHAN1914 CREATIVE PARK
Online release will follow after TTF 2017 at http://fufufanny.storenvy.com/
You can find Fufufanny on Instagram and Facebook.
(all images and info lifted from Fufufanny)