The next wave of ABYSS TOMORROW by Kiyokawa is now available for pre-order at Toy Art Gallery.
Here's the RETROFUTURISM ASTROPUNK!!!
The toy line 'Abyss Tomorrow' was launched in 2019 by Chairman Ca of Kiyokawa. It's based on a parallel world design of the US-Soviet space race of the 1960s, with it's theme and style evocative of a once-possible alternate past of jetpacks, bubble helmets, and cupie-dolls. 
The new wave of Abyss Tomorrow pre-orders is over the moon with three awesome releases. 
The RED WALKER featuring a glow-in-the-dark pilot and clear bubble top and configurable options. Very limited quantities available! ($95).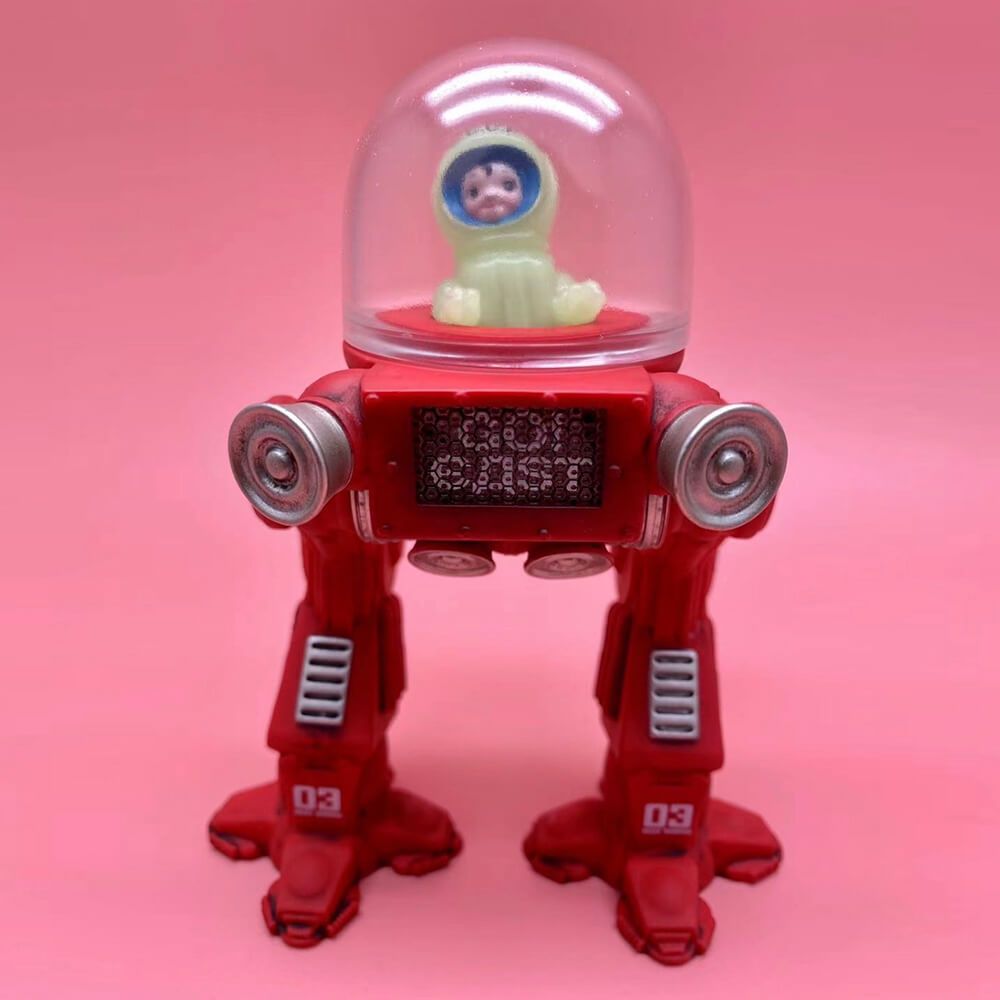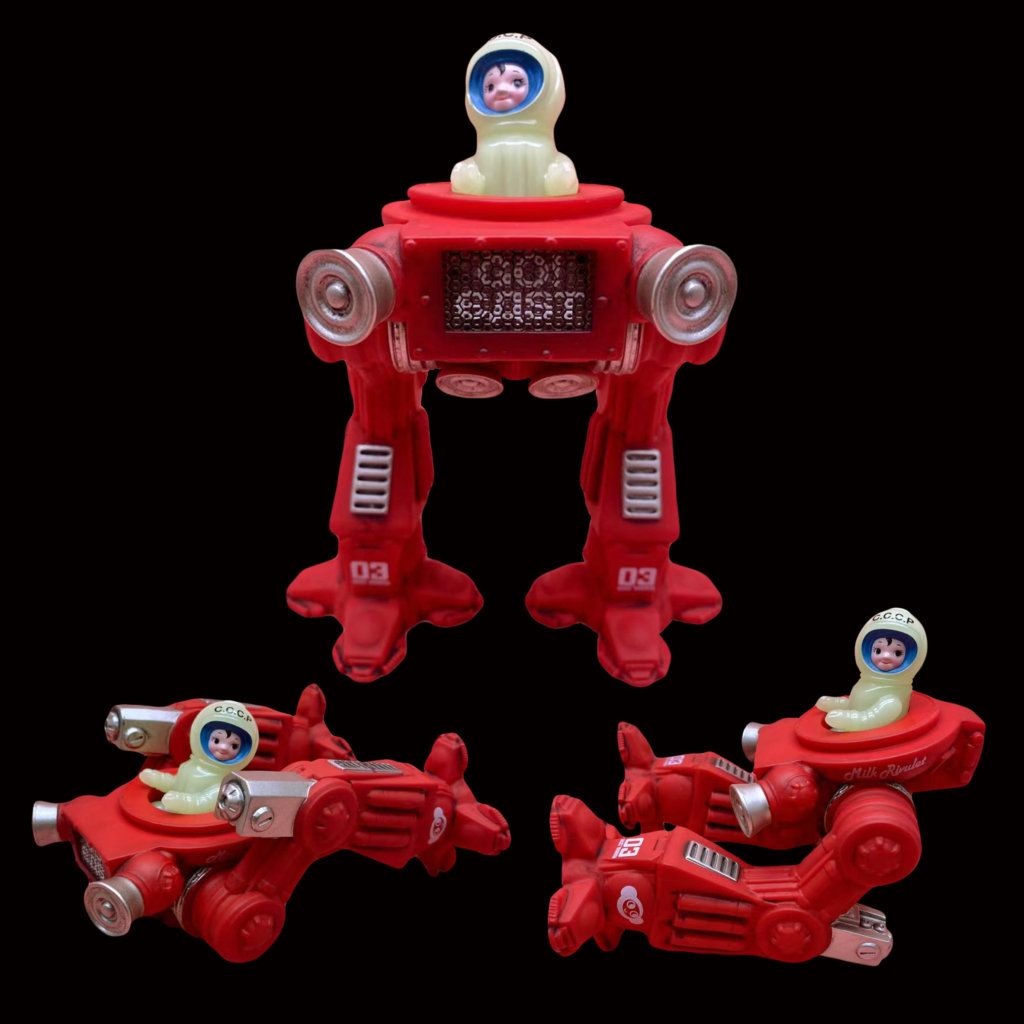 The ATOM JET returns in a stunning yellow and chrome color scheme, and includes both the vehicle and pilot. ($110).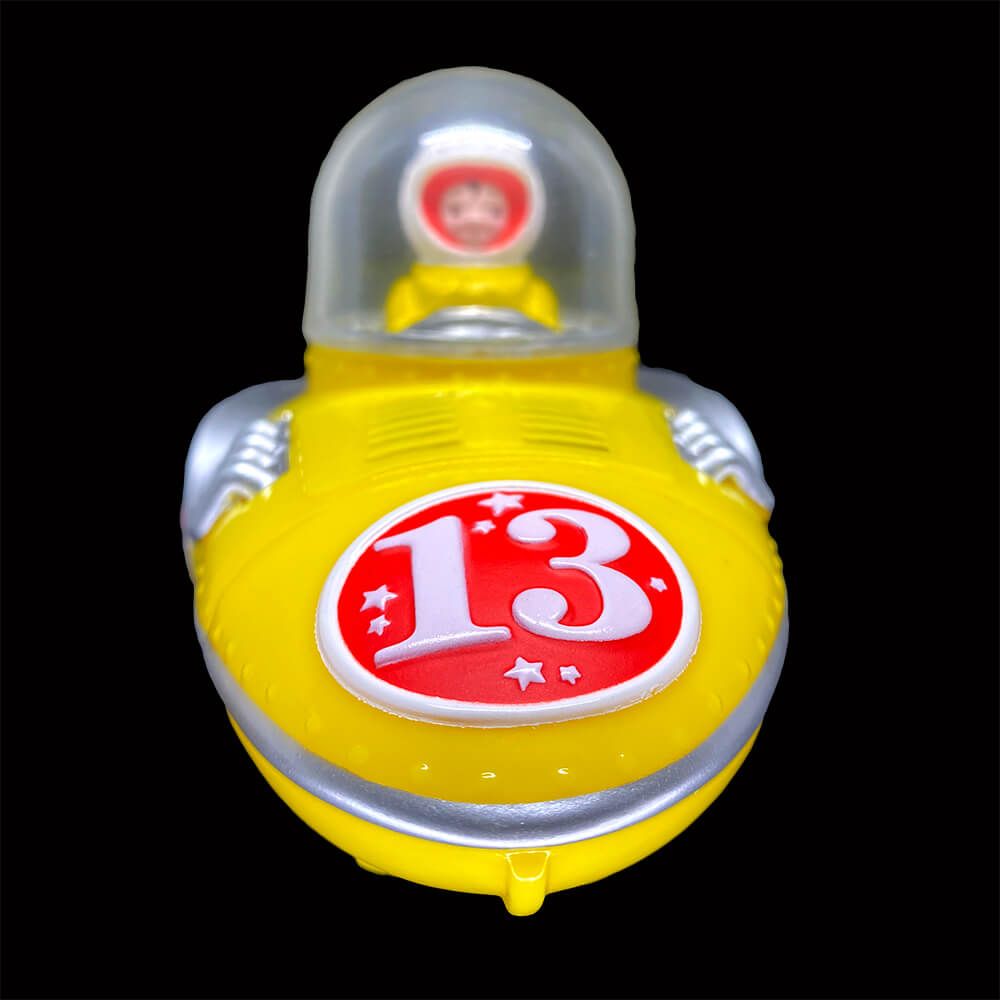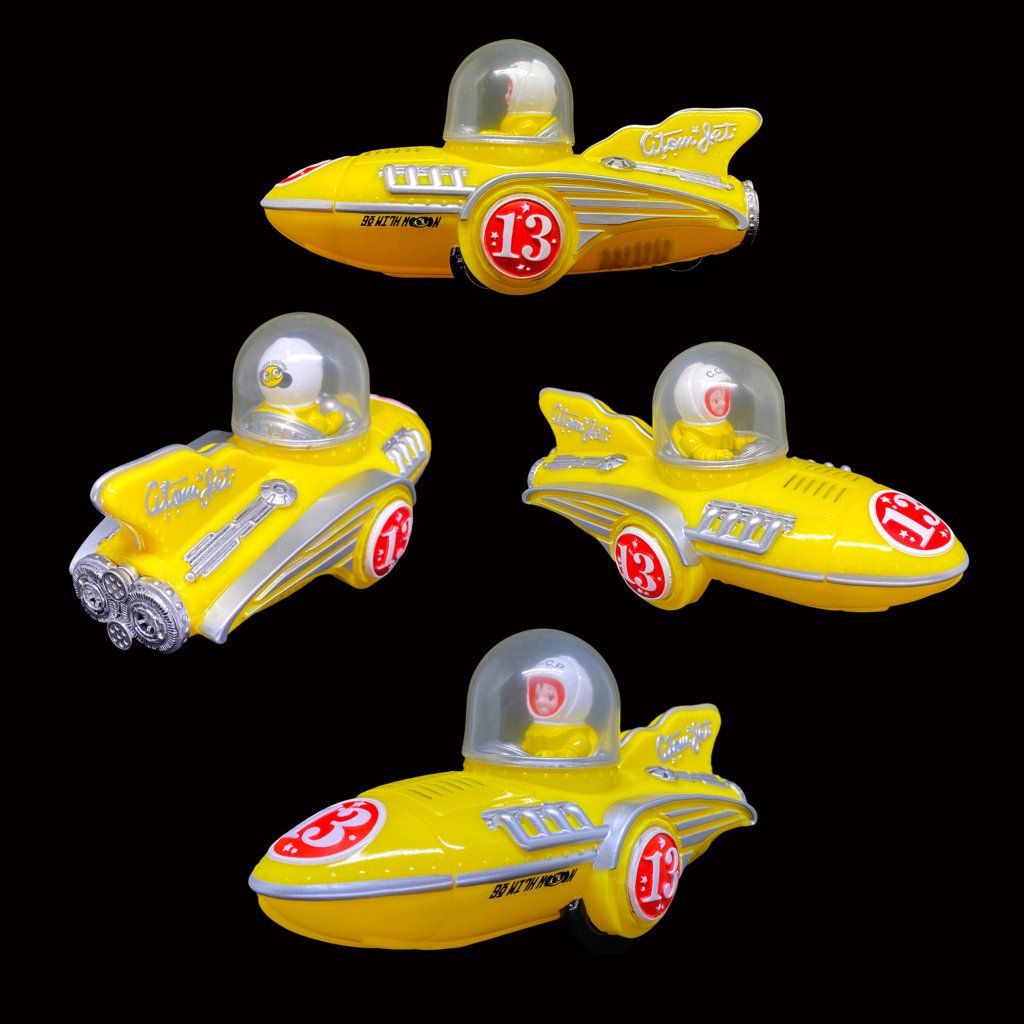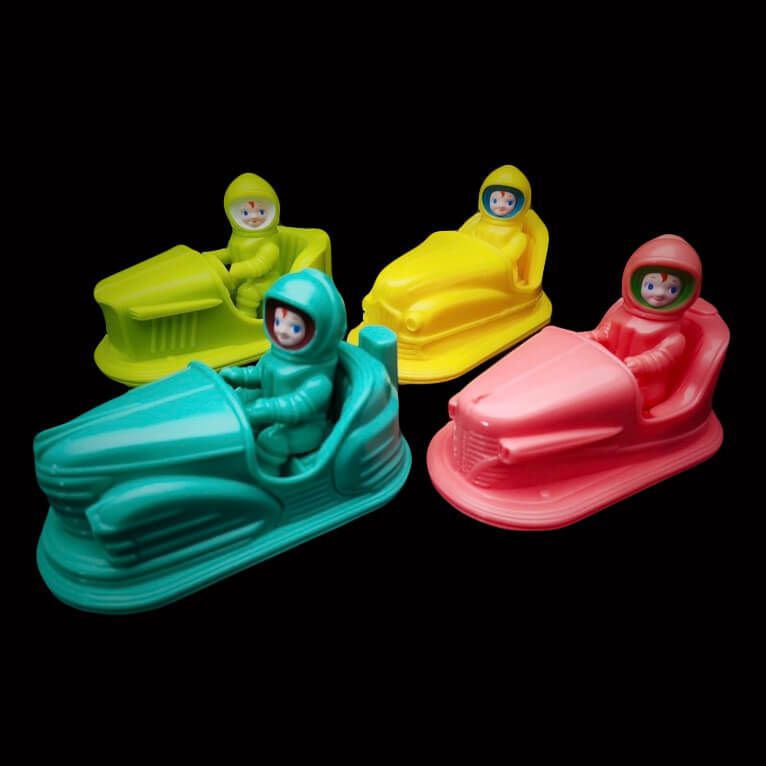 The BUMPER CAR ATOMIC CARNIVAL Series featuring 4 unique vehicles with pilots in gorgeous teal, line, yellow, and salmon soft vinyl! $50 each or $180 a set.
The ABYSS TOMORROW pre-orders are available now at www.toyartgallery.com.
*info and pics via TAG