It's that time of the year again, just like your tax returns and housing bills. High end action figures makers, ThreeA 3AA yearly membership packs are nearly ready to be renewed or taking advantage of the 15% off when joining. Along with all the goodies that come along with the membership packs. The 3AA membership packs are launching Jan 15th, 2016 at 9am Hong Kong Time which is only available for 24-Hour sale.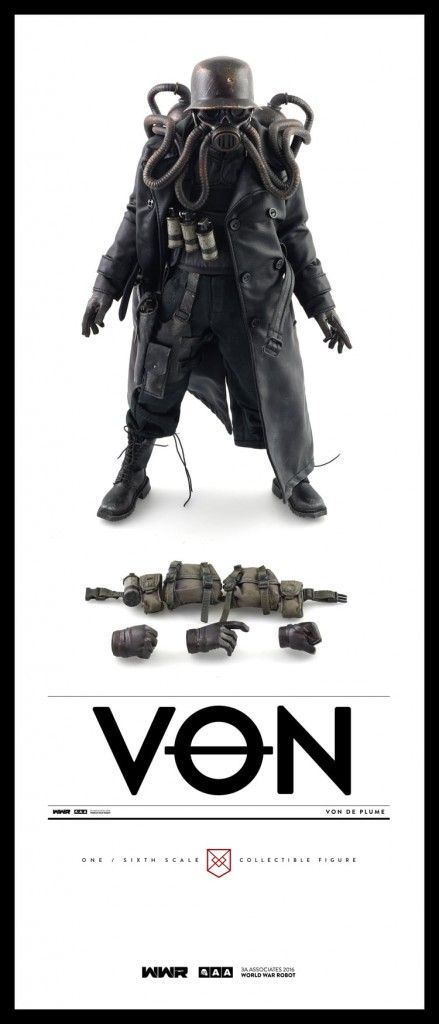 Von De Plume – World War Robot
12-Inch – 1/6th Scale Fully Articulated Figure
Designed by Ashley Wood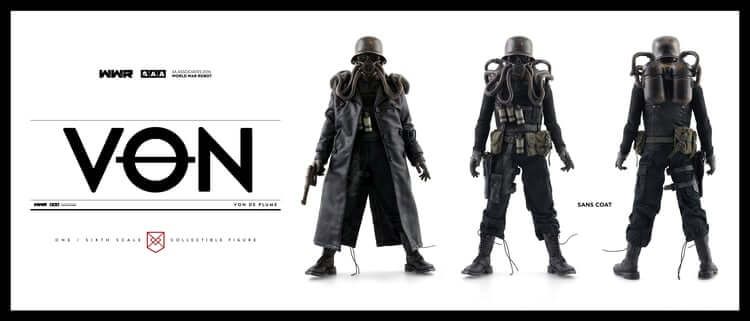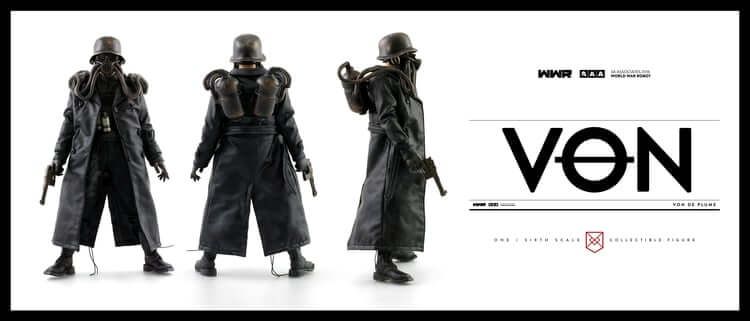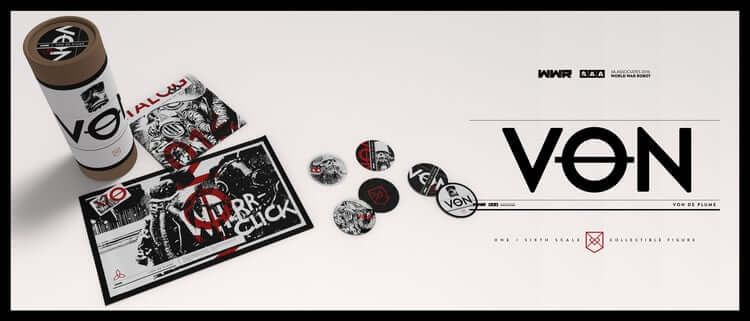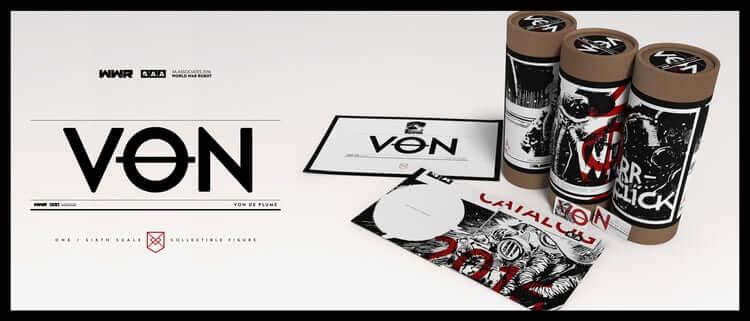 Poster Tube Style Packaging Also Includes:
Membership Card x1
ThreeA 2016 Catalog x1
Double-Sided Paper Sleeve Poster x1
Sticker Pack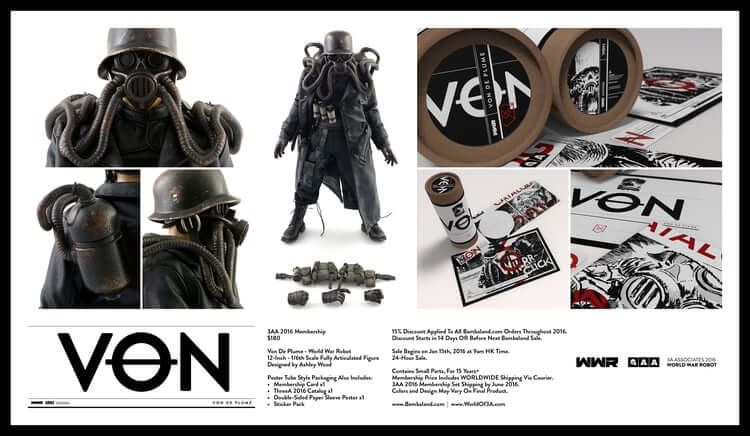 15% Discount Applied To All Bambaland.com Orders Throughout 2016.
Discount Starts in 14 Days OR Before Next Bambaland Sale.
Did you notice no T-shirt this year?  This is the moment you have to decided if 15% discount of ThreeA's line up for the year will do the $180 fee any justice. At least you'll have a Von De Plume figure.
3AA 2016 Sale Begins on Jan 15th, 2016 at 9am HK Time.
24-Hour Sale.
Membership Price Includes WORLDWIDE Shipping Via Courier.
3AA 2016 Membership Set Shipping by June 2016.
$180 http://www.bambalandstore.com/