Kosrobot the creator of the fantastic "COSMOS COLD Dreary One dead astronaut" has been customising a range of October Toys OMFG Minifigures and they look fantastic. Kosrobot is currently selling them in his store, at kosrobot.bigcartel.com, for $20 each plus free shipping worldwide.


"There's only one of each, and these are original vinyl figures by October Toys, not resin bootlegs.I am known for making Cosmos Cold action figures, but painting these guys was something I wanted to do just for fun, because I love painting and customizing, and I just don't need doubles in my collection."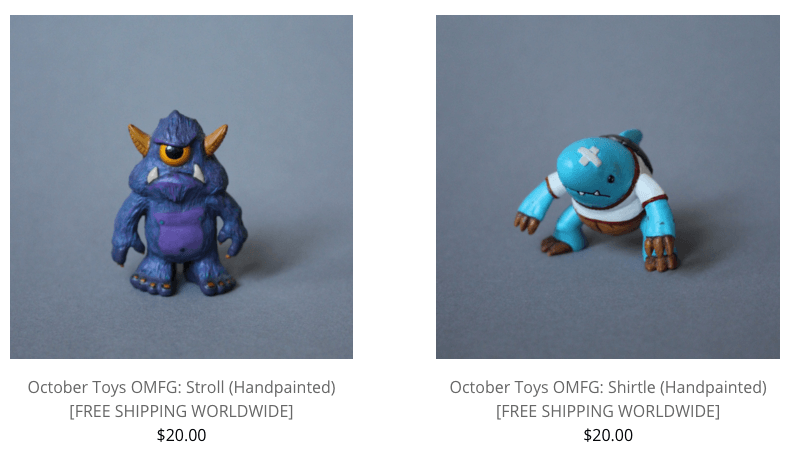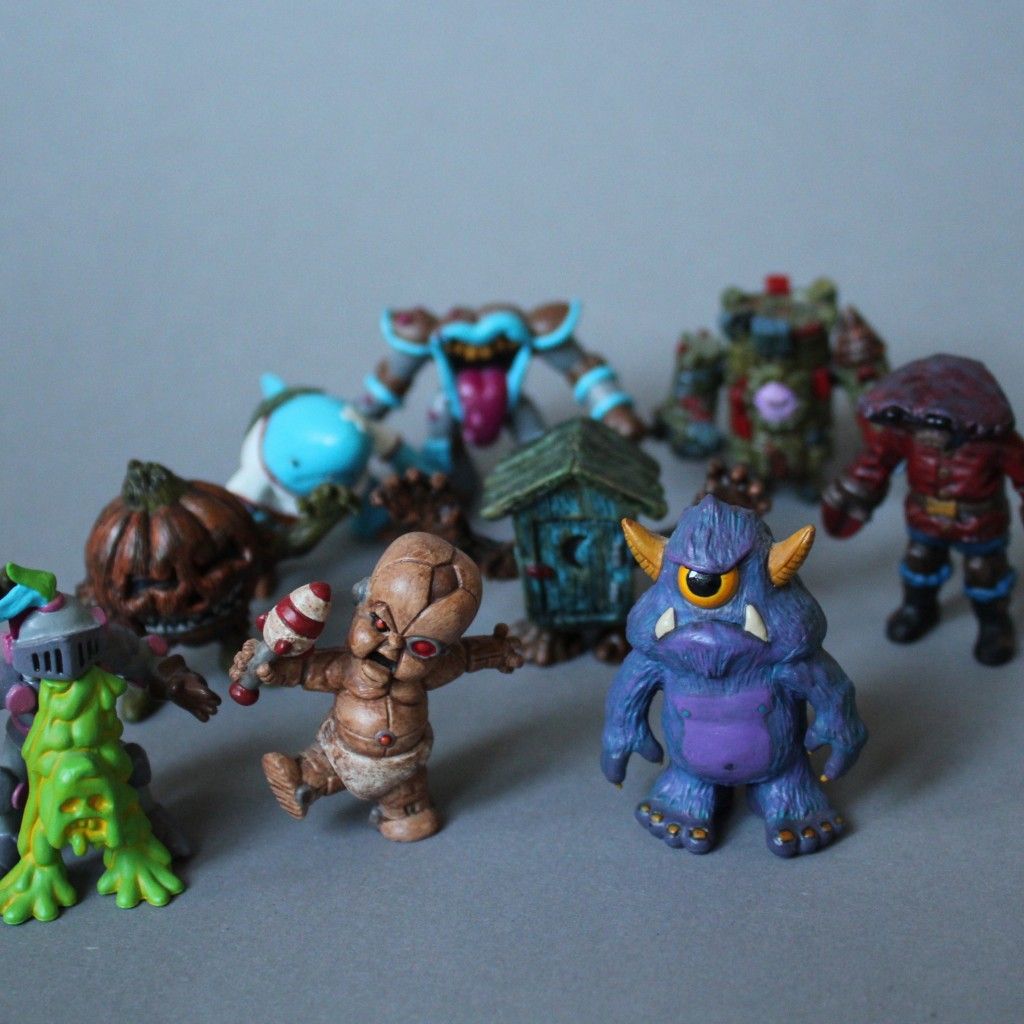 Kosrobot has his Cosmos Cold figures back in stock, which Includes 2 vinyl stickers:
-Kosrobot Recur Unit sticker
-Dreary One original sketch sticker
Priced at $50.
Keep tabs on Kos via  kosrobot.com ,Facebook and Instagram