Artist Shokona Kazawa of Koraters will be releasing one of her Sofubi salamander Byron's, which have taken the world by storm. Shokona Kazawa celebrates her new online store and also the coming new Luna new year with a "Lucky Byron". Info is a little sketchy at this time, but we think in celebration there will be four releases simultaneously when the store opens. It looks like 2 versions of her Byron's and also versions of her Rangeron.
Lucky Byron
[slider source="media: 37147,37148″ width="1300″ height="1300″ title="no"]
Byron Blue Glitter × Purple Eye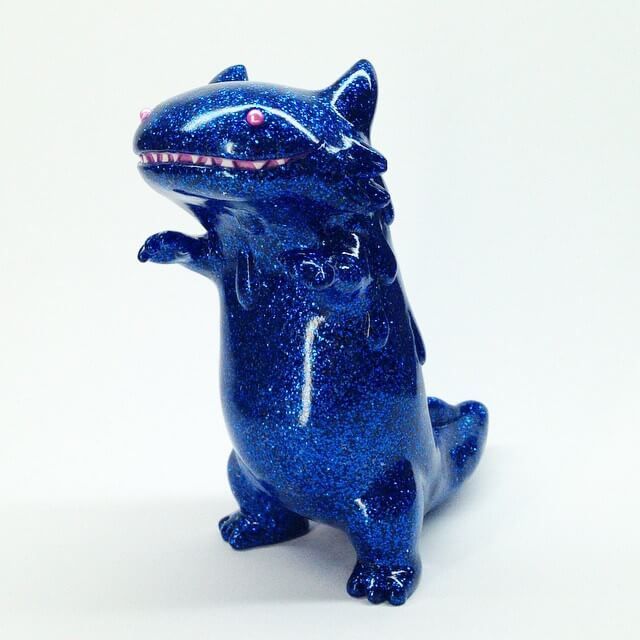 Rangeron Blue Glitter × Purple Eye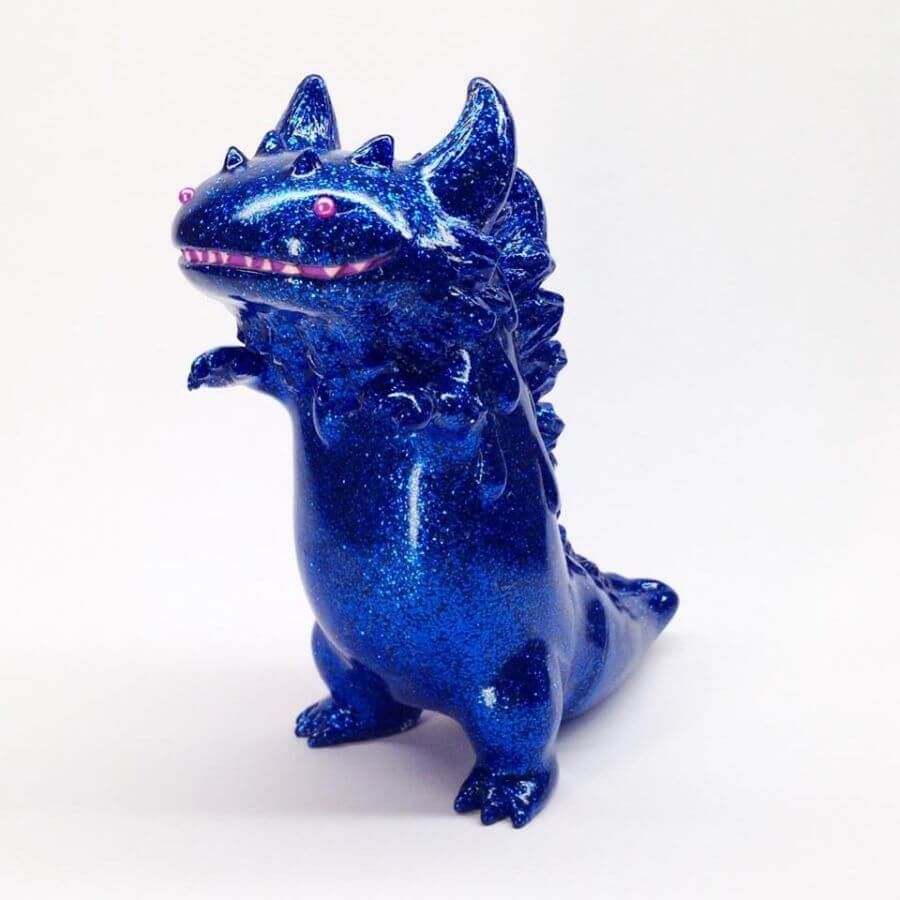 Clear Rangeron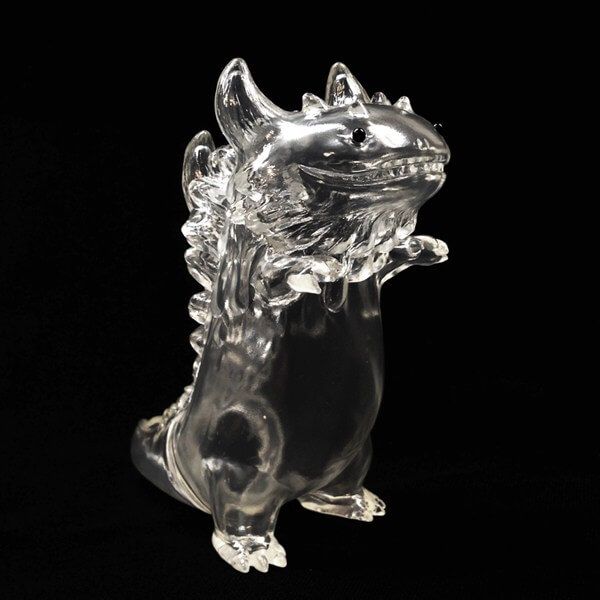 Sales start : January 23rd 0:00 Japan time at http://koraters.cooljapanstores.net/
We suggest you use http://www.worldtimebuddy.com/ to find your timezone. Goodluck everyone and leave at least one for us.
Find Shoko Nakazawa at http://www.koraters.com/ Twitter and Instagram.