SHOKO NAKAZAWA x INSTINCTOY team up for ToySoul! More Shoko Byron's incoming and this Pastel Rainbow edition GLOWS IN THE DARK. Hold up, its flocked too! Just when you think you've seen all the colours and editions out comes a variant we've not seen before. With only 100 made we predict riots once more, HA. Lucky for collectors who can't make it to ToySoul,  INSTINCTOY have confirmed after the event the INSTINCTOY online SHOP will schedule the world lottery for the GID Rainbow Pastel edition.
The colouring concept is a soft pastel gradation, to emphasise Byron's cuteness even more. And we also covered the whole body in a flocked finish. There are also 3 stars that appear on its G.I.D base. The stars in the G.I.D base look very cute in the dark.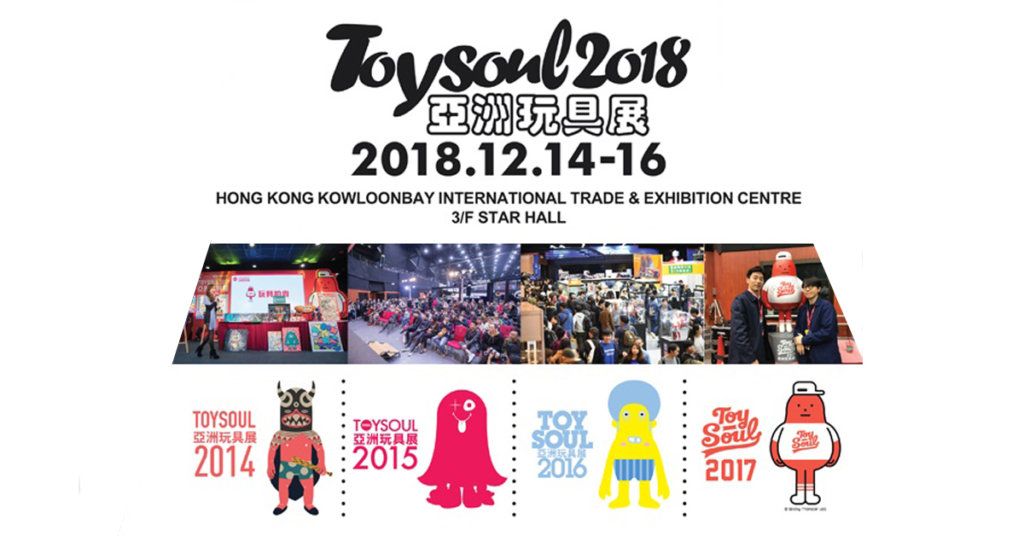 If you want to get your Designer Toy news first, you should look to download our new TTC Mobile App. Designer Toy news direct to your smartphone. No dealing with social media algorithms.