Wartoise 7 and 8 from Andrew Byham have ambled their way in to view ….
Wartoise #7 – on the 7th day
And on the 7th day Wartoise rested. He put on is comfy tortoise shell and settled down with his pipe and slippers for a quiet afternoon in front of a black and white film, and maybe a cheeky nap.
Acrylic hand painted Wartoise figure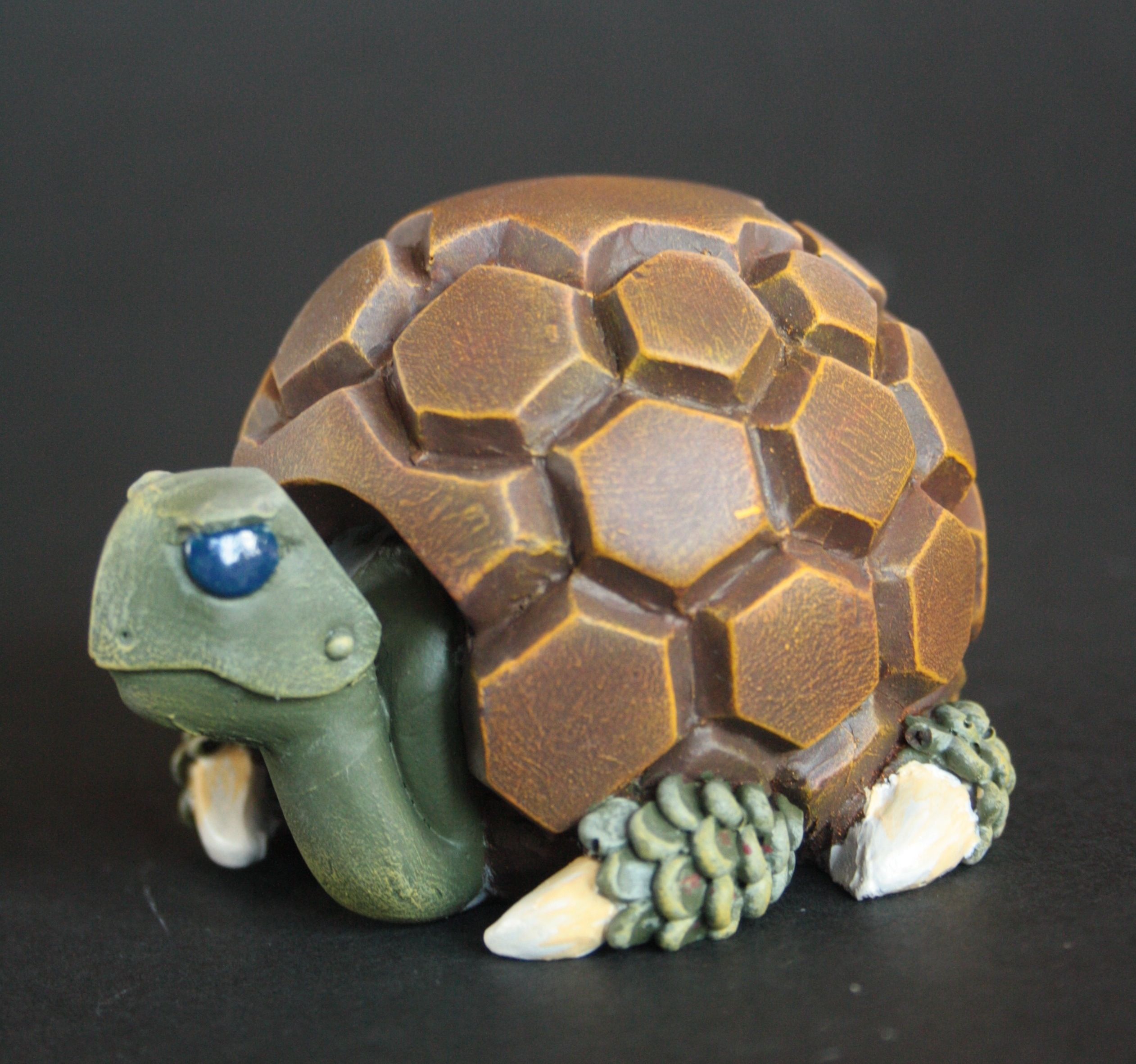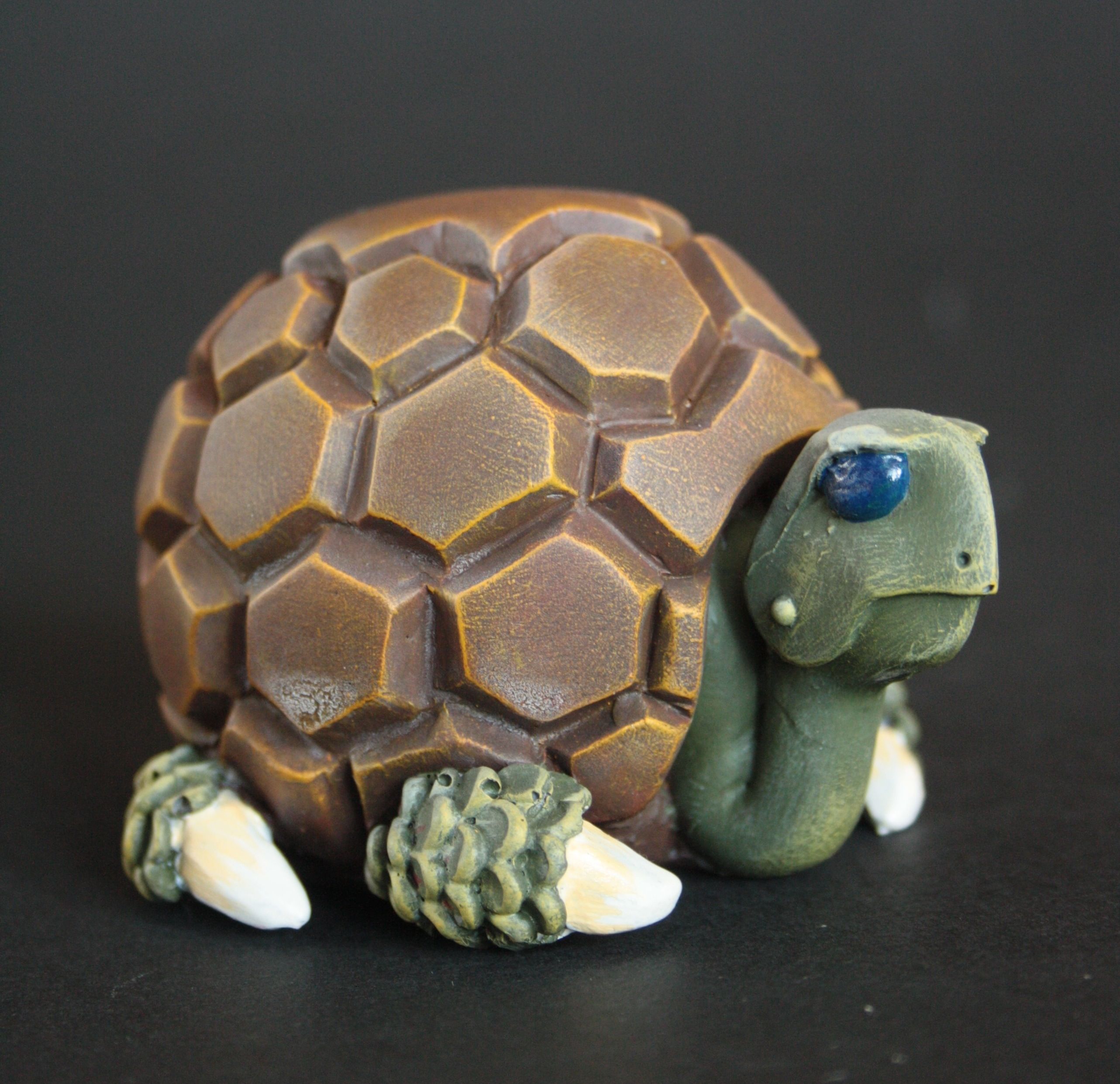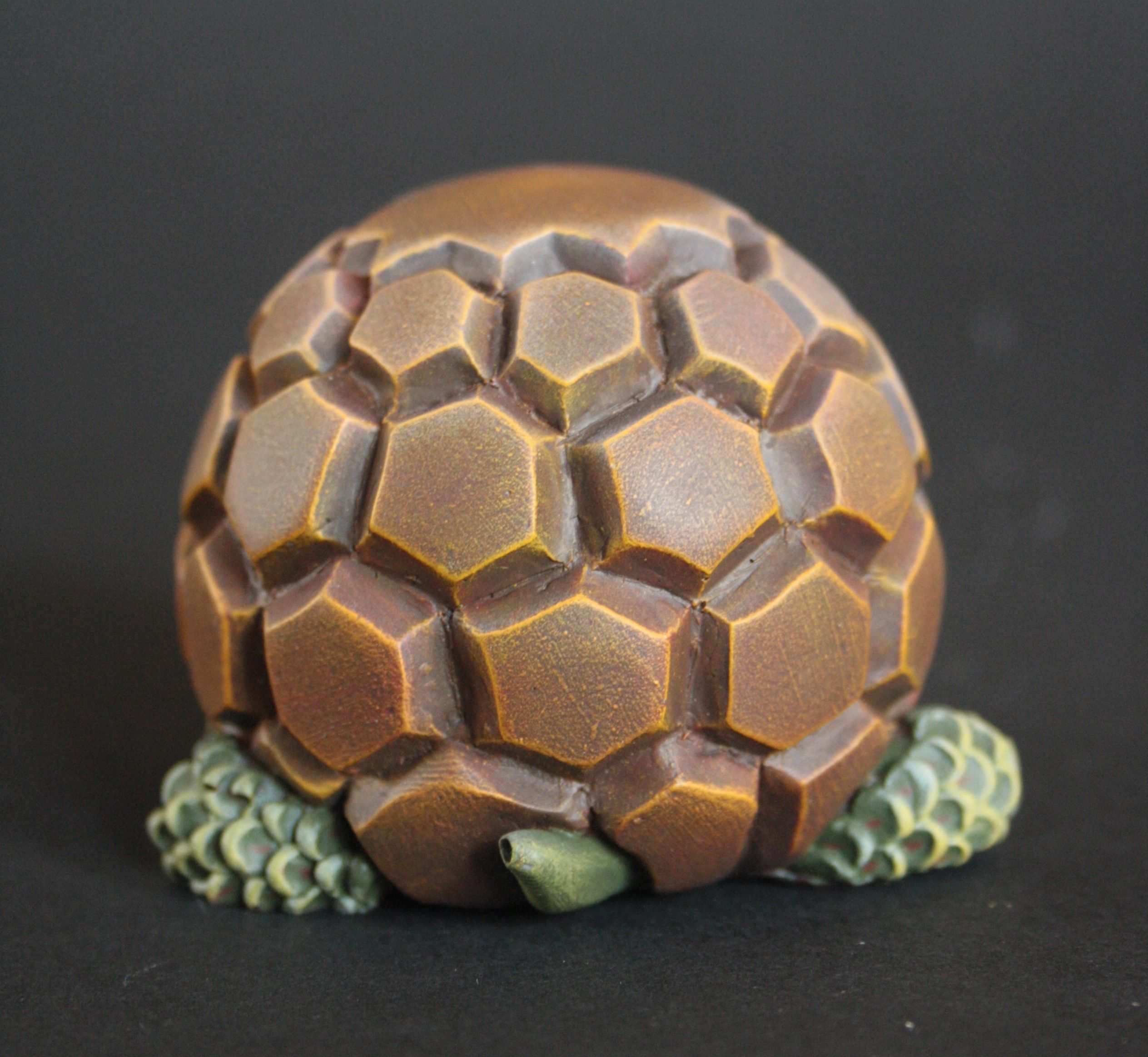 Wartoise #8 – copper carapace
Forged in the same foundry as Bronze Age Reluctant Pawn Copper Carapace is rather showing his centuries of age on his oxidised shell
Cold cast copper Wartoise figure, hand painted acrylic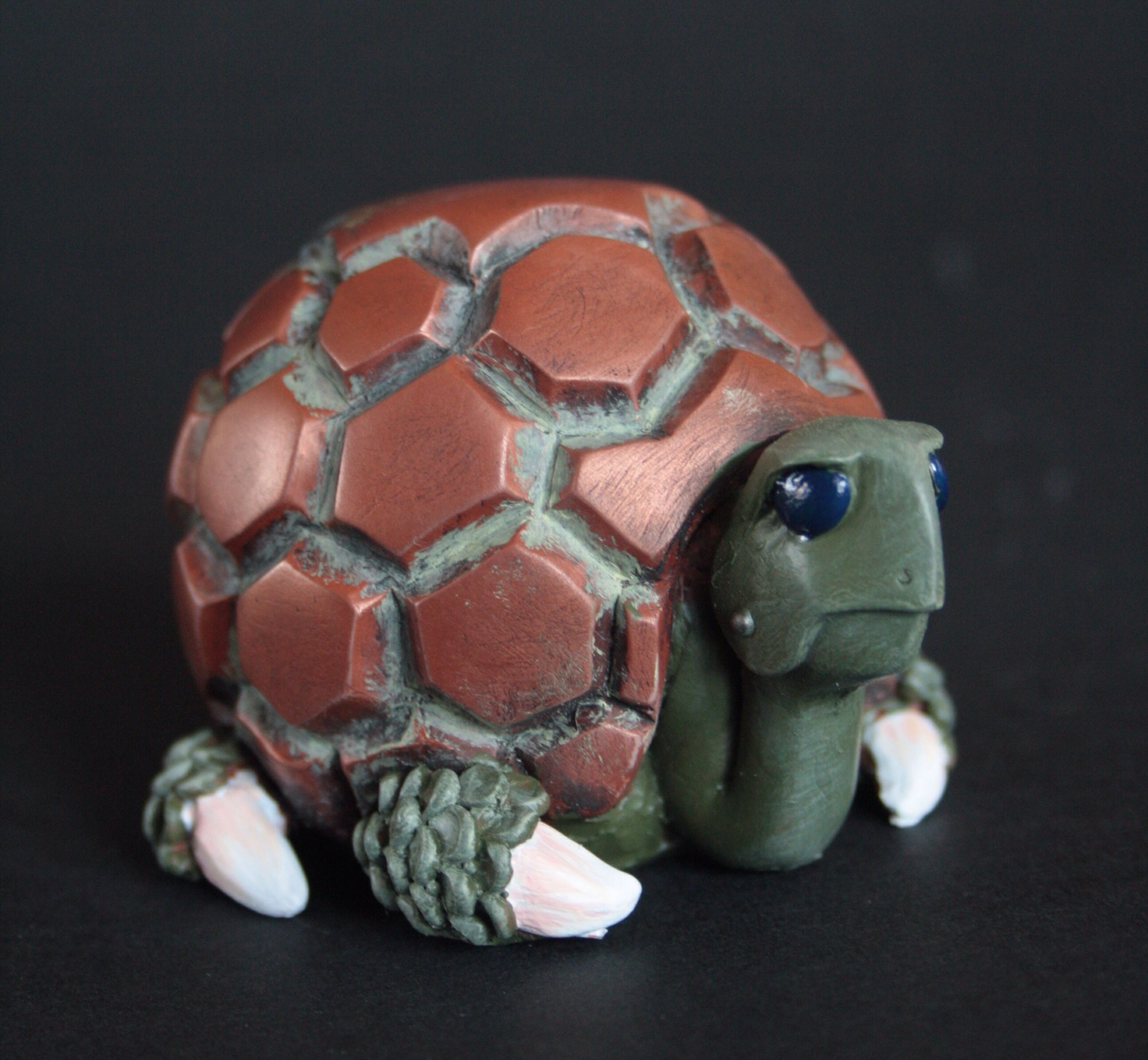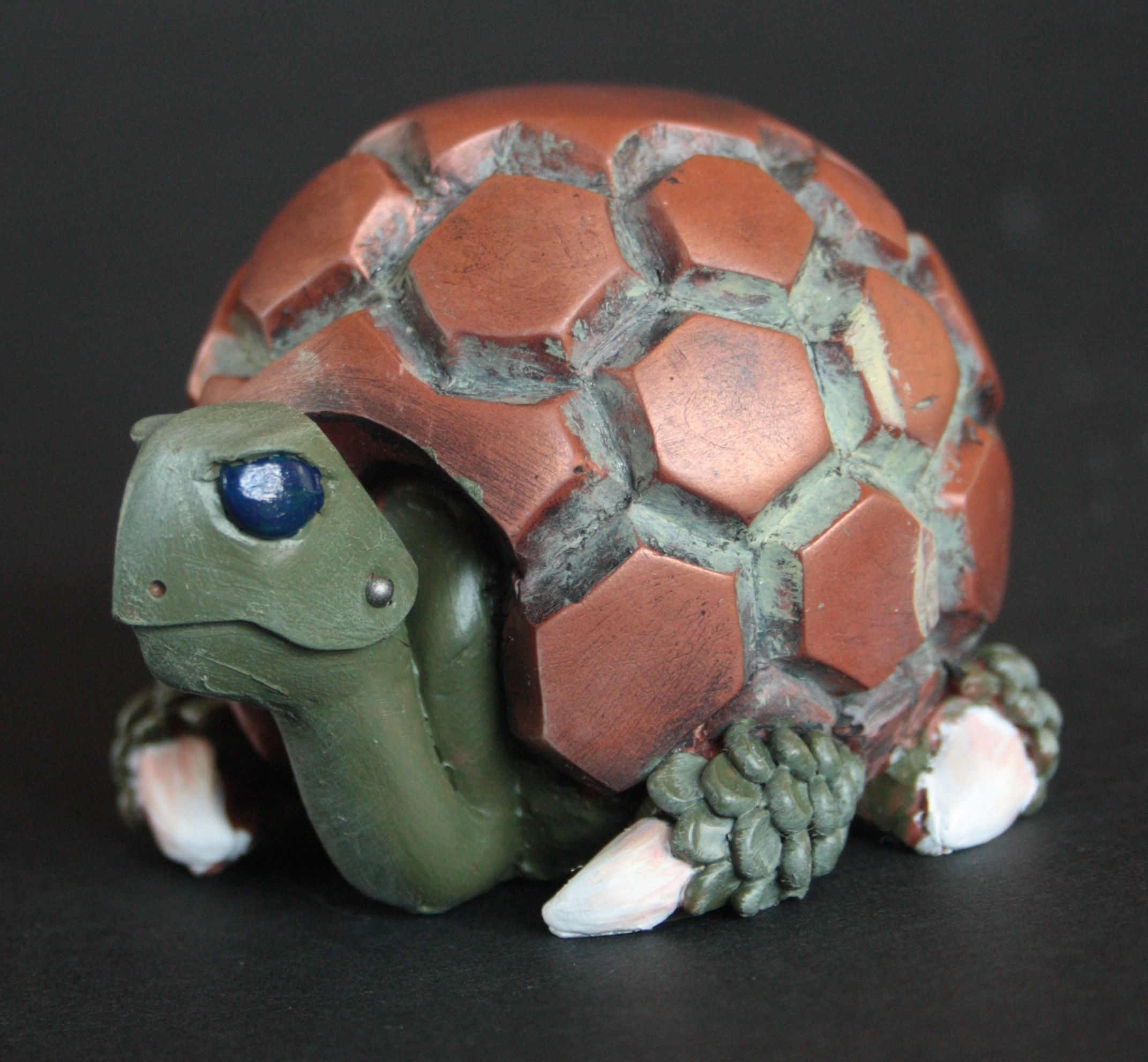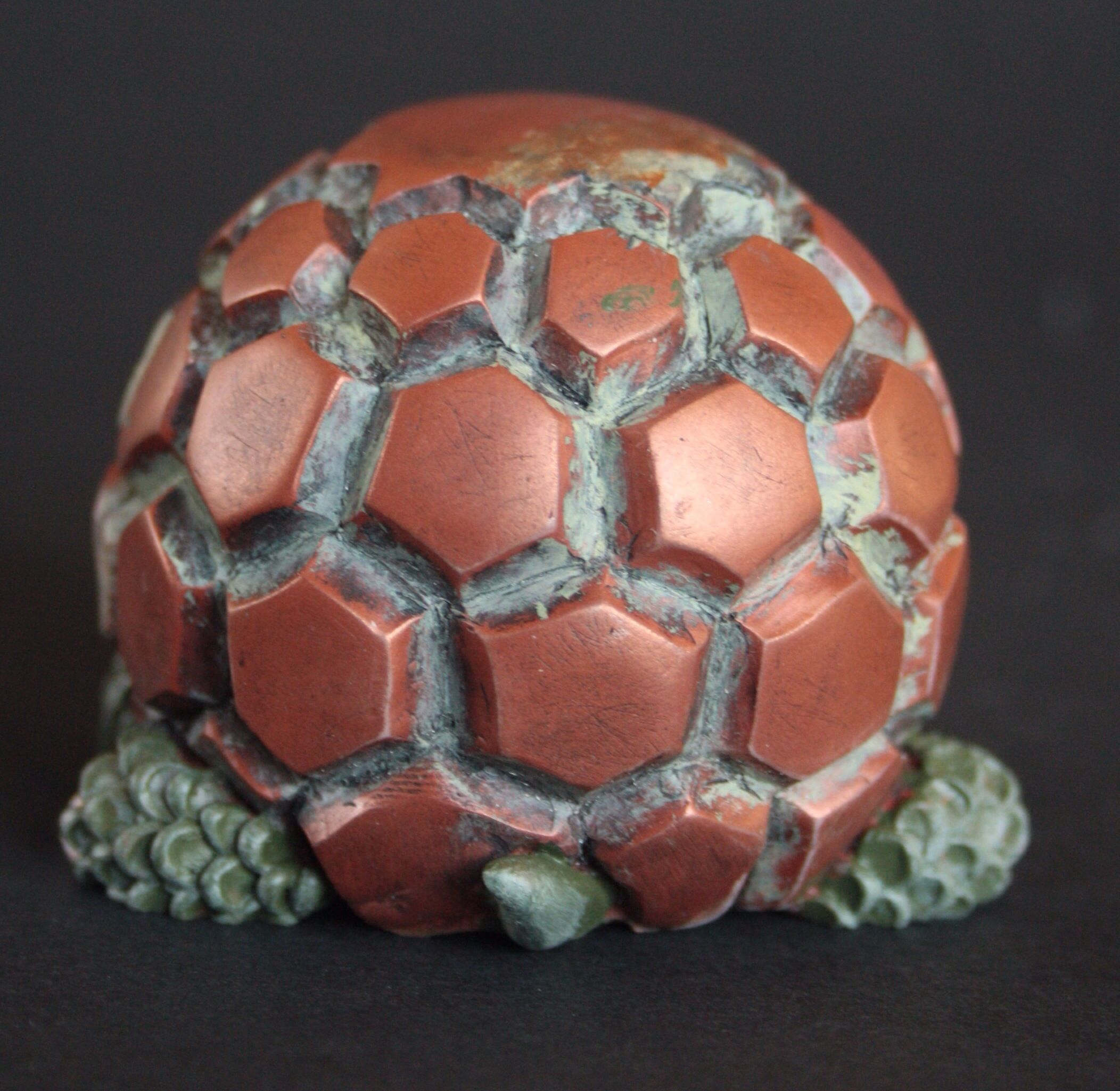 At just 2 1/4 inches tall each they'll just sit quietly in the corner of any room be no trouble at all.
These latest figures will be available to buy from Andrew's store on Thursday 20th March at 6pm (GMT) and are £35 + postage each.
For more details please check Andrew's website