The Italian stallion has been chosen to be apart of "The Vinyl Art Show 5 MAD*L Figure" . RX wastes no time in making his mark on the MAD*L vinyl figure.
To celebrate ten years of the MAD*L™, Jeremy has partnered with the Vinyl Thoughts Nation to bring you The Vinyl Thoughts Art Show 5 – MAD*L Makers. Each of the artists in the show will be using the MAD*L™ as their base figure for at least one vinyl custom. It'll be very interesting to see where each of the artists takes this iconic piece.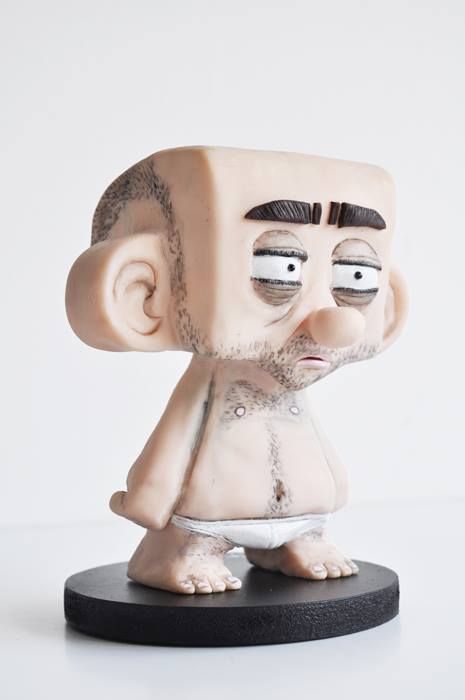 RX comic style runs right through the figure and the corporation with the internet socket with the exposed brain tops it off.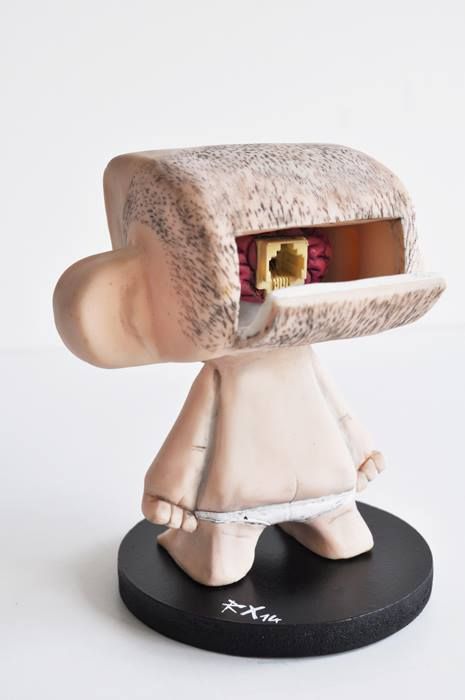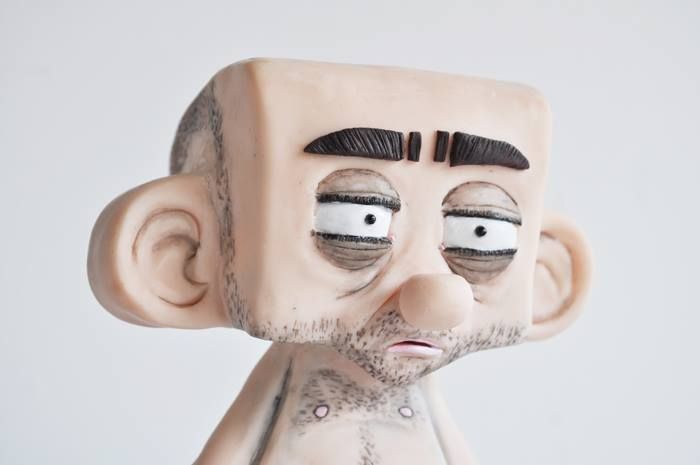 Do those eyes remind you of a Monday morning look?
A nice video featuring info on this year's Vinyl Thoughts Art Show!
[youtube_advanced url="https://www.youtube.com/watch?v=AUSkd_pkDr8#t=13″ autoplay="no" loop="yes" rel="no"]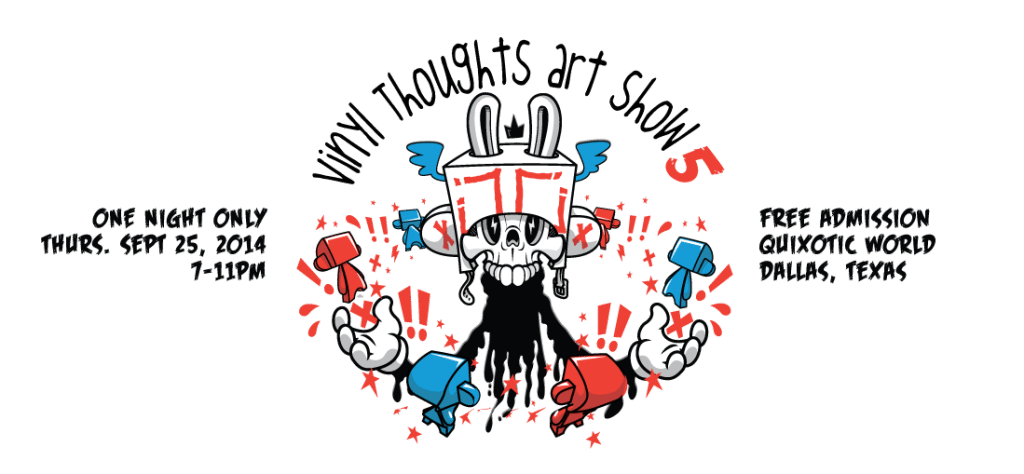 Vinyl Thoughts Art Show Facebook Page for more info on the show HERE
 http://www.vinylthoughtsartshow.com/
RX Social media sites Website, Facebook ,Flickr and Blog