Ok, we know we've had a bit of JPK day here at The Toy Chronicle, but when the guy is smashing it outta the park left, right & centre, we can't help but pleasure your eyes with his goodness. His latest commission piece is no exception. With the request of a 'Pacific Rim' style custom on the Huck Gee 'McStompalot' 8inch Dunny, JPK went away and worked his magic.
Today we unveil Rose & Sky.
[frame align="center"]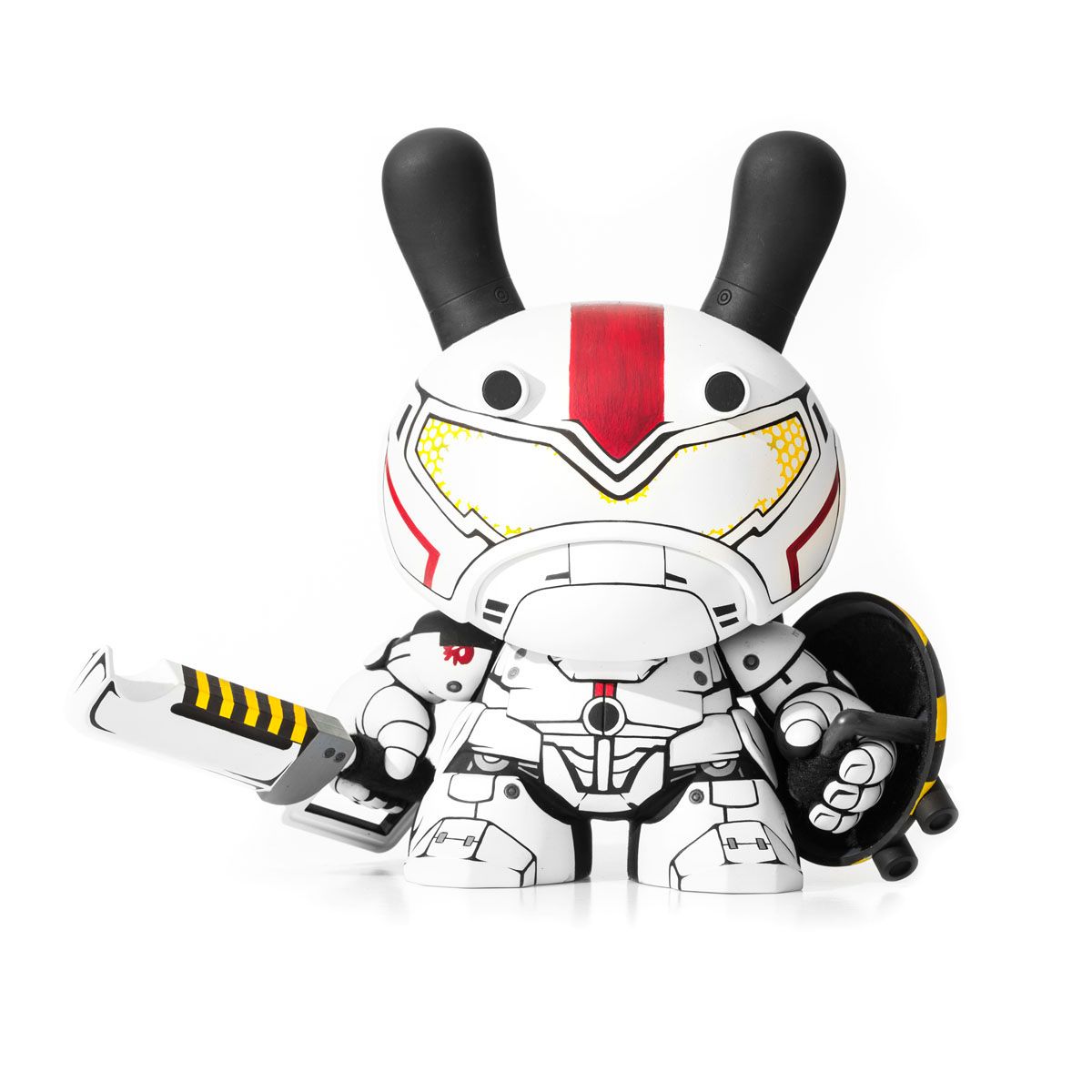 [/frame]
Sky, a jaeger from the year 2019, is a British Defense Scout. Capable of flight, he performs reconnaissance missions, dropping in to engage the invading Kaiju, assessing the type and strength, reporting back if they are too large to engage by himself. Sky is majestically piloted by the fearless, bearded, Rose.
[frame align="center"]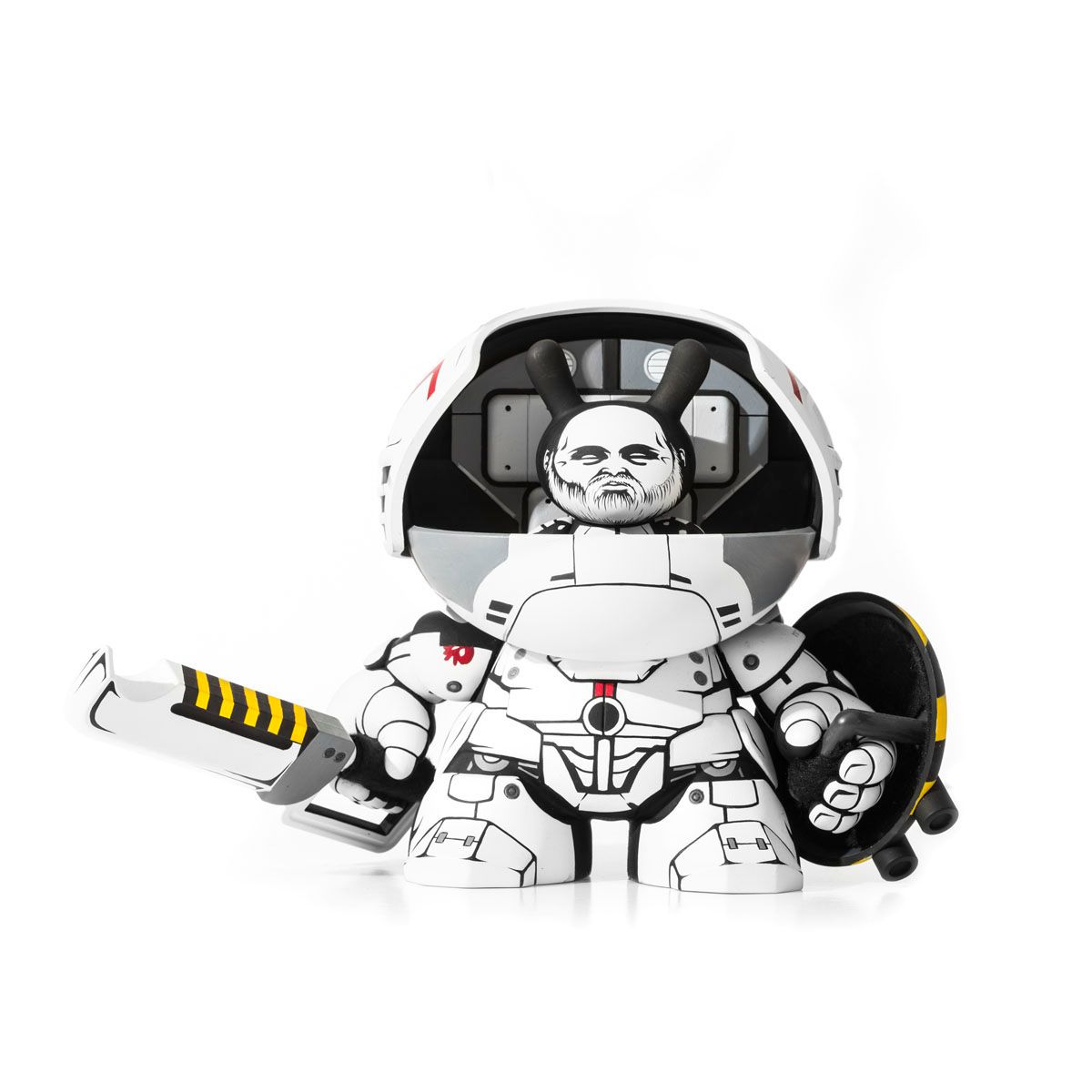 [/frame]
[frame align="center"]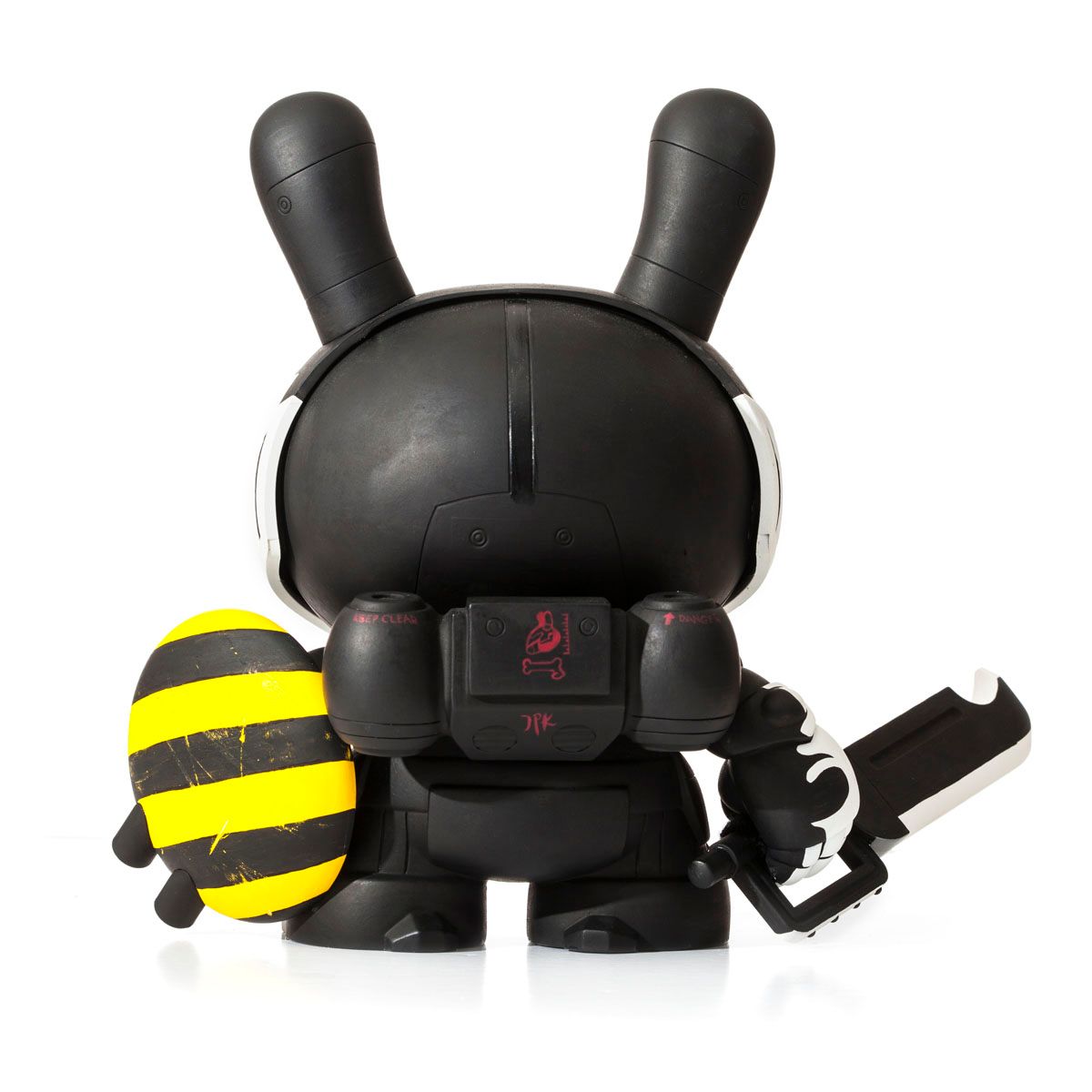 [/frame]
If you're interested in having your own Kaiju ass kicker, then don't hesitate to reach out to Jon-Paul. Either via his website www.jonpaulkaiser.com or via email [email protected]