We bring you not one Custom 'Huck Gee Blank' by JPK, but two! What a time we live in. Ha. First up we bring you The Road Wanderer. Got that Mad Max feel to it, right? We love it!

Following that movie related custom, Jon-Paul Kaiser has revealed his latest custom Blank, which is directly inspired from the opening scene in Spectre, showing a disguised Bond wandering through the Dia de Muertos celebration.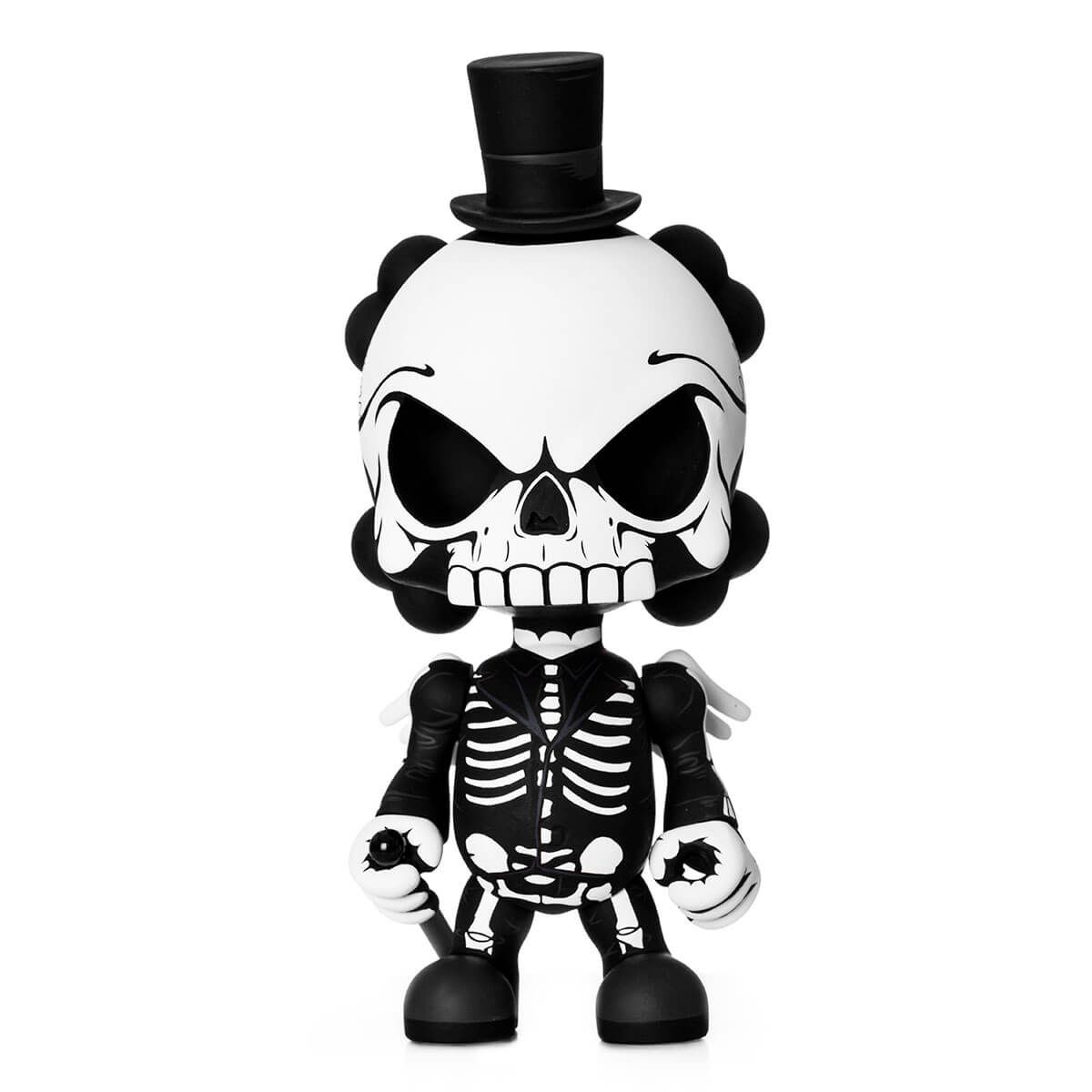 Two beautiful customs from JPK! Both are private commissions. Both are photographed by Justin Allfree.
Don't forget to check out JPK on Facebook, Twitter & Instagram.