It looks like after the post-ToyCon madness, Jon-Paul Kaiser has cracked out two awesome Zombie Dunny customs, and they both look rather fantastic. Inspired by the 1988 classic 'Willow', along with Game of Thrones, Solomon Grundy and Dr Hansen, JPK has smashed these two customs out of the park. Would you expect anything less though? Narh, us neither.
This set consists of "The Sign of Hansen" and "Solomon's Bells". The addition of the crucifix take The Sign of Hansen to the next level. Really great work. Without giving away any spoilers, if you are full up-to-date with GoT, then you'll recognise the crucified dead from recent episodes in Season Four. We always love when Jon adds a touch of colour to his customs, it really gives his traditional B&W colour a very nice pop. The blood looks, quite literally, bloody great in Solomon Bells.
These are both for private collections (lucky buggers!), and photography was done by Justin Allfree. Who captures Jon's work excellently! As per tradition.
Jon's custom list is available, if anyone would like to grab a beautiful piece by JPK. Make us all jealous, why don't you!
[frame align="center"]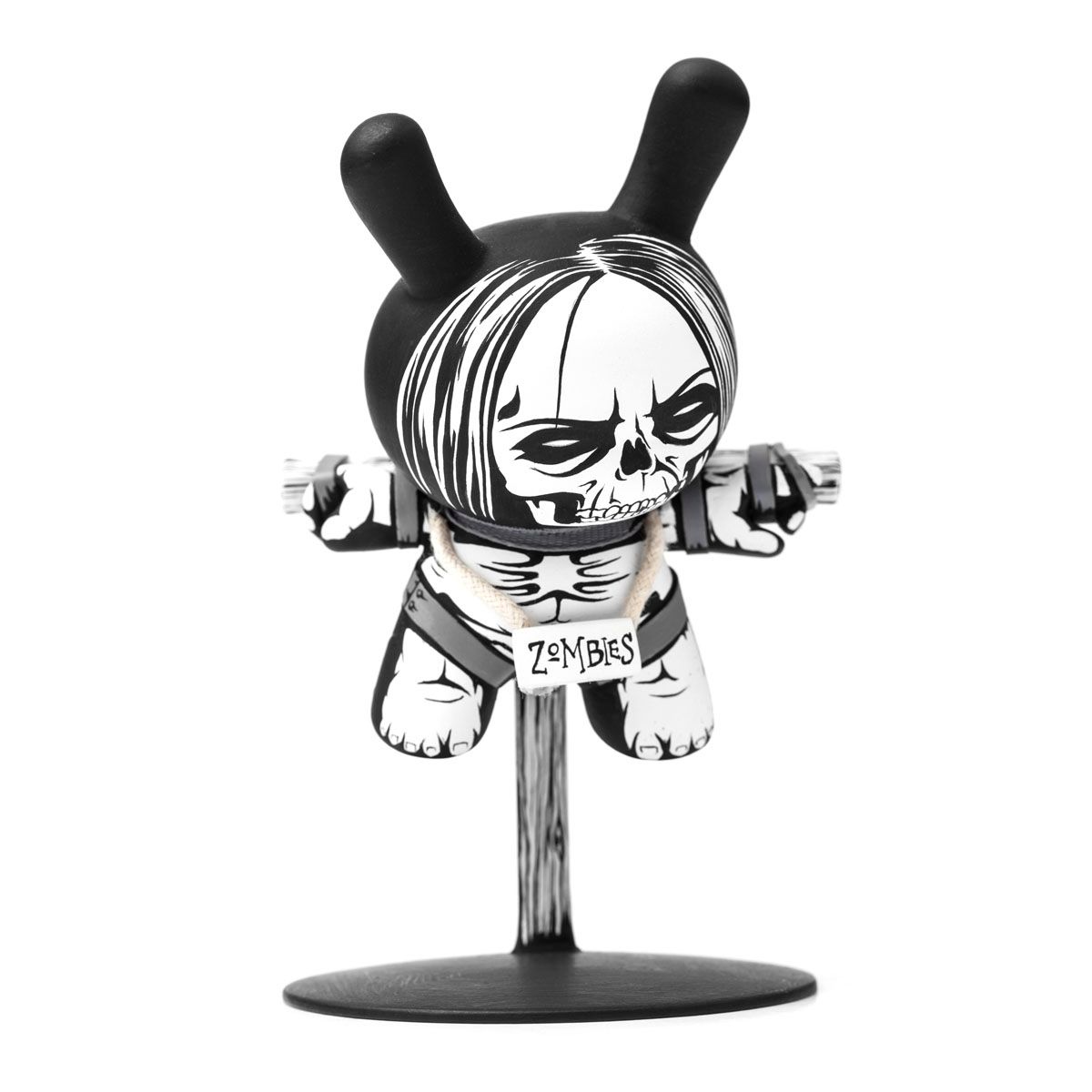 [/frame]
[frame align="center"]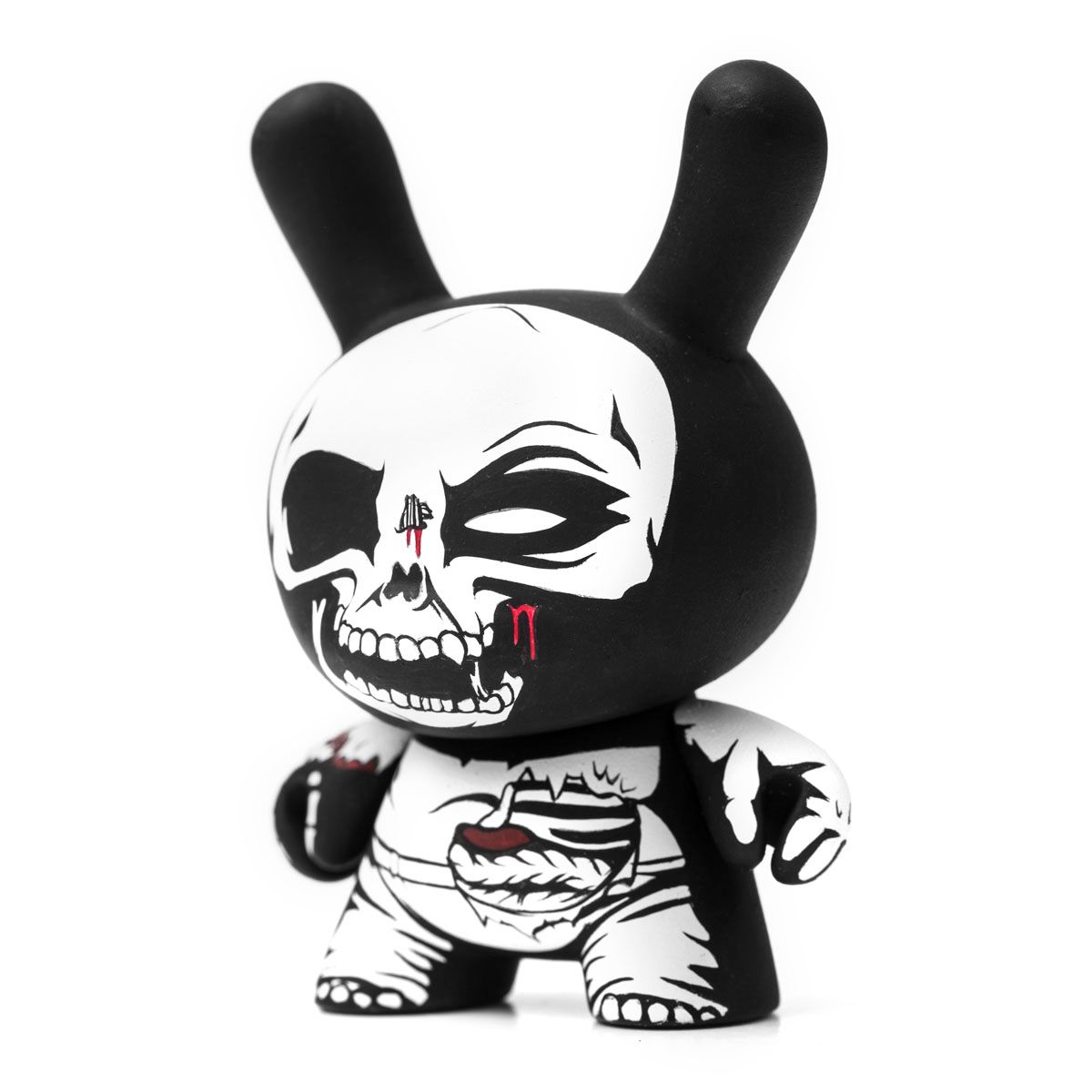 [/frame]
JPK has also been busy working on a production Dunny in the latest release by Kidrobot. The series entitled The Art of War, JPK submission will be based on Sun Tzu, and looks pretty sweet!
[frame align="center"]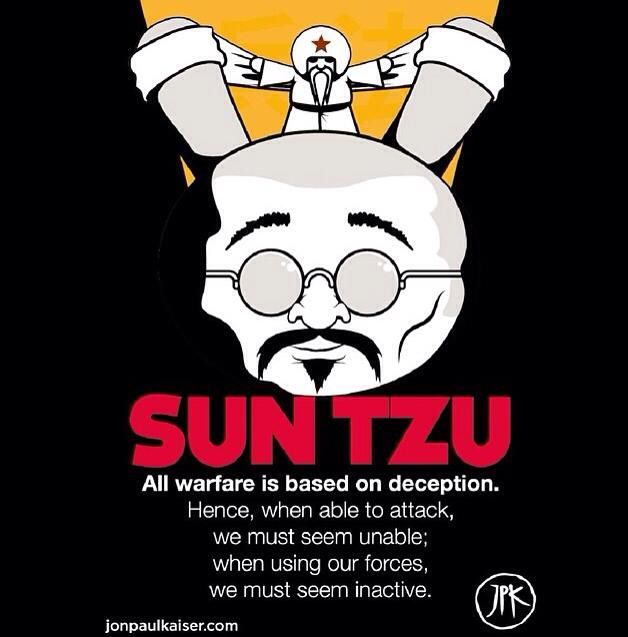 [/frame]
We hear that Jon is working on a 'Pacific Rim' inspired Huck Gee McStompalot Dunny. You'll defo hear about that once it is available 😀
[frame align="center"]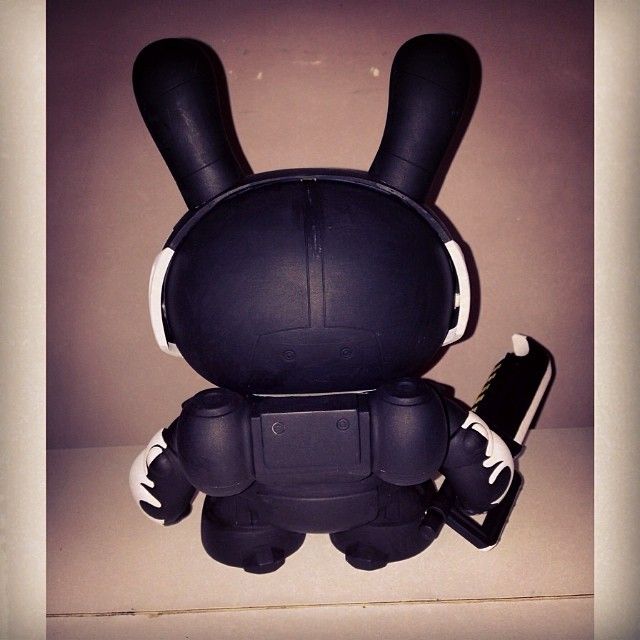 [/frame]