Based on the drawings by Skottie Young, Sculpture and illustrator Giulio Golinelli has made this fantastic sculpture of The Baby Captain America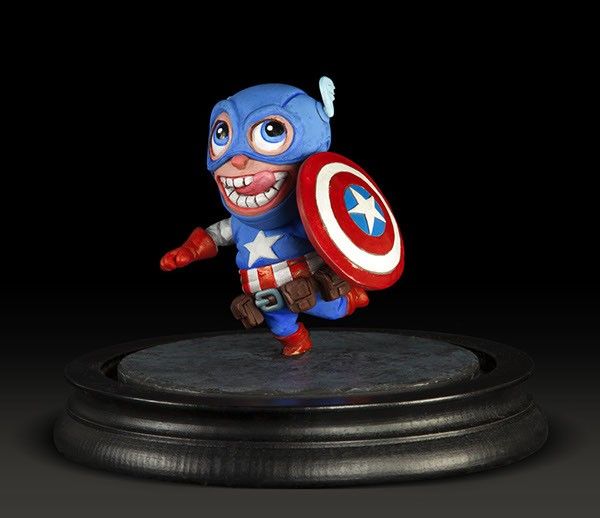 The comic charm of the sculpt is will put any smile on anyones face. Brilliant  craftsmanship and love the in keeping of the colours he has chosen to match the comic feel.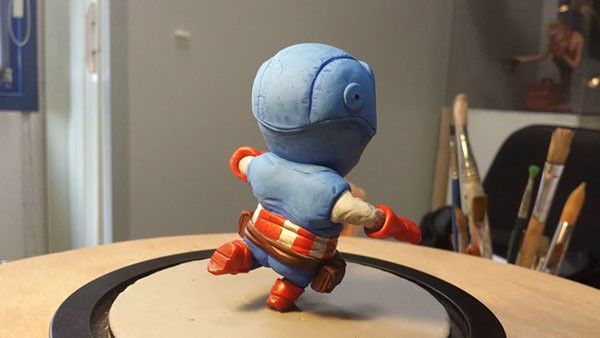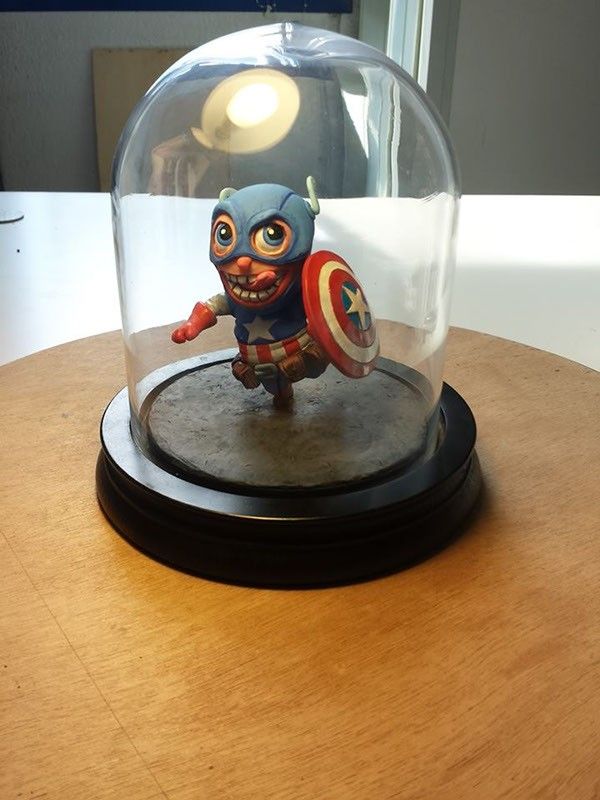 Check out more of Giulio Golinelli outstanding work http://giuliogolinelli.eu/ Facebook and Behance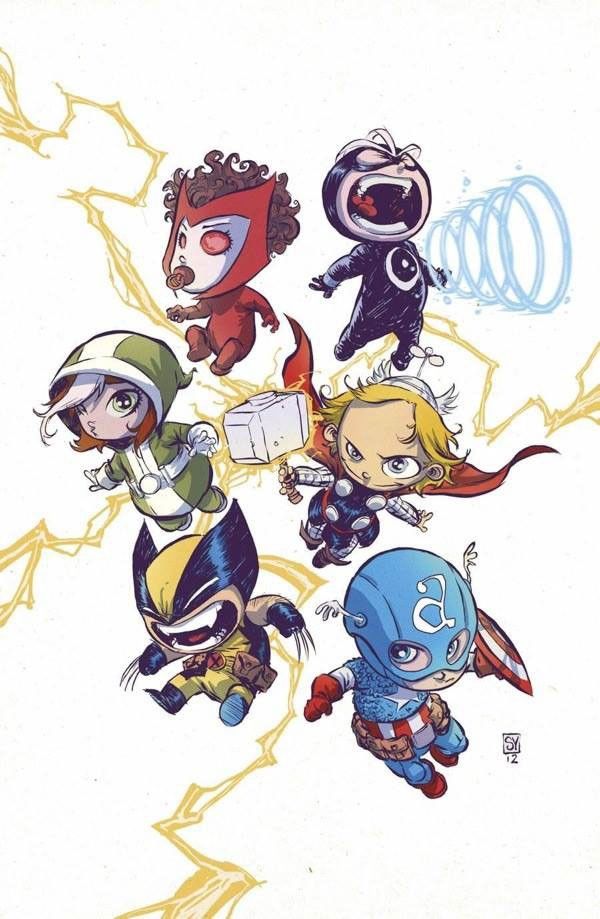 Don't forget to check out his other outstanding work like this Sculpture from the book of Skottie Young, The wizard of Oz.
Made with Super Sculpey and painted with acrylic colour.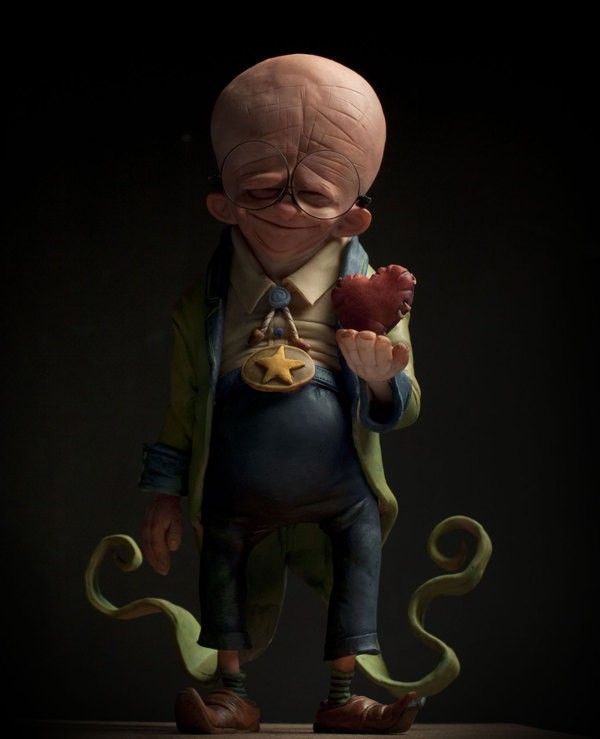 SUPERCIUK – The scoundrel superhero of the world!