There's no denying that fellow photographer/toy collector turned customiser Shifty Toys customs sell out in minutes if not seconds. The main reason his customs stand out from a mile, It's the colour combos and finishes tied into platforms that collectors want. I'll hold my hands up and say I only have a couple of Kaiju's in my personal collection and not a big collector ofKaiju's, but never the less I do admire Shifty Toys customs and tempted to get hold of a couple myself. Anyway, with Shifty Toys customs selling out in seconds and breaking the internet when collectors scramble to get hold of his customs, Shifty is now trying out a lotto system!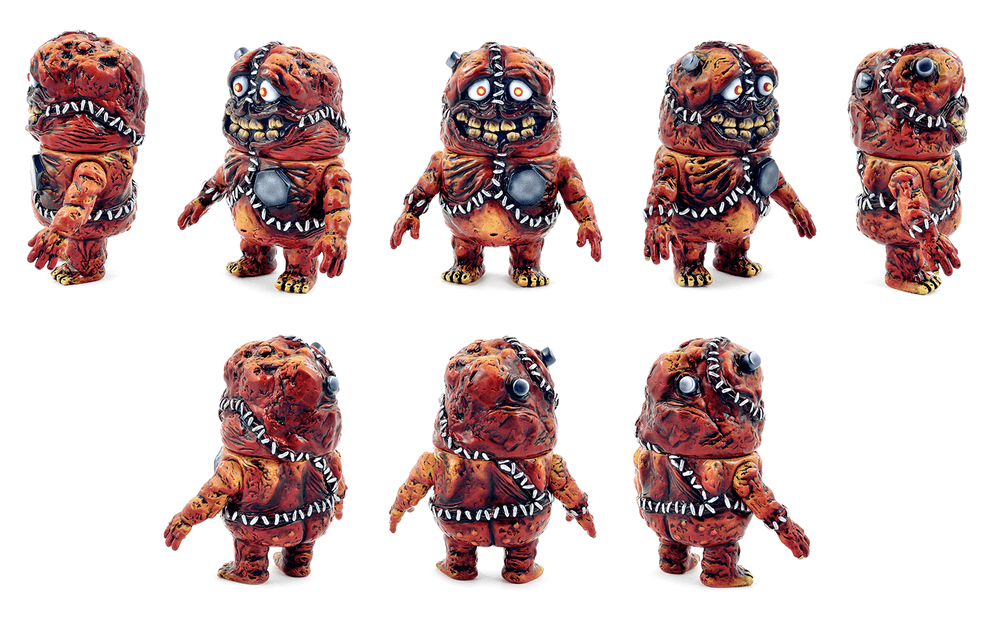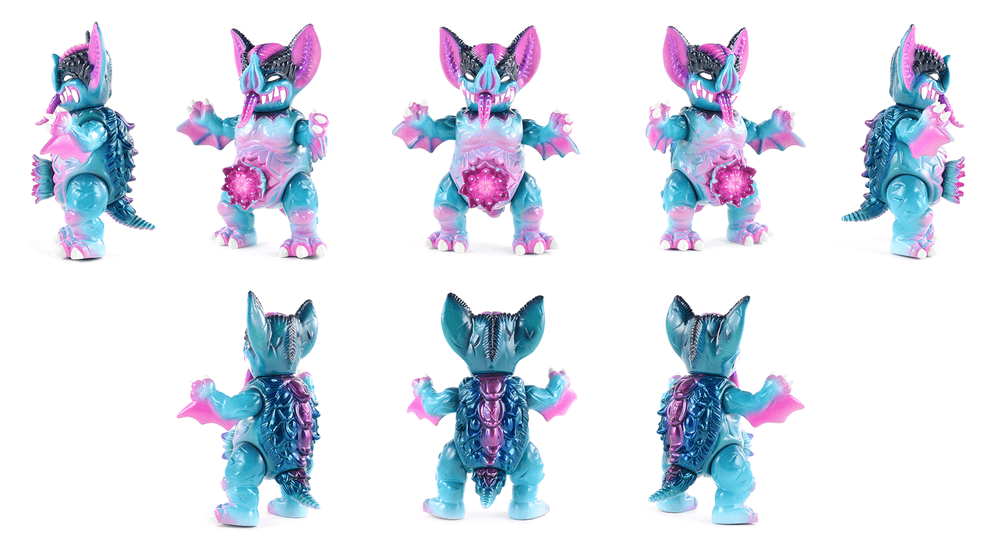 To apply the lottery please email to [email protected] this infos: -item(s) you want to purchase
1-Poison Teal Mini Mockbat 105$
2-Hawaiian Punch Rangeas SS 225$
3-Iron Cat Mecha Nekoron MKIII 135$
4-Slimer Cadaver Kid 135$
5-Hawaiian Punch Cuccumi 185$
6-Hell Cadaver Kid 135$ -instagram name
-name
-address and country
-phone number
-email and paypal address
Shipping will be by priority mail only for overseas customers, tracked and insured, 25$ for the smaller ones and 30$ for Rangeas and Cuccumi.
Less than 20 hours left to enter the Lotto!
While you are waiting please check out Shifty's new website, Enjoy the photography too at http://shiftytoys.com/
Find Shifty on Facebook and Instagram.