The Duo Artmymind  are on a roll with their releases at the moment and this time a different colour way of the Storm Samurai. I personally prefer this version then the last one shows as the details pop out more, unless its the photos? anyway this 3inch badboy will come in a limited series of 10 and released on Saturday 19th August at 9pm GMT (10PM UK )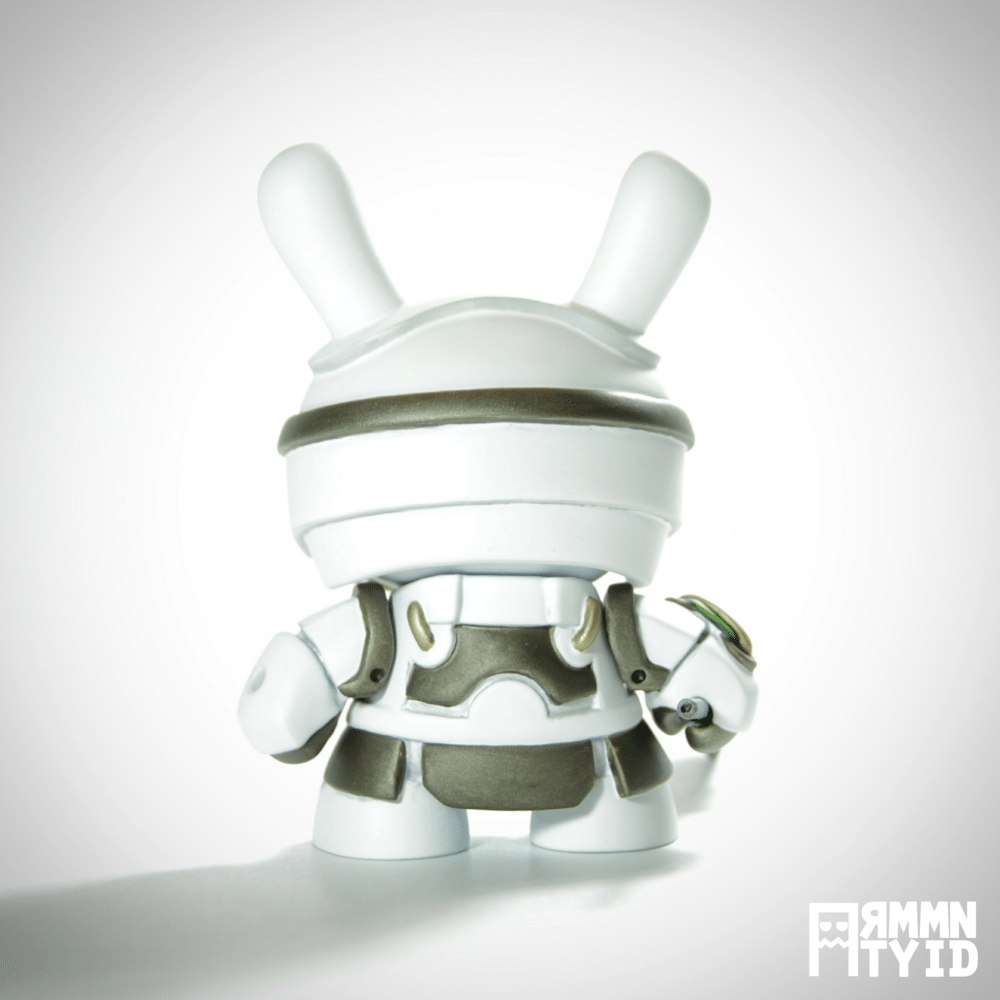 If you want an Purity Squad protecting you then they retail for €79 (around £63 ) head over to http://artmymind.bigcartel.com/ and be ready to F5 because they sell super quick!
There are various ways you can keep up to date with what's going on in the Artmymind world, so go check the out on Facebook, Instagram, Twitter, Tumblr and you can also take a look at their web store.