The joys of flicking through Instagram on a daily basis are great when you stumble upon some awesome work. That's how we found Obscure and his Day of the Dead themed work. What really stood out was the work that Obscure is doing on a Kidrobot Mega Munny. As you'll see below, it's a cracking start to what looks like it could be an amazing piece of work! The line work looks fantastic.
[frame align="center"]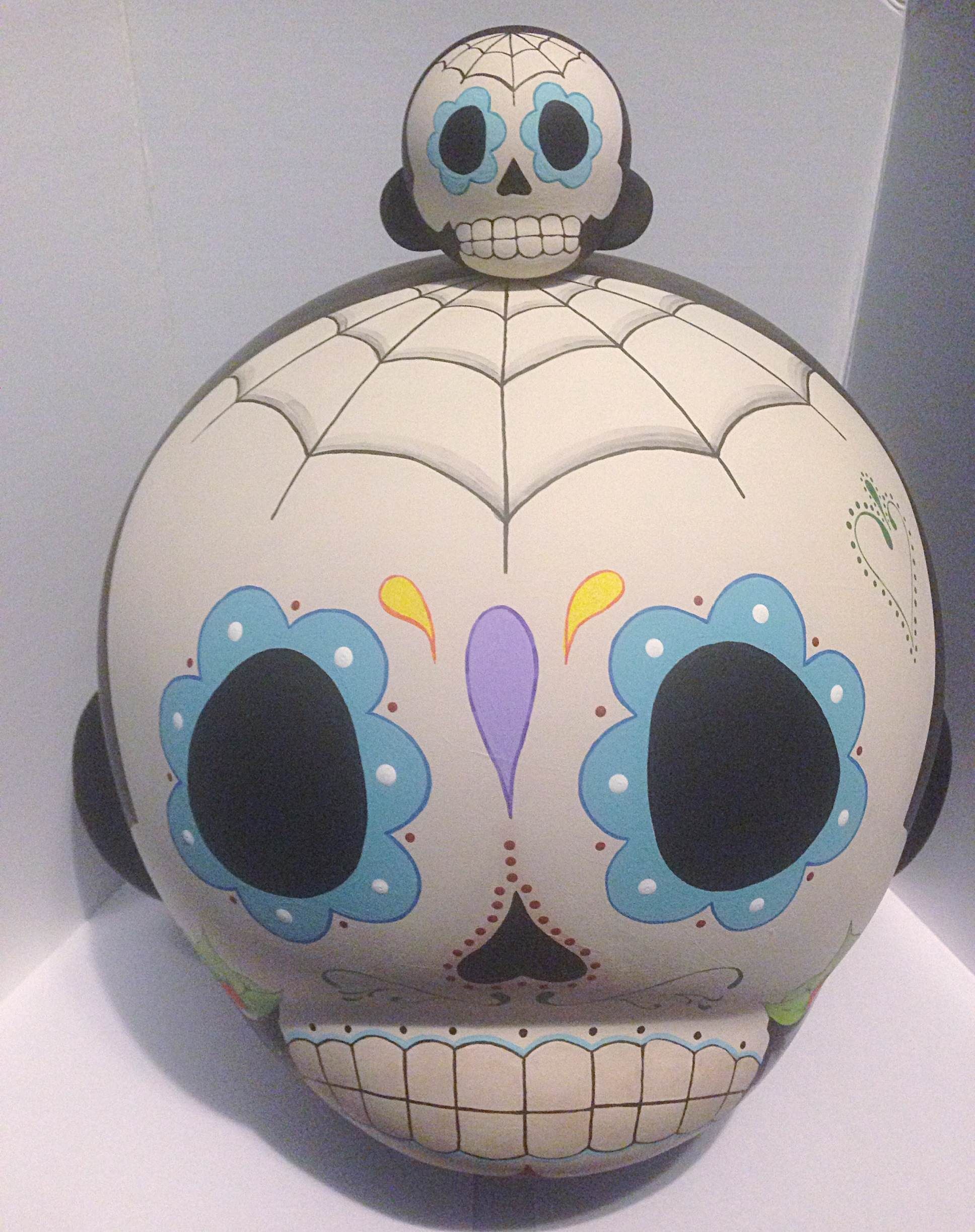 [/frame]
[frame align="center"]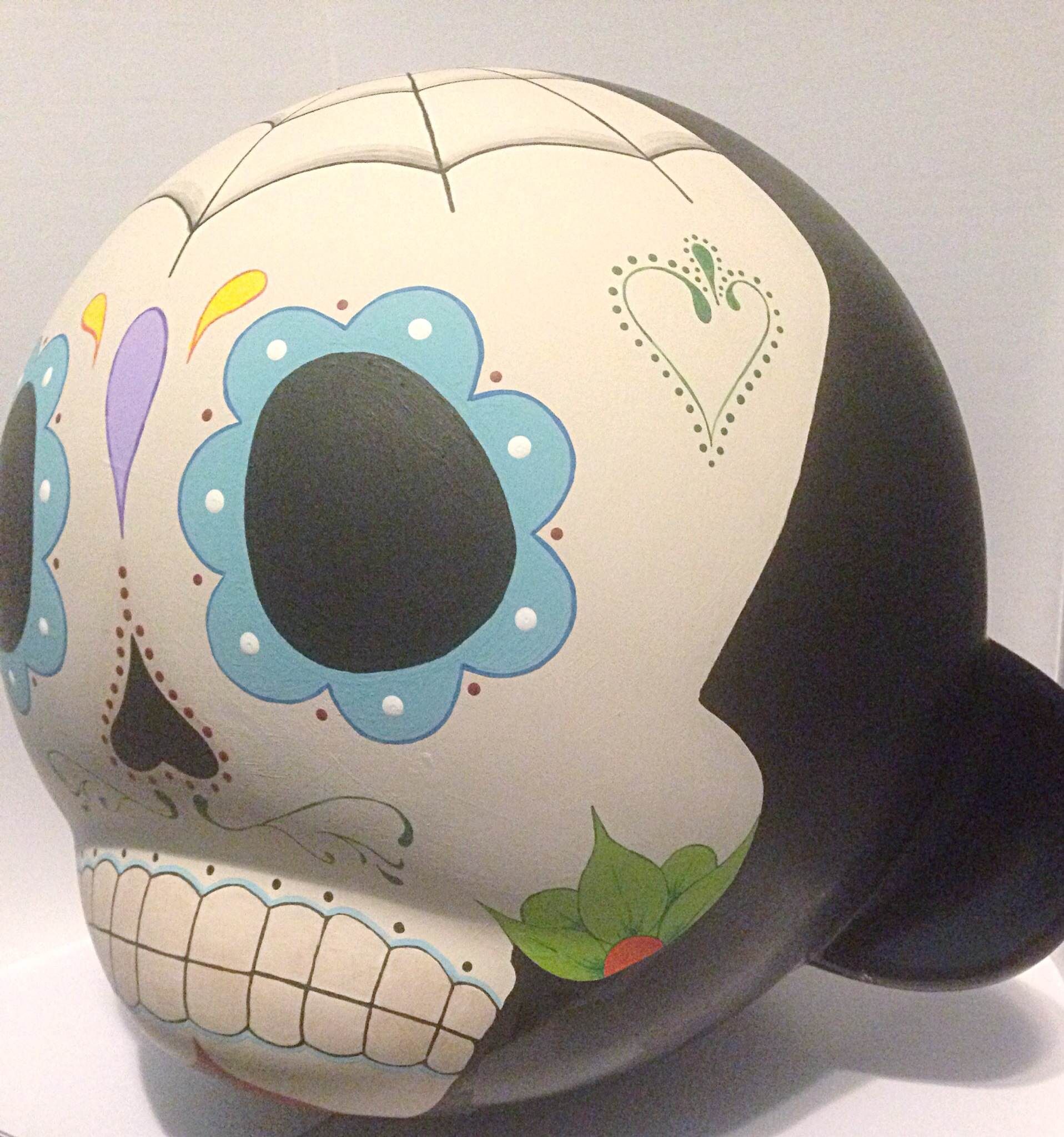 [/frame]
Currently only the head of the Mega Munny is completed. Obscure plans to fashion clothes for the body in the next week. Once completed this Mega Munny will be available from Obscure for $500 + shipping. Which is around £300 + shipping.
Obscure's Day of the Dead theme runs deep in his custom work. He recently completed a Snow White Day of the Dead custom doll, as well as a Micro Munny Day of the Dead fella. Both below. If you're interested in having Obscure put together a piece for you (or a show) he can be reached directly at [email protected]. Obscure can also be found on Facebook, Twitter & Instagram!
[frame align="center"]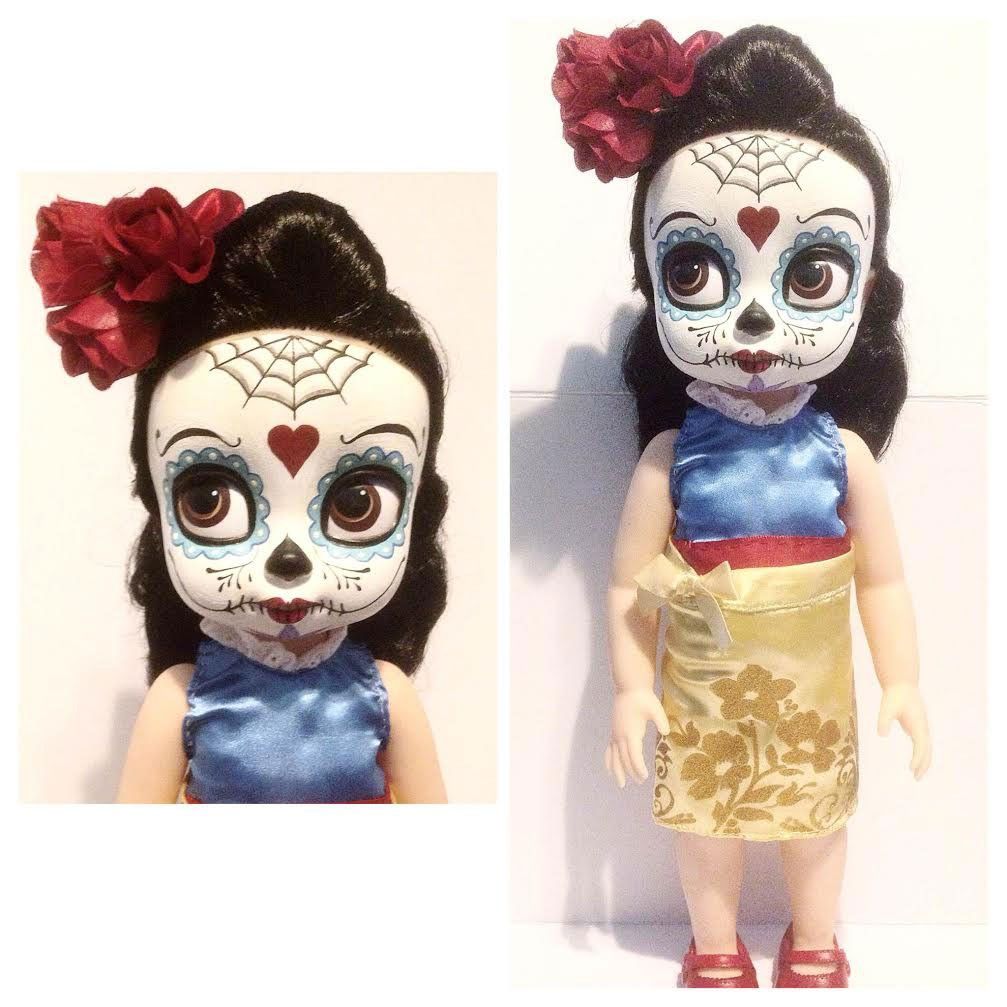 [/frame]
[frame align="center"]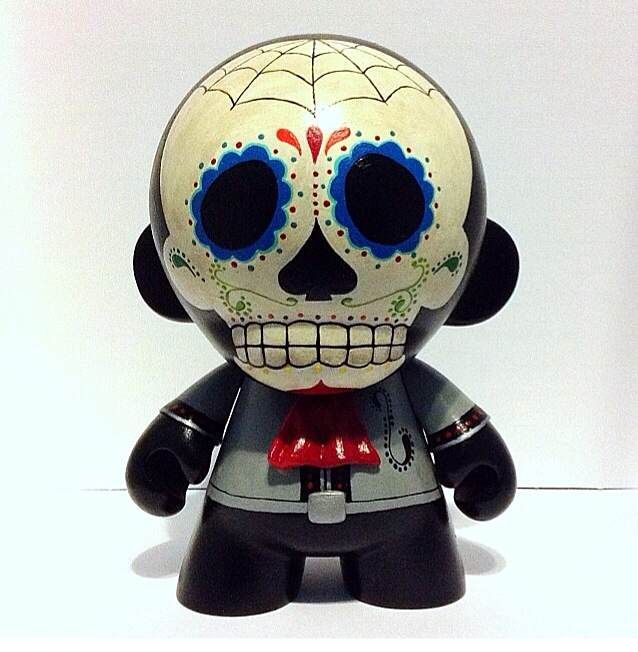 [/frame]