This past Thursday, August 13th at 2pm GMT, Martian Toys released two custom minis by TheOtherGuy.
First up is  "Knuckles" (from Sega's Sonic Series) on a 4 inch Spiki.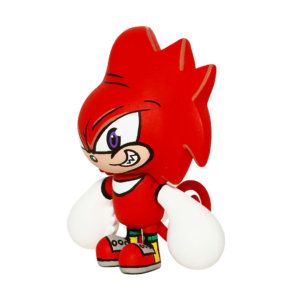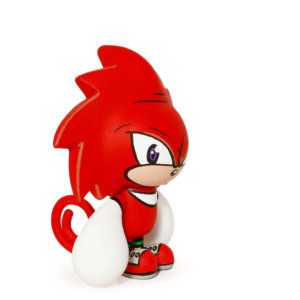 The Spiki platform certainly works well to bring Knuckles to life! Did you grow up playing the classic Sonic games? We love the details on this custom – the facial expression, the details on the shoes, and the excellent curly tail! Great job by TheOtherGuy. We can see this being right at home with someone who has happy memories of the games!
This is the final Spiki release ahead of the upcoming New York Comic Con show 'Spiki Attacks NY!'…for which Martian Toys have sent us a sneak peek poster by artist Mr Buscuit!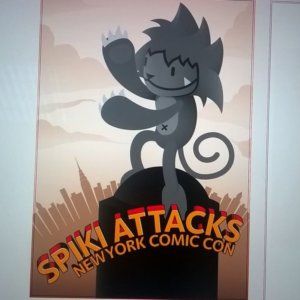 Roll on NYCC to see what Spiki does to NY!
The other release by TheOtherGuy is "Totoro" from the Japanese Animated film, "My Neighbor Totoro".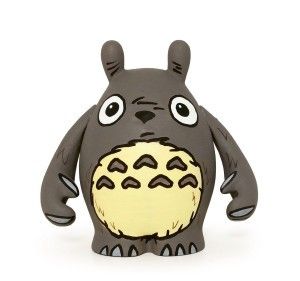 Totoro is a firm favourite of many collectors, so no doubt this will go to a loving home of a fan of the film, or Studio Ghibli. The Dudebox platform works really well to bring Totoro to life. Another fantastic job, we love this little guy and his big belly!
Martian Toys will have these on their website here. You can also follow TheOtherGuy on Instagram to follow his work, art and amazing creations!