PopCon Asia 2015 has sadly been and gone, but all is not sad, as Kong Andri's Popcon Asia pieces will be on sale to the the general public! fantastic news as it gives the people who could't attend the show to get hold of Kong Andri's work. So this mean you will have the chance to get those custom Coarse Omens that cause up an internet storm when we released the photos last week HERE.
Along with the Omens there will be amazing cute customs along with a self made Bananadog, which was first seen along side Kong Andri's Artist proof Android.
– Coarse Omen custom called Mr. Sun and Mr. Moon (sold separately). each price is $150 with $30 s/h international.
[slider source="media: 28351,28350″ width="1100″ height="1600″ title="no"]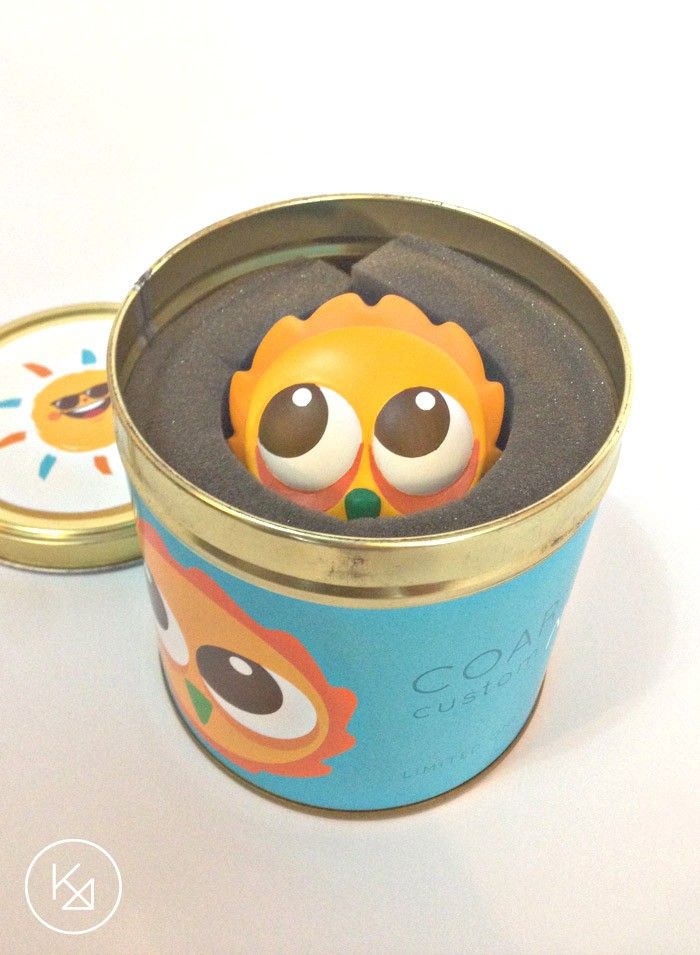 – Dunny samurai custom called Red. the price is $110 with $20 s/h international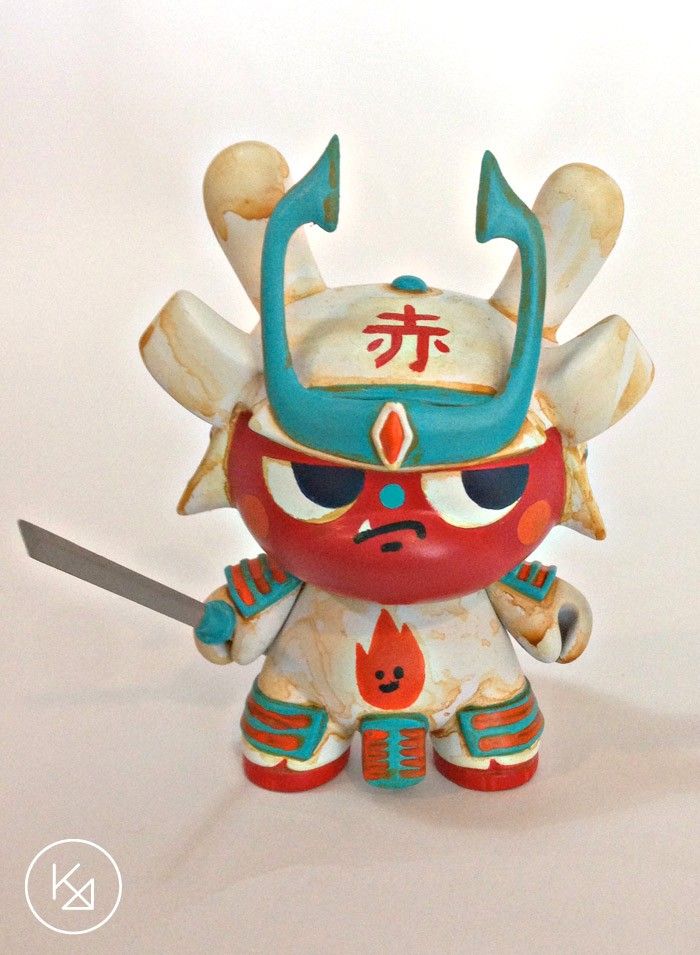 – Teddy Troop custom called Crabbit. the price is $110 with $30 s/h international.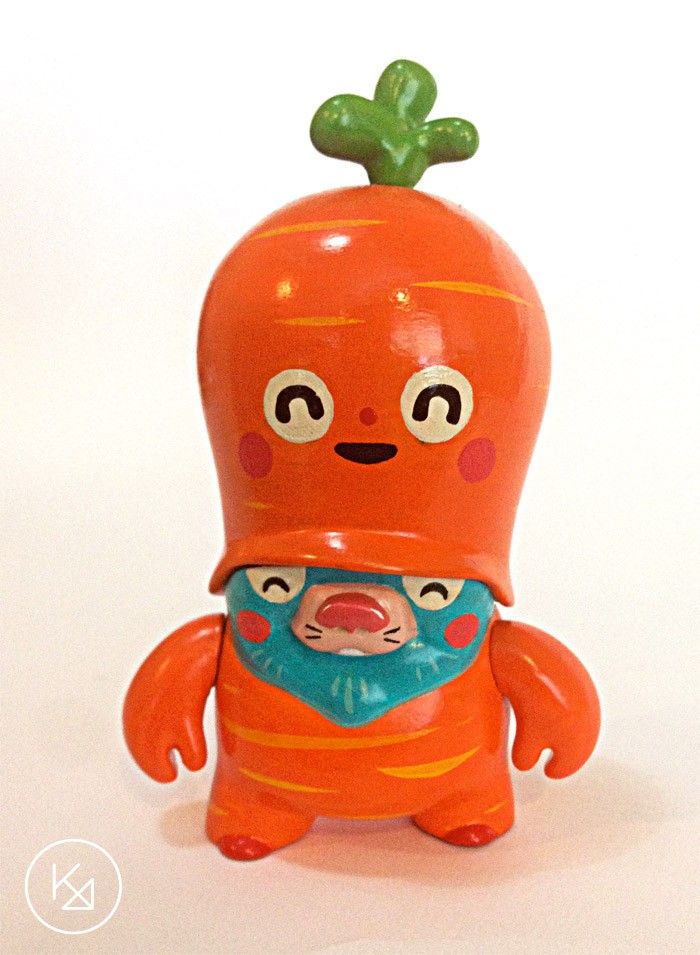 – Bananadog Popcon edition limited of 5 (but only 2 left). The price is $ 45 with $20 s/h international.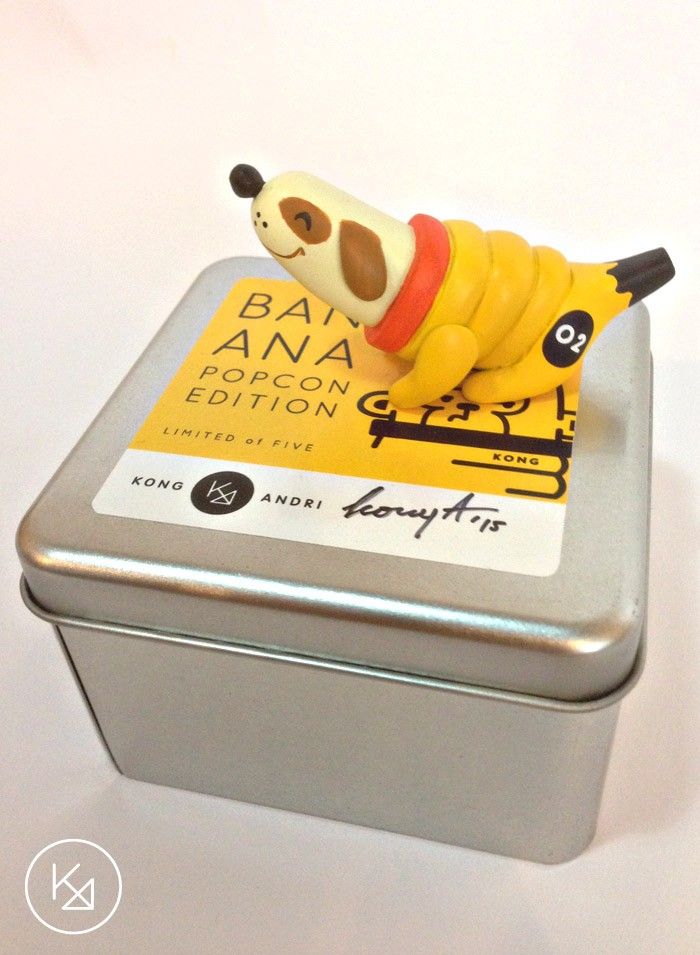 I think you'll agree all the custom look fantastic, really cute and  his own resin character Bananadog is so adorable! all these will up online thursday 10:00 (GMT+7) Jakarta time ( 4am UK time) at www.kongandri.storenvy.com.
Follow Kong Andri via http://www.kongandri.com/, Instagram  and Flickr.