New year new ToyCon and Haus Of Boz has been a busy with some top notch customs, there is one for everyone all shapes and sizes. Her cute customs and designs will met hearts for sure. lord know how many hours customising all these pieces, but all the hours have paid off. The amount of creativity is beyond words. Here is her Catalogue Of Delightful Wares.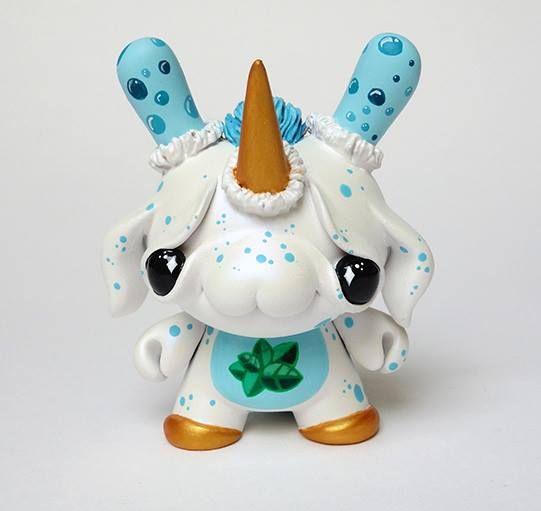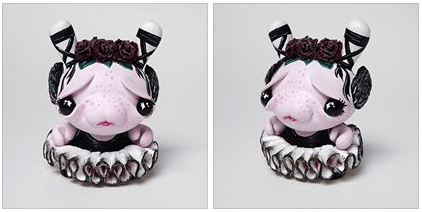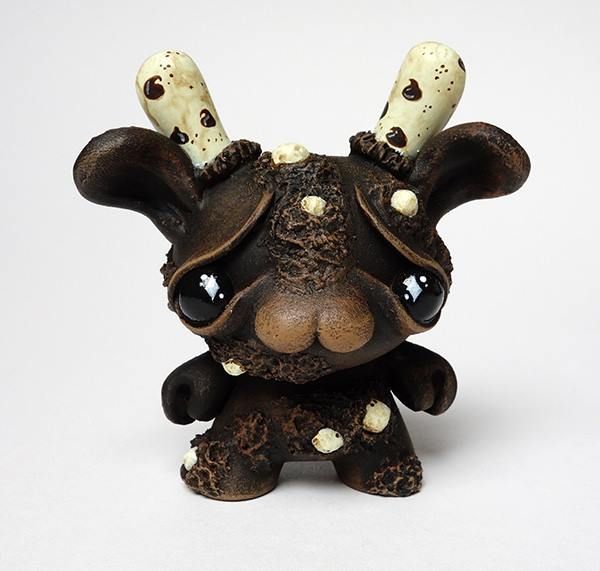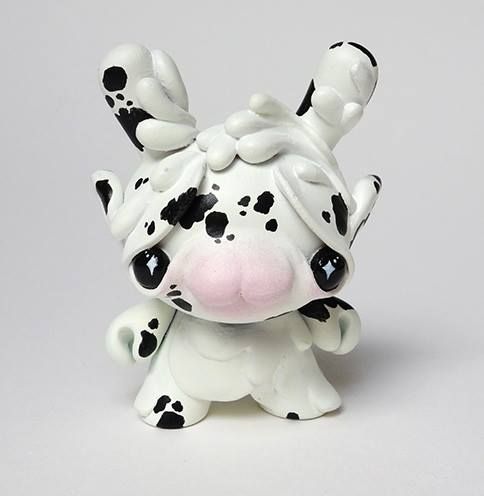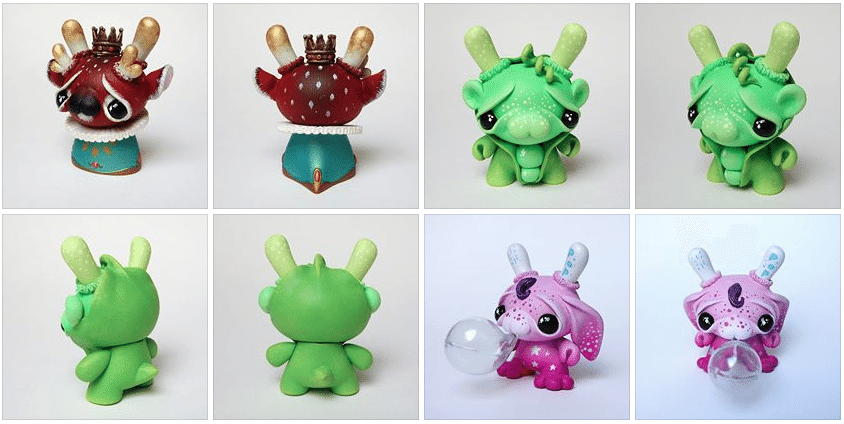 How much cuteness can be on one booth? look at Miss Muggins and Cuppy! would look great together too.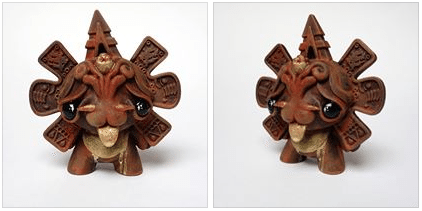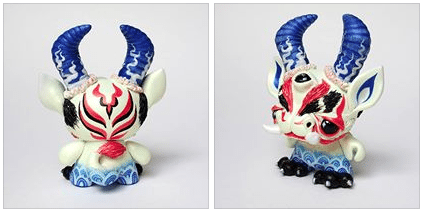 Sculpting and paint work has us excited and with HOB trademark eyes you can tell its HOB from a mile.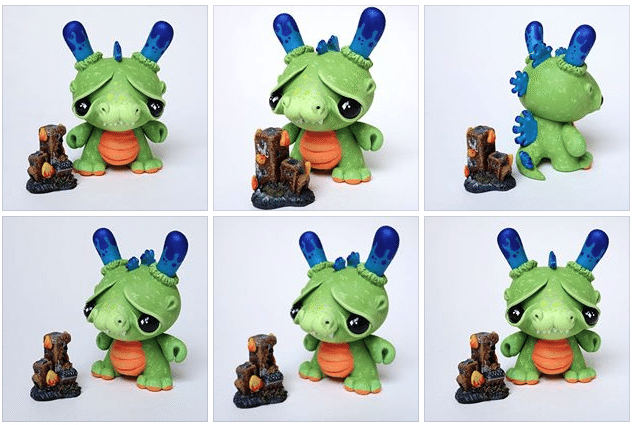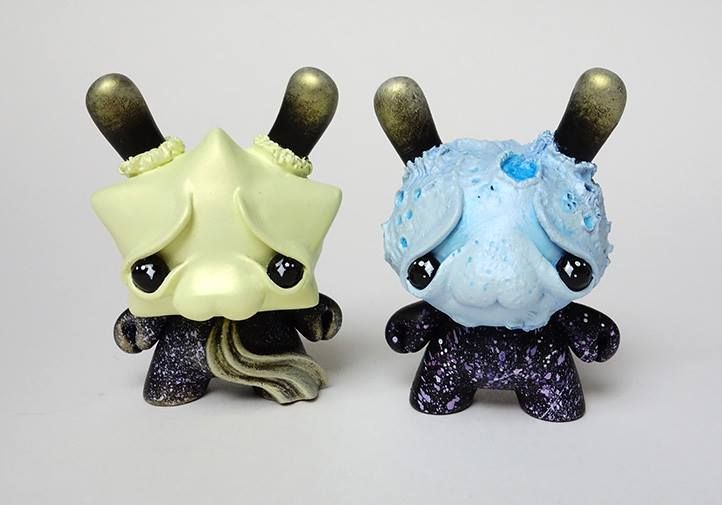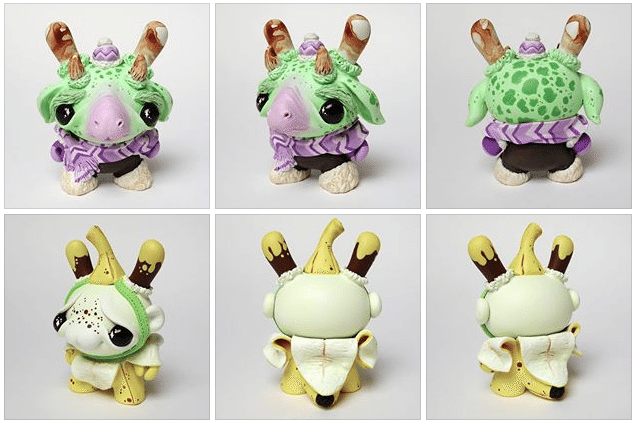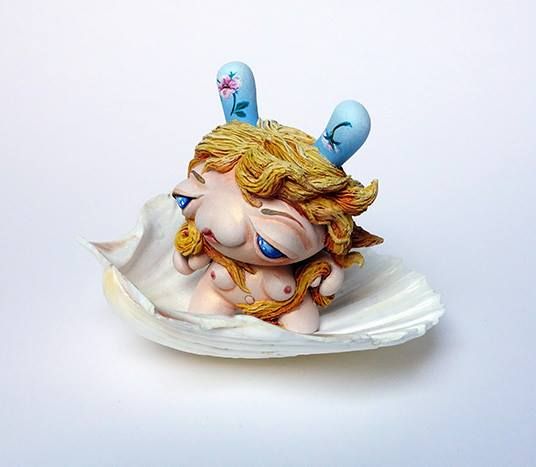 For us we love how HOB can use pre-made Dunny accessories and incorporate them in a whole different way into her customs. Oh by they way "Big Joe Lumberlogs and his many Kittens" Gary will be fighting you all for it!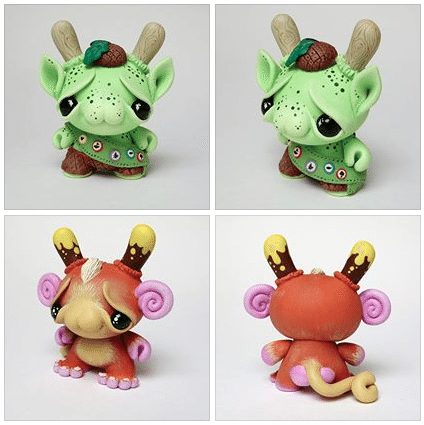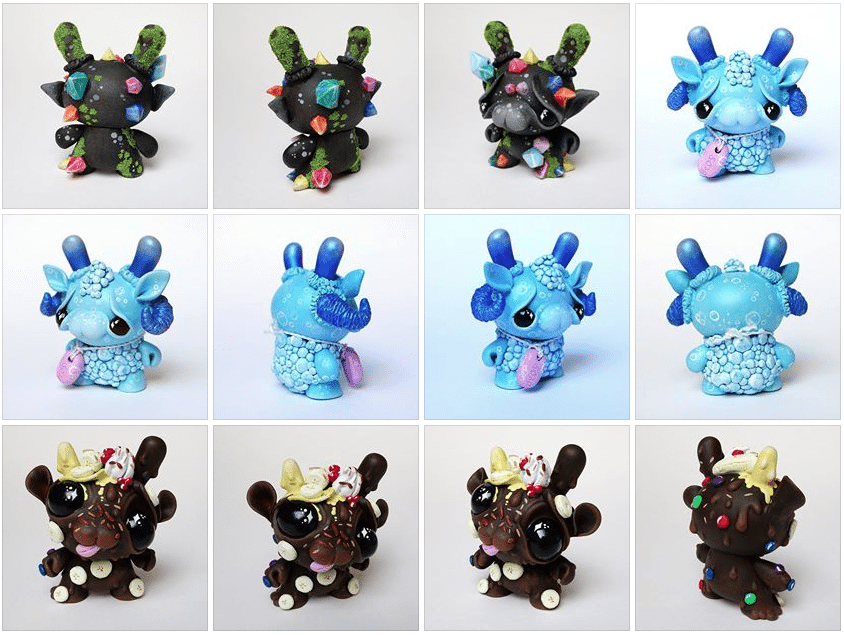 [slider source="media: 22833,22834″ limit="100″ width="1100″ height="1000″ speed="800″]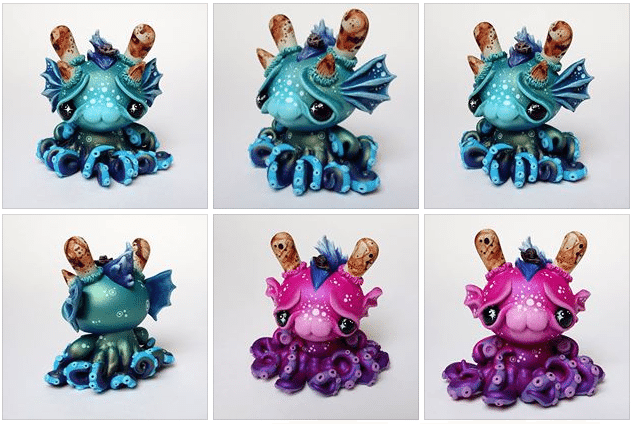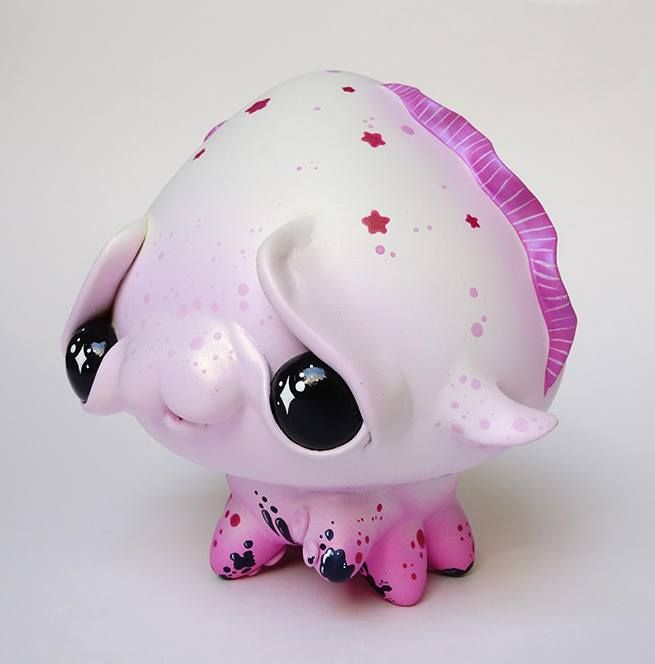 Haus Of Boz will be at booth number 5 at ToyCon. After ToyCon, anything unsold will be going to HOB online store:Hausofboz.bigcartel.com
Please feel free to make enquiries the following day, or commission similar pieces if you miss your favourite one.
Stay connected to Haus of Boz via her Website,  Facebook  and  Twitter.
(all images lifted from Haus of Boz media sites, please visit her social media sites for better quality photos)