Sofubi continues to take the world by storm. Australia will have its first major sofubi show, Soft Vinyl Mayhem on September 11, 2015. It is hosted by Laced, a fashion and lifestyle boutique, and presented by Bad Teeth Comics and Derrr Toys. There will be quite a strong mix of artists from the scene, and lots of fun exclusives.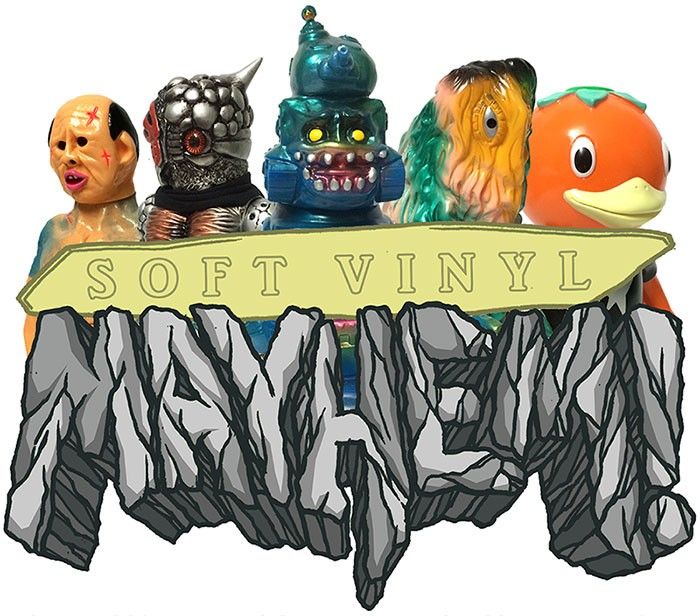 The event description is as follows:
What is "sofubi"? The word is a Japanese nickname for soft vinyl toys – cute mascot characters from the 60s and monster toys from the 70s were some of the first toys to inspire the modern indie vinyl toy movement of today. These toys are made by craftsmen in Japan and are regarded as the world's best grade of vinyl toy due to their process and care in making each toy by hand. Rather than being manufactured in a large factory as they would be in places like China, Japanese soft vinyl toys are normally made by "Mom & Pop" shops where there may be as little as two staff who have been working in the industry for 40 or 50 years. Some items for the event will be exclusive customs, blanks or micro run releases by the artists so make sure you're there on the night to have first choice!
Here are some peeks of what's going to be there: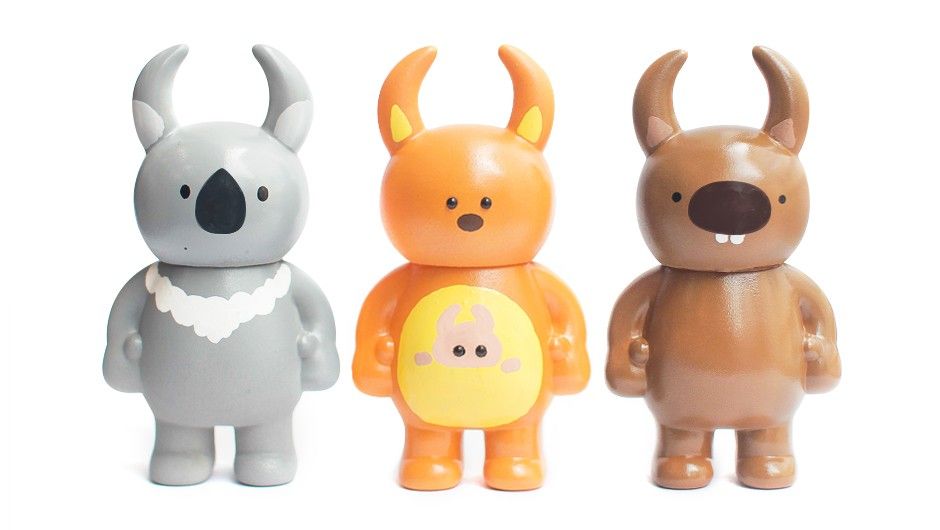 Ayako Takagi created custom hand painted Uamous: Koala, Wombat, Kangaroo. More details here.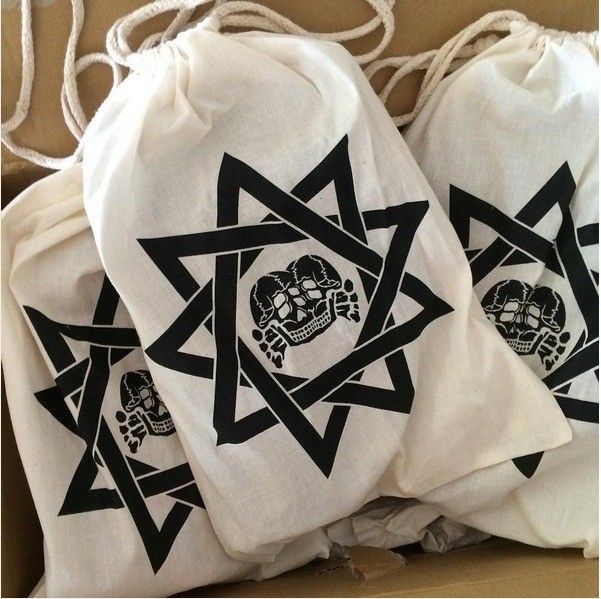 TerribleWhore customs.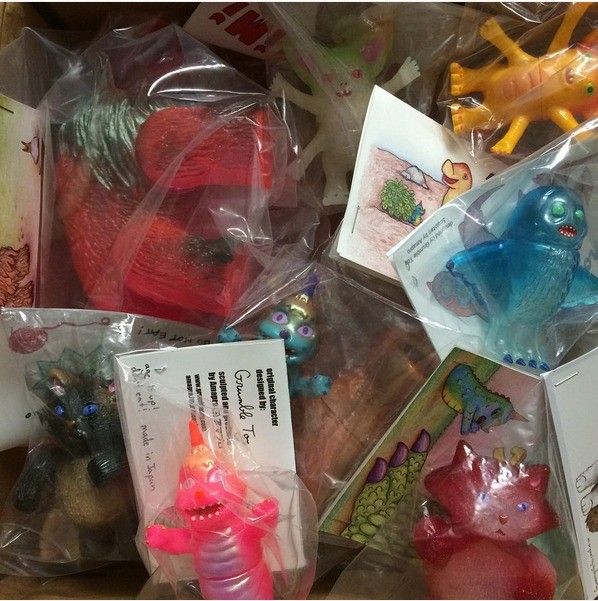 Grumble Toy goodies.
Complete list of artists:
REALXHEAD / SUPER7 / MUTANT VINYL / HARDCORESPLURRT / MAX TOY COMPANY / DEHARA YUKINORI / UAMOU / YAMOMARK / RUMBLE MONSTERS / FIG-LAB / COMET DEBRIS / TERRIBLE WHORE / TRU:TEK / KENTH TOY WORKS / HINTS AND SPICES / ART JUNKIE / GRUMBLE TOY / GUMTARO / UMMIKKO / KARZWORKS / DOUBLE HAUNT / A.O.I. TOYS / SKULL HEAD BUTT / SHIRAHAMA TOY / ELEGAB
You can find more images and information on BadTeethComics' Instagram here or DerrrToys' Instagram here. Extras will likely get posted online afterward so keep a close eye!
Images and content taken from BadTeethComics' Instagram, softvinylmayhem.com, and Uamou.com.