When I was a child, I was so intrigued by Egypt and all its mysteries that I considered becoming an archaeologist. Although I ended up in a completely different direction, I'm still fascinated by Egypt. A few years ago Kevin Gosselin blew me away with his custom Paw and custom Munny, Amun-ny-Ra. This time Kevin has created an Egyptian Madl.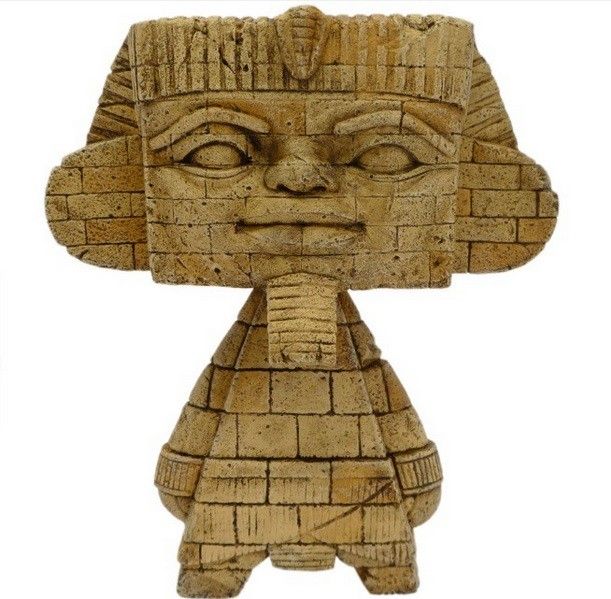 The piece was finished in March and it doesn't just look good on the outside. You can even find a throne room inside its head.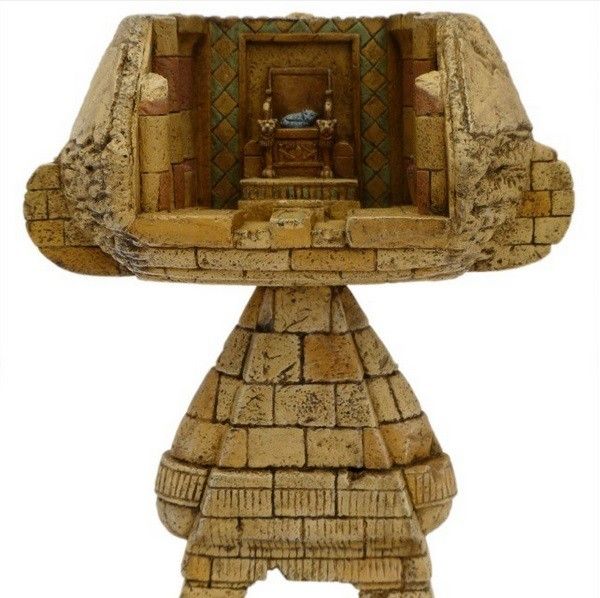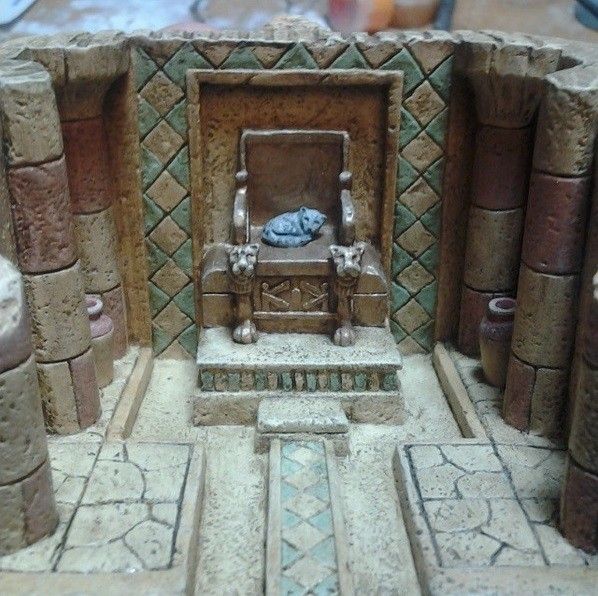 One thing is for sure, Kevin Gosselin never fails to amaze me with his outstanding work and eye for detail.
Images taken from Kevin Gosselin's Instagram.