Artist extraordinaire Jump Jumper Ant, known for the amazing custom Dunnys with unique piercing eyes, has a new creation waiting for you. This one is a take on the Haitian Vodou lore, a Papa Legba representation. Papa Legba is the one that stands in the spiritual crossroads and gives (or denies) permission to speak with the spirits a intermediary if you will. Is often represented as an old with a cane and a broad brimmed straw hat, usually drinking or smoking. We have to say that Jump Jumper Ant has some kind of talent in dealing with this darker themes, we let the custom 3″ Kidrobot Dunny speak for itself;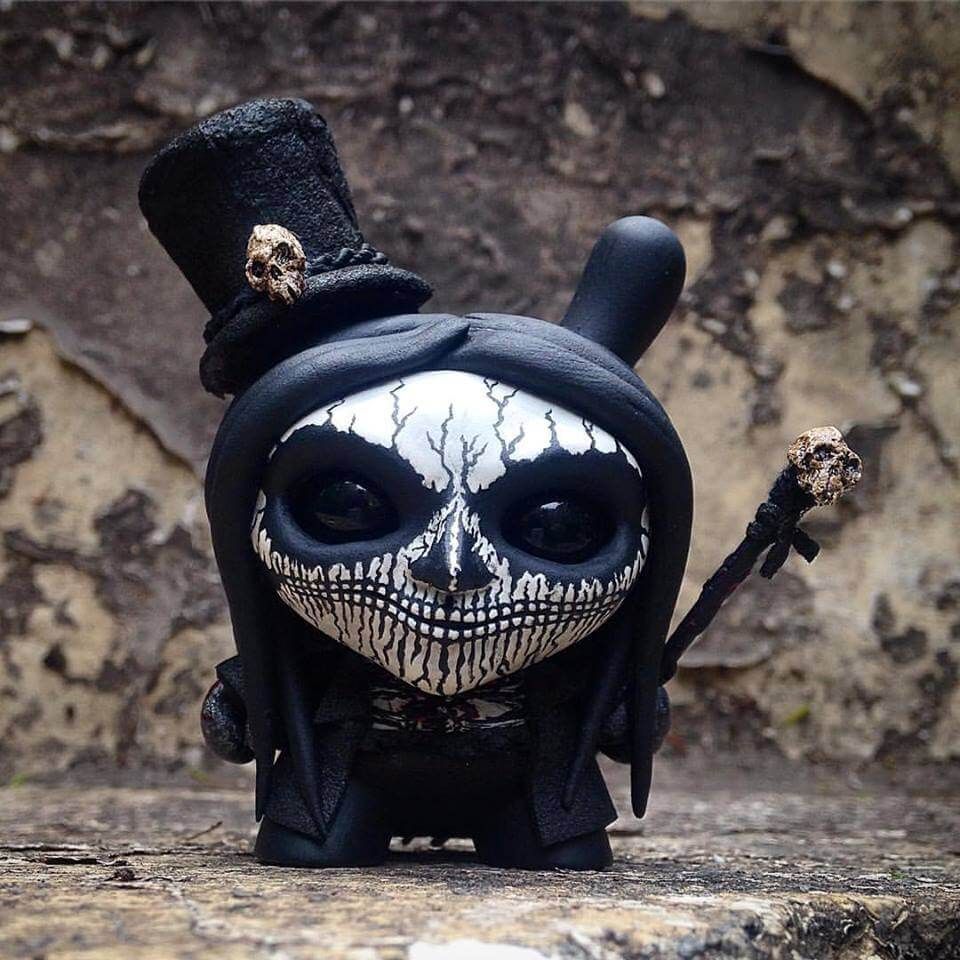 Look at those piercing eyes and incredible cloth accessories.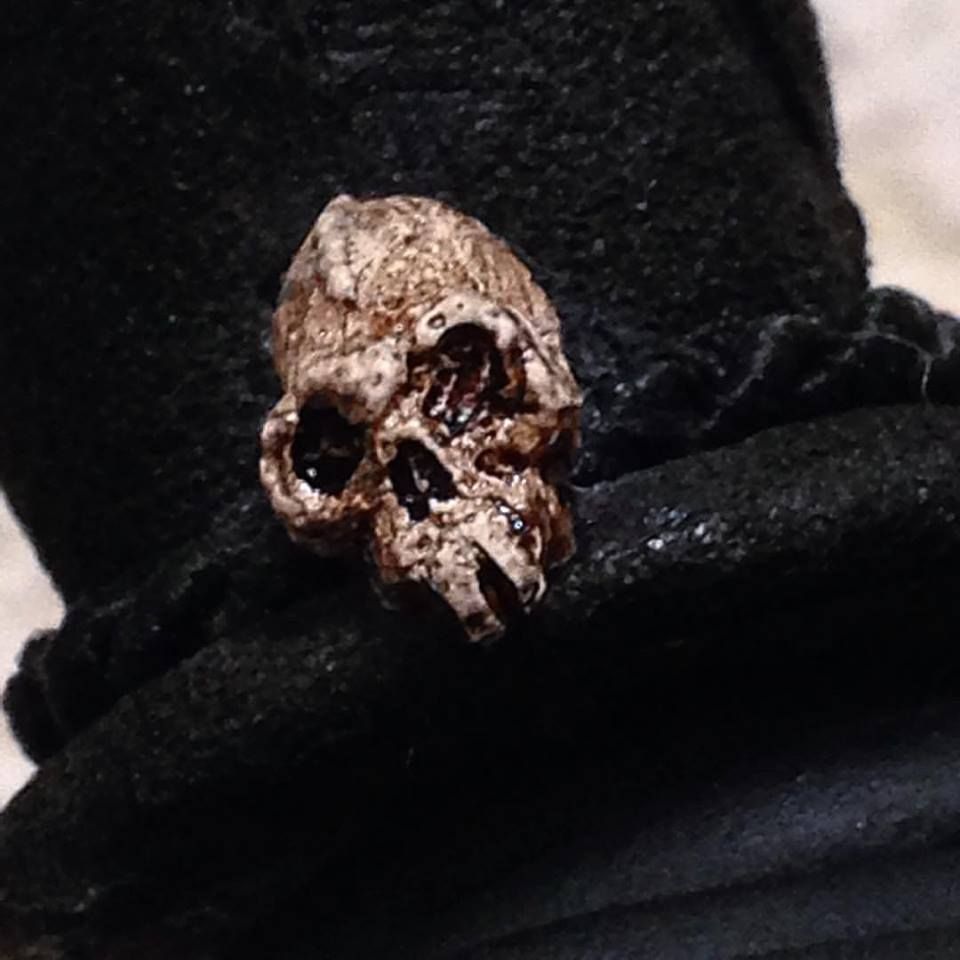 And of course, Jump Jumper Ant's classic staring eyes following you! Papa Legba is watching!
And the good news are; usually these are commissions for private collectors but Papa Legba is available for purchase, bare in mind that this an unique piece so you better hurry!
For info email Jump Jumper Ant at [email protected]!
Follow Jump Jumper Ant on Instagram.
*pics via Jump Jumper Ant