Today we have some very cool customs from friend of the blog and some one that should need no introduction around these parts, Patrick Lippe aka Don P.
So let's cut to the chase and let your eyes fill with some awesome custom work!!!
First we have, Jack the Rat Ripper a 3 inch custom Dunny.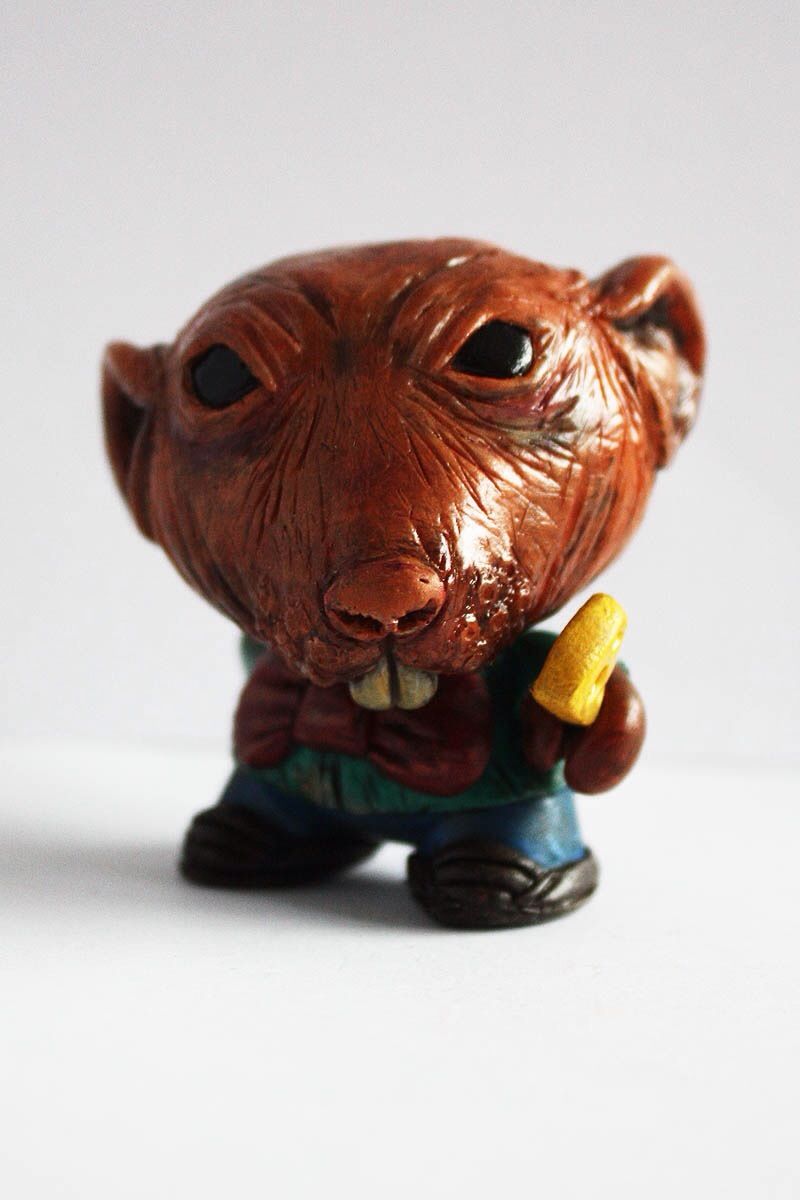 Next up Guardian Apius Angelus made using a 3 inch JPK Dunny as a base.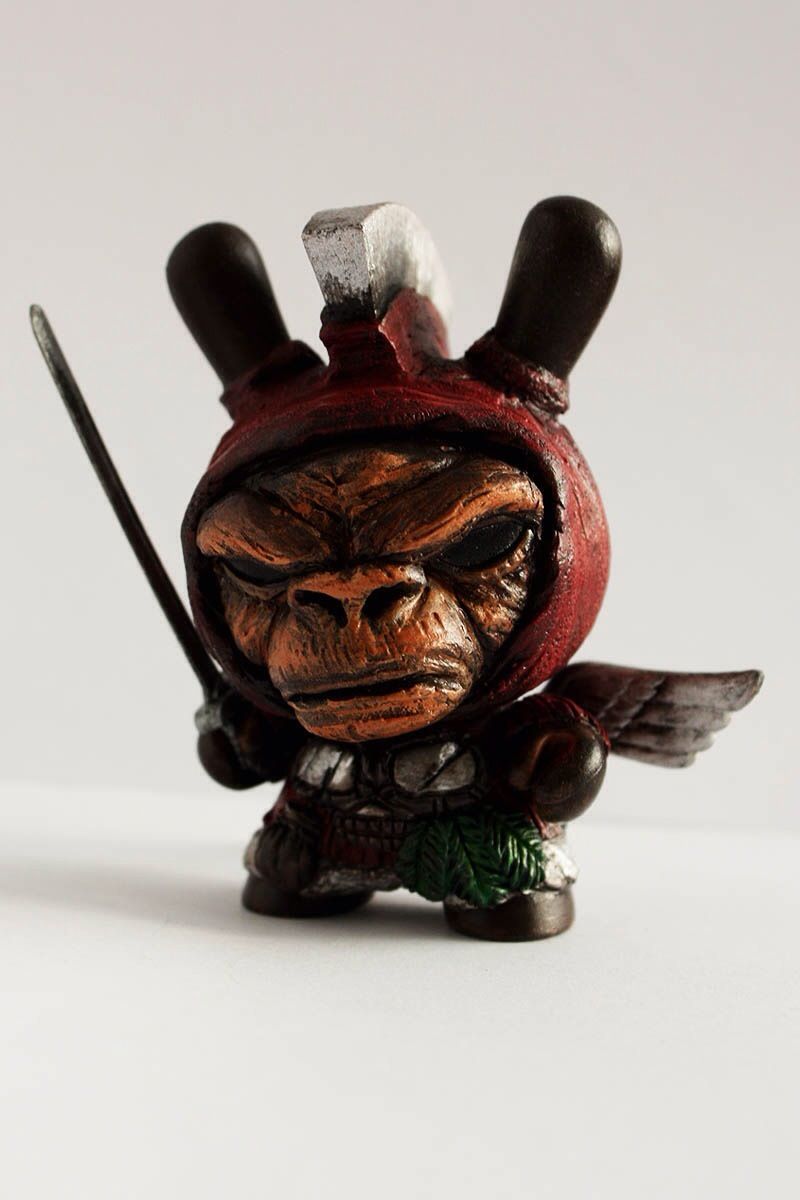 Next up is Cy Alien a 3 inch Kidrobot bot custom.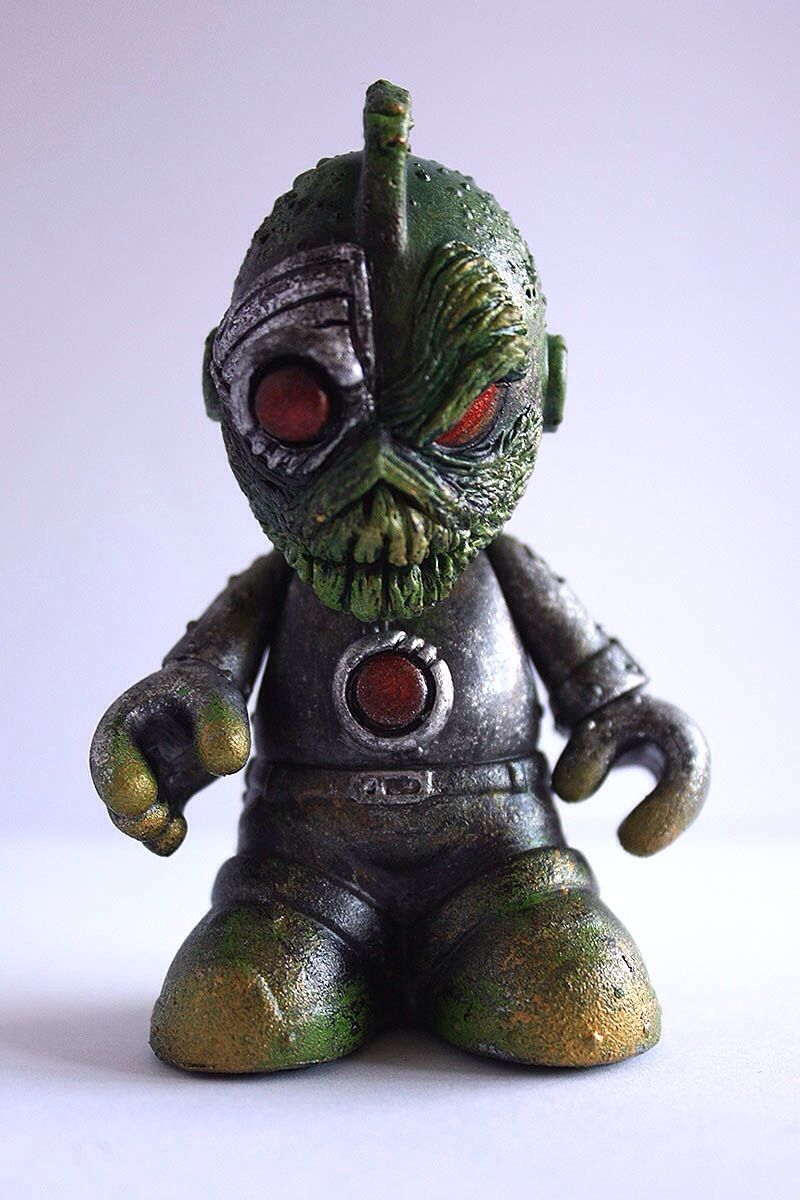 And lastly is another 3 inch Bot custom called Alien X.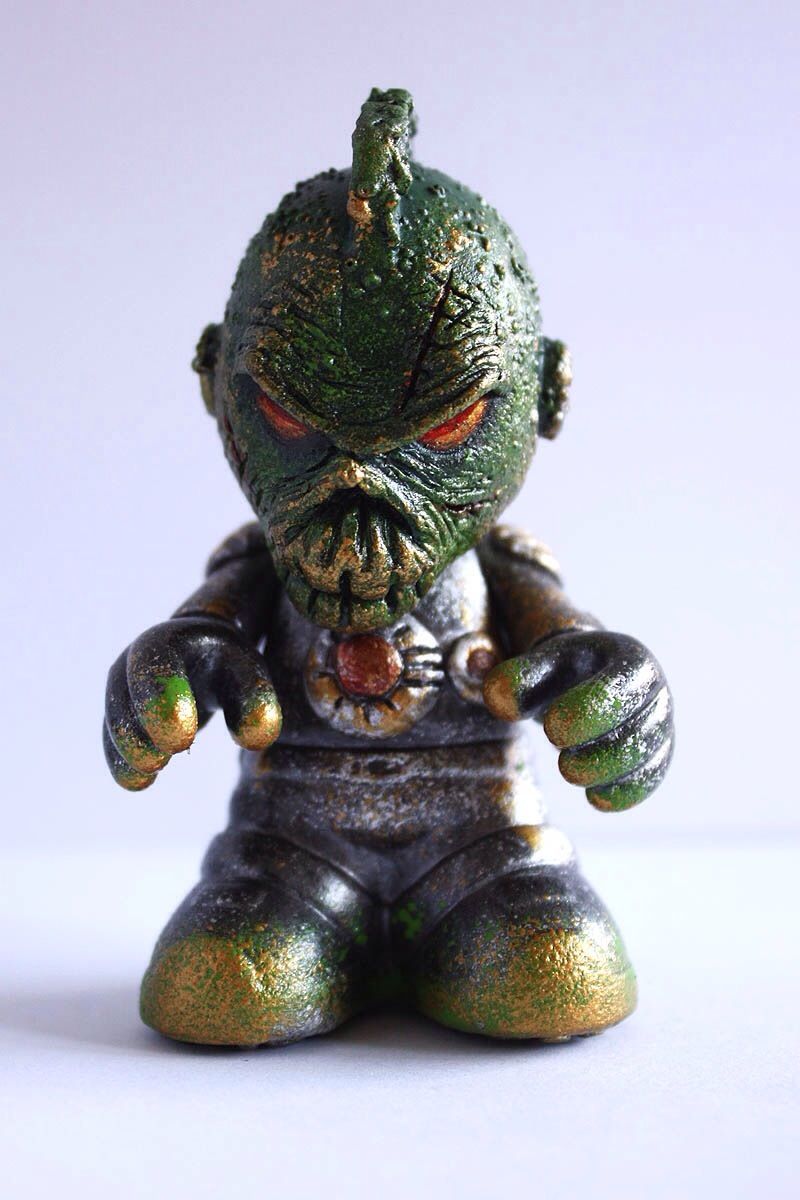 If you want to follow Don's work then you can take a peek at his Facebook,
Read his artist blog and you can also go buy his stuff HERE
And just incase you missed our little announcement of the line up of our custom series for Toycon UK, that Don is a part of the here is a list of the whole list of artists involved!!