Here is the first exclusive shots of the next two custom Caveys from Gary Boon AKA Blue Frog. These two don't need any introductions, Finn and Jake from Adventure Time are two iconic characters that Gary felt just suited the Cavey platform so well, so he had to do it!!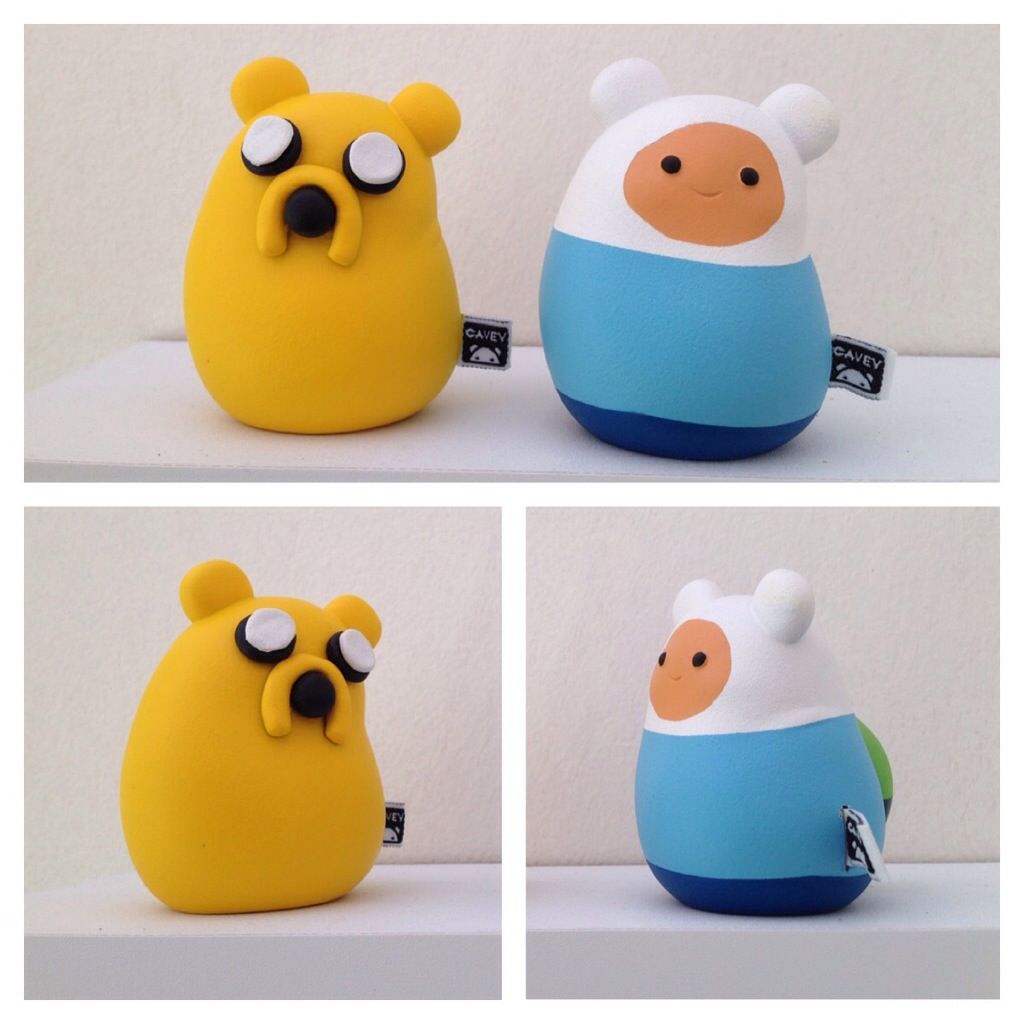 These guys will be available as a set from the Blue Frog World webstore, http://bluefrogworld.storenvy.com, on Gary's Birthday, the 3rd of June, for the price of £60 for both!! YES FOR THE PAIR!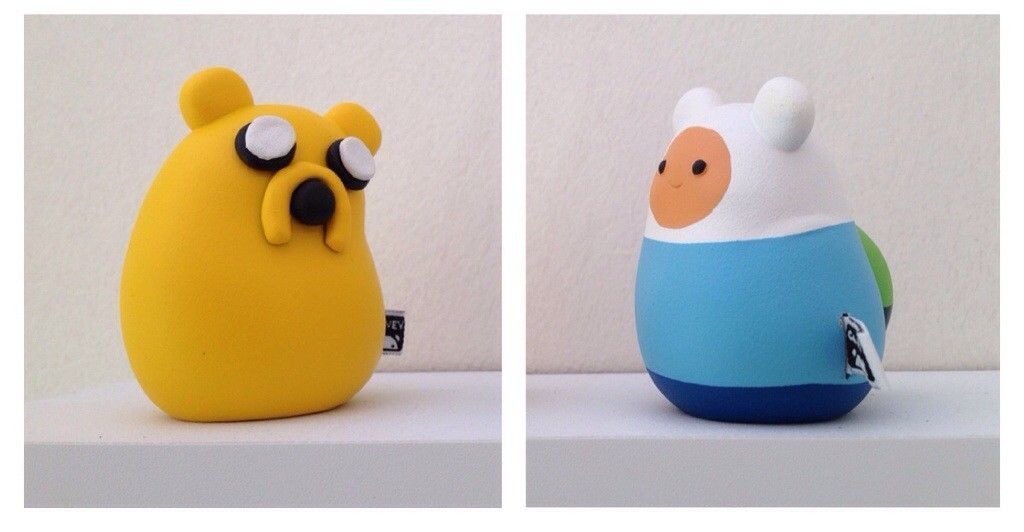 But even better than that why not take advantage of a birthday promotion and grab 20% off everything in the store up to and including the 3rd in Gary's Birthday Celebration Discount! Just use the code "BuhnaBirthday" on the store until Midnight on the 3rd of June to grab yourself something awesome!!