Last year Pennsylvania artist, Üncle Stüdio took us to the moon with his custom 3.5? COARSE Stranded Astronaut Omen which was part of a set. The kinda custom style we don't see very often and made a few collectors ask Uncle to make a few more. Uncle Studio has followed up with the similar style and launched "Absolved OMEN" which collectors will be happy to know it's very similar to the Stranded Astronaut Omen. Has NASA lost its own OMEN?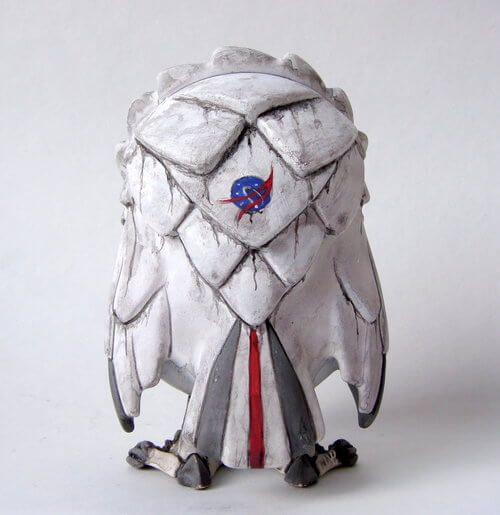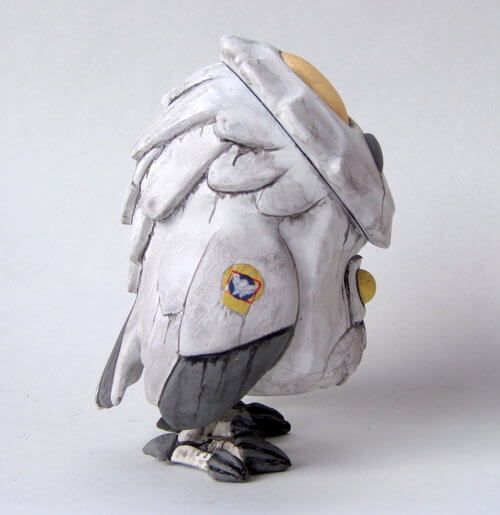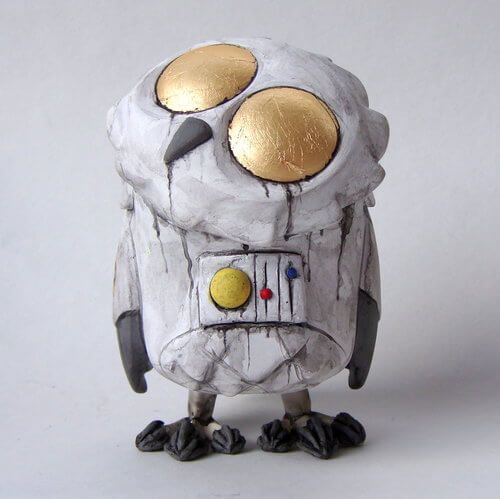 Aww poor Absolved OMEN, looks like he's been on a few too many space journeys.
ON SALE NOW at http://www.unclestudio.com/store/
Üncle Stüdio still has some amazing pieces available on his Webstore. You can also check Sam out on Facebook, Twitter and Instagram.