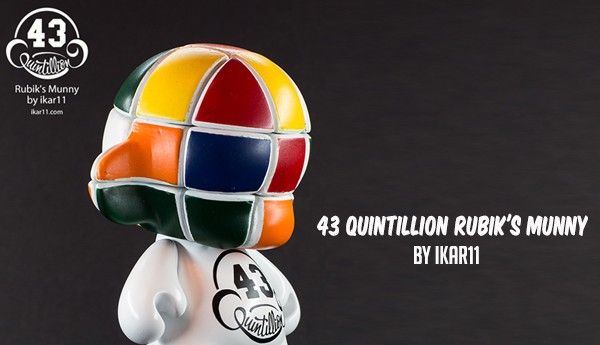 The Toy Chronicle Toy Photography Highlight photographer Ilya (IKargram) has marvellously been hard at work customising this freaking crazy Kidrobot Munny and turned it into a Rubik cube style puzzle! this is one of the reasons Kidrobot made Munny, giving people a platform to let their imaginations run wild. I got to hand it to IKargram, it is so refreshing seeing customs like this and you can tell he has put a lot of hours into refining it.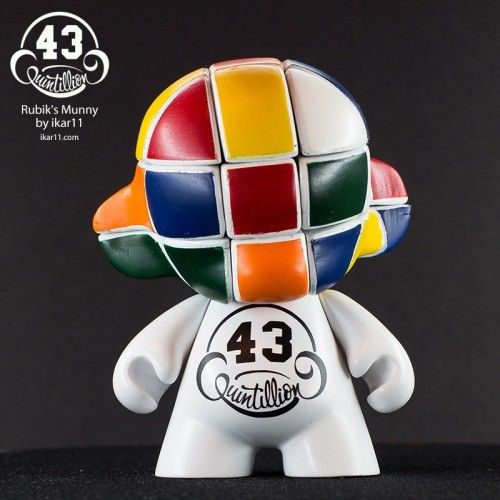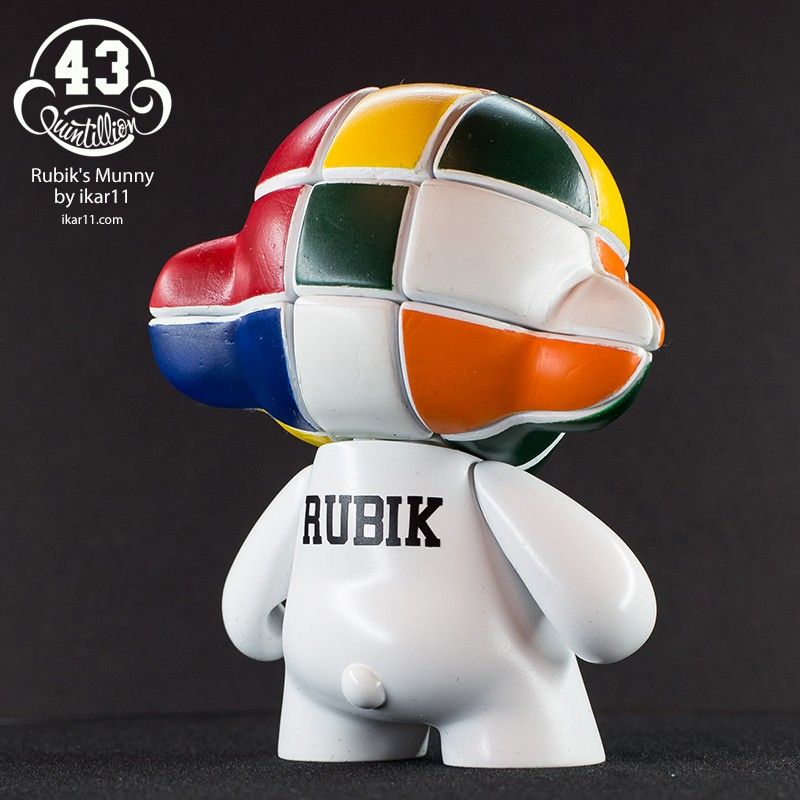 Rubik's Cube has more than 43 quintillion combinations and only one of them is correct. Rubik's Munny have more than 43 quintillion combinations too, but each of them – the piece of art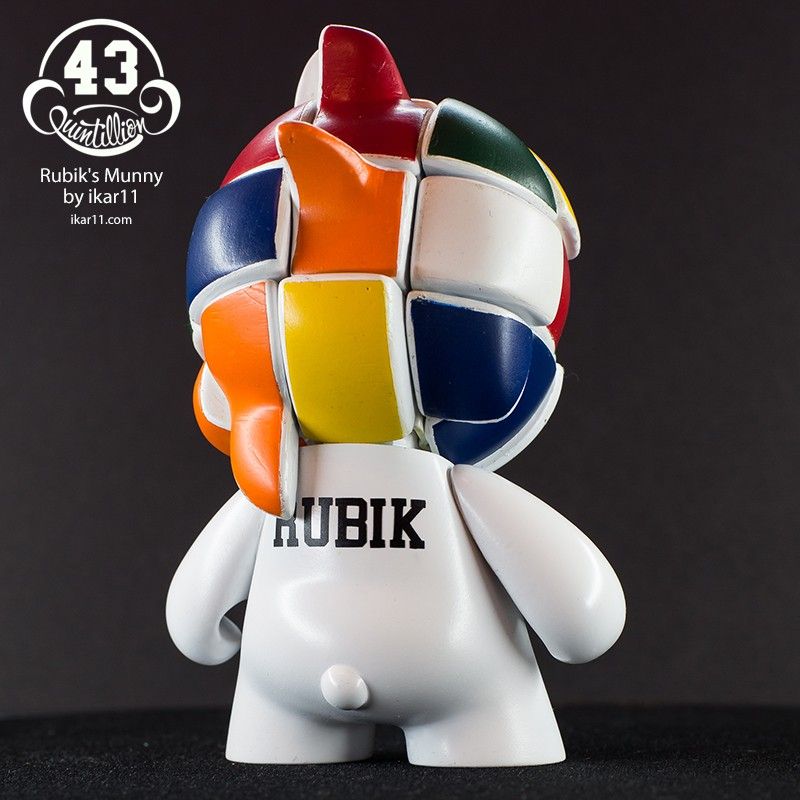 It's not just a Rubiks cube plonked onto a Munny body all the pieces are carefully crafted on to the Munny head so it would fully work.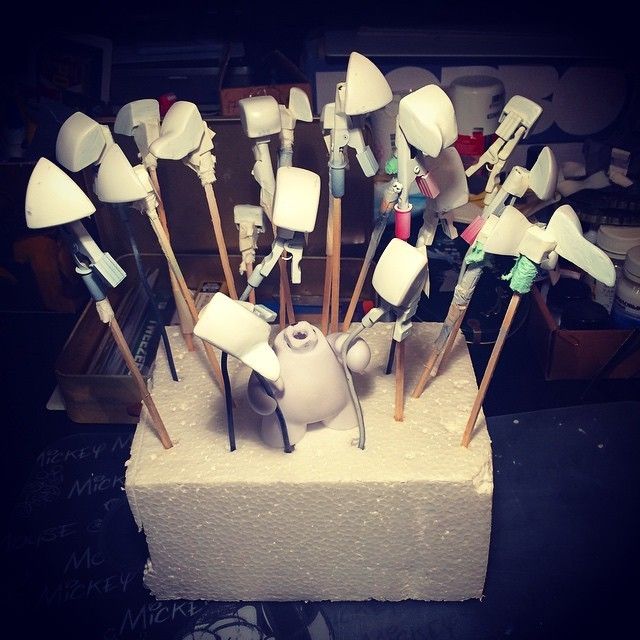 A cool video below of the 43 Quintillion Rubik in action.
[youtube url="https://www.youtube.com/watch?v=q56mcYsHLS8#action=share"]
Yes paintwork could be neater but it takes nothing away from how awesome this is, big clap Ilya, I hope you do more in the future.
While I have your attention you can check out The Toy Chronicle Toy Photography Highlight photographer Ilya (IKargram) ——–>HERE<—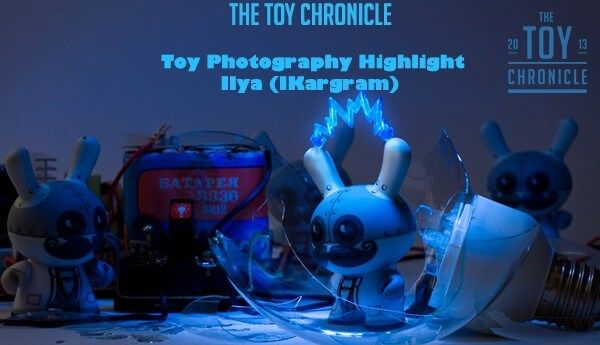 We will leave you now and not spoil you, so you can have wonder and be mesmerised at Ilya Flickr and Instagram