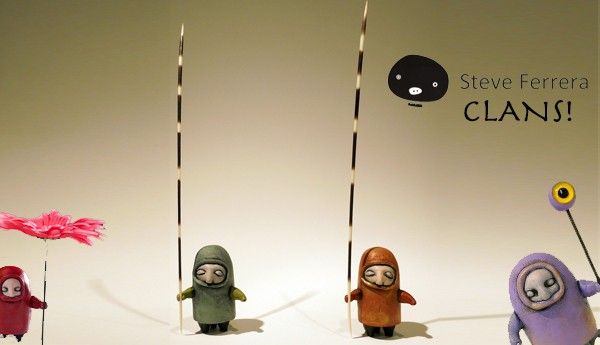 TTC Artist Spotlight artist Steve Ferrera has some lovely new works that has gone on sale over at his webshop, featuring a list of his famous Clan warriors, together with fabulous stories to go along with them.
Flower Clan:
Don't be fooled by the flowershade umbrellas. The Flower Clan are sun worshippers. Early spring through late summer is their time of revelry. They have a strong design aesthetic and will work with you to beautify your house.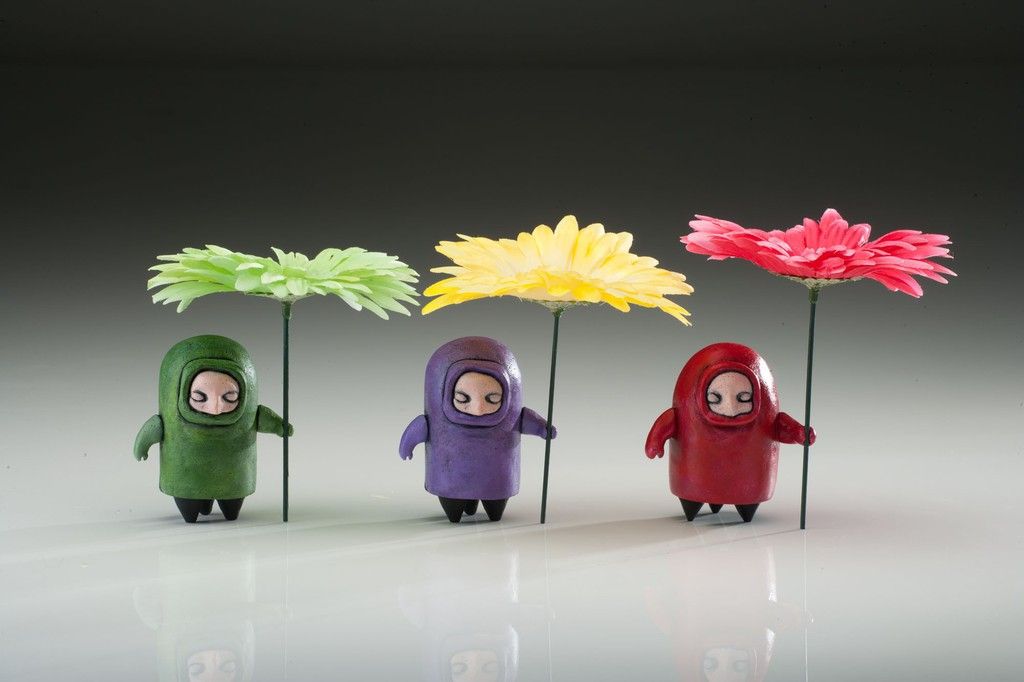 Octopus Clan:
 The most mysterious of the clans, they are masters of disquise disappearing and reappearing at will. Keen observers with connections to both the supernatural and humans. Stare at them too long and they will hypnotize you. If you have a cat, they will make it sleep all day.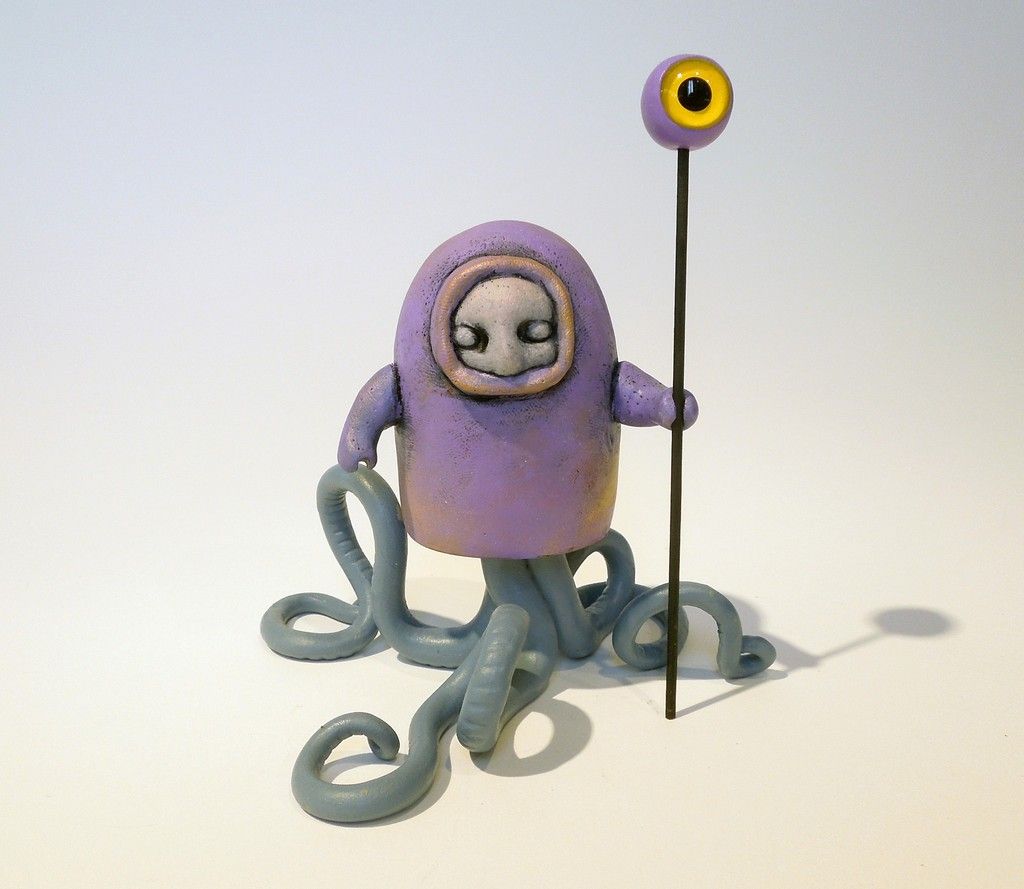 Porcupine Clan:
 The Great Protectors. Warriors for the innocent. Imperial Guards of the Ink Well. Their quills are a conduit to the spirit world that can harness the energy of the ancestors. Respect is at the core of all that Porcupine symbolizes.  They can also communicate with your pets.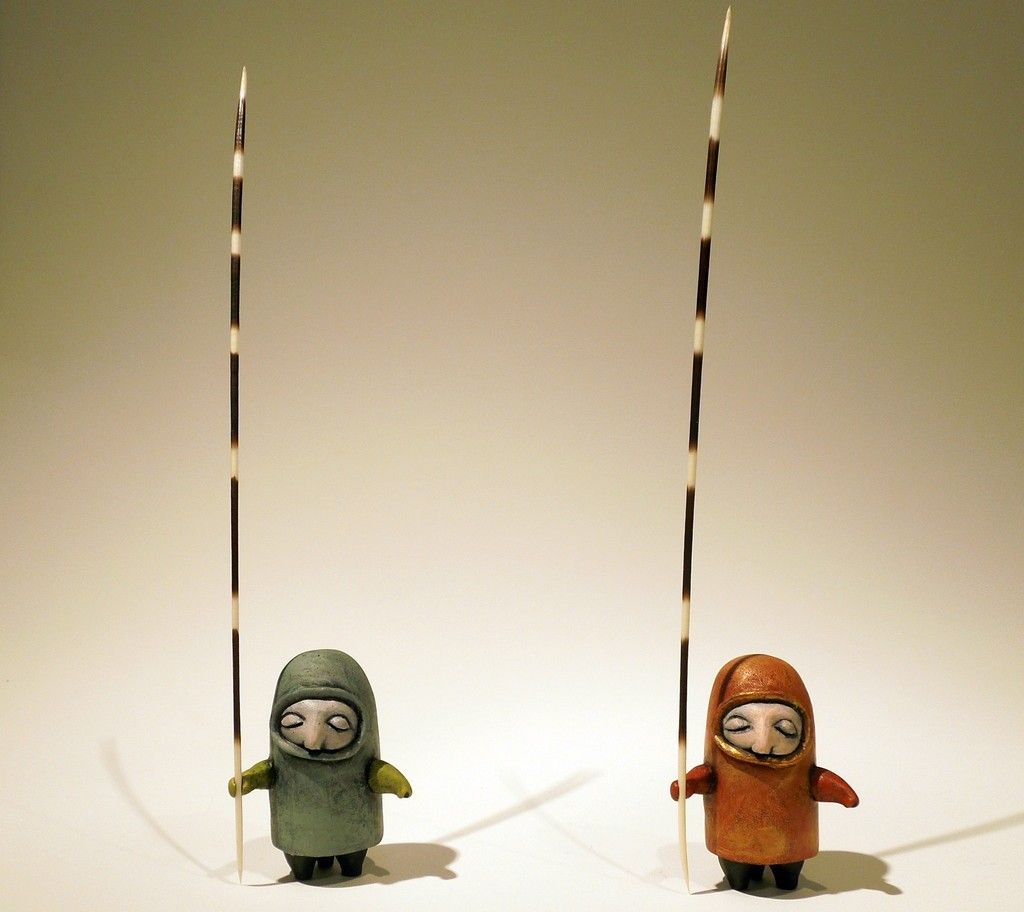 Steve has endless amount of art/toys what ever you want to call it showcasing it all would take weeks or maybe years but I just hope he continues to create his awesome characters and just keep on doing what he's doing. Best way to keep track of is work is following him on Instagram, he's not a social Instagram snob so go fire him some questions and look at his work and behind the scenes.
Steves's will be debuting Sneaky pig at Kidrobot San francisco this week! congratulations sir.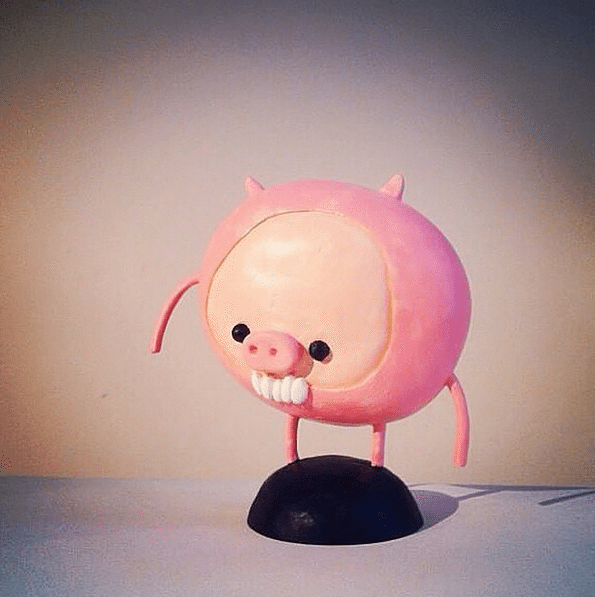 Check out our TTC Artist Spotlight feature on Steve's work HERE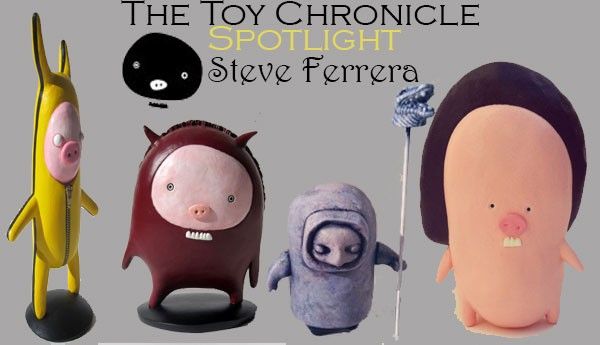 Make sure you check out his
And get ready to buy something on his Shop HERE