From the artist that brought you the adorable and affordable "The Acorns". The Taiwanese artist Fufufanny released a photo of her new character Romeo  in the last stages of production a few days ago. We're excited to see Romeo coming together nicely as it's a nice looking design and sculpts. Right now the colour looks like a deep purple but this could all change. Fufufanny has quoted "Testing out colours for Romeo. Considering this as a future colourway, what does everyone think? " so we gather different colourways will be coming out in the near future.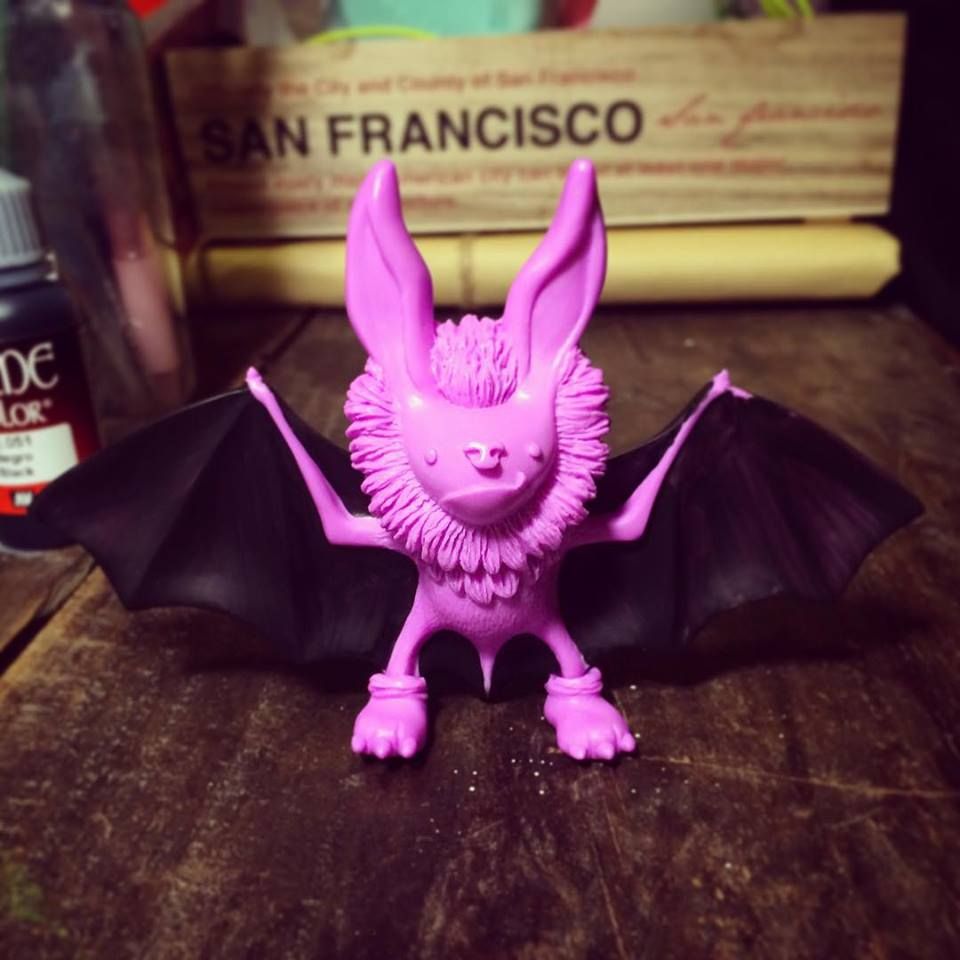 We do hope that Romeo won't be just one block colours so fingers crossed. Our guess with STGCC and Taipei Toy festival coming up, Romeo might make an appearance. Stay tuned for further news.
Here are some more WIP photos of Romeo.
[slider source="media: 28940,28941″ width="1100″ height="1100″ title="no"]
You can find Fufufanny on Instagram and Facebook.
(all images and info lifted from Fufufanny)