Bay Area artist/muralist Lauren YoungSmith is set to have her first art collectable with the help from the folks at Mighty Jaxx making her art into a stunning 3D art. Lauren fans must be over the moon after seeing this prototype from Mighty Jaxx. New and old fans will hopefully be able to have Lauren's art collectable figure in-hand and own.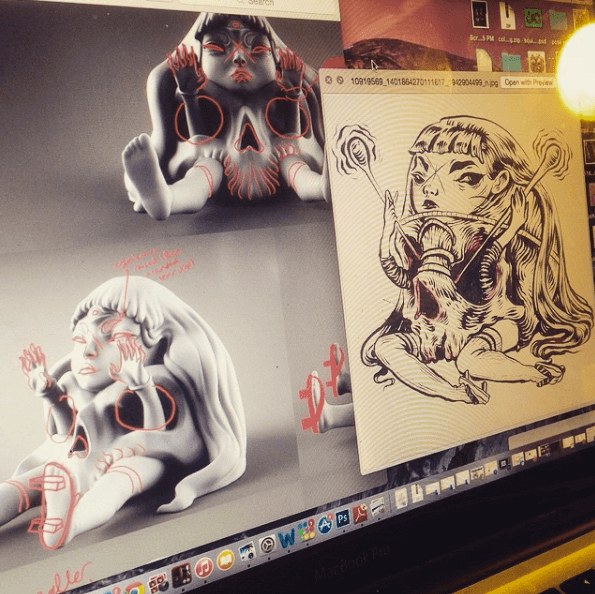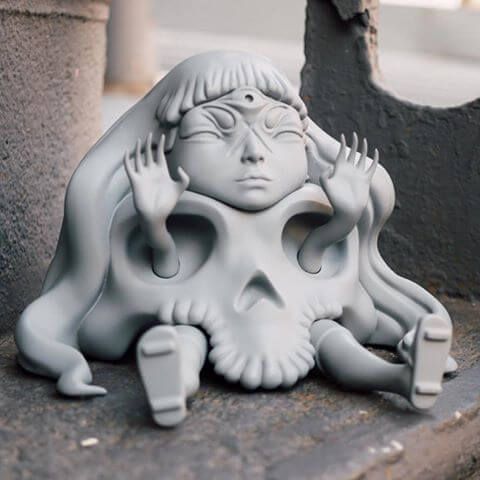 Seeing Lauren's art in 3D format is pure toy porn! great transition from 2D to 3D. Actually we should say 4D as the forth dimension is feeling. Seeing this prototype made us have irregular heart beat from the excitement. Thats the forth dimension.  We're rubbing our hands in anticipation and eagerly awaiting to see what colours and finish will Mighty Jaxx will put on it. Stay tuned for more info.
Need a Lauren YS fix? check out Lauren's store http://laurenys.bigcartel.com/ for some goodies, calm your addiction.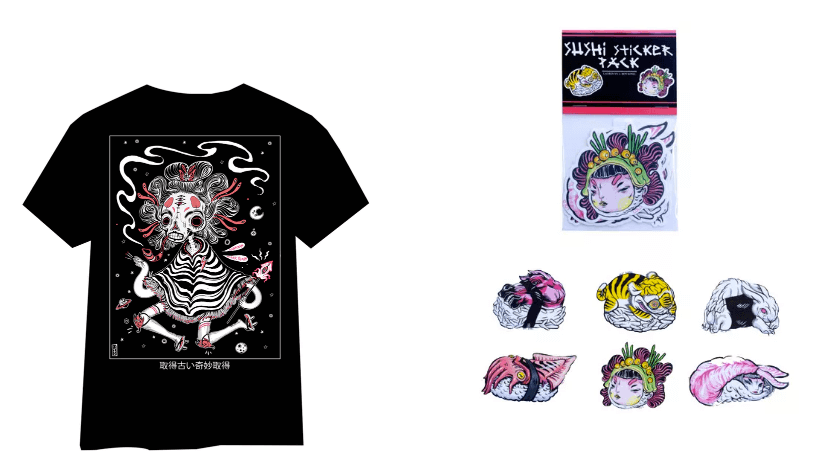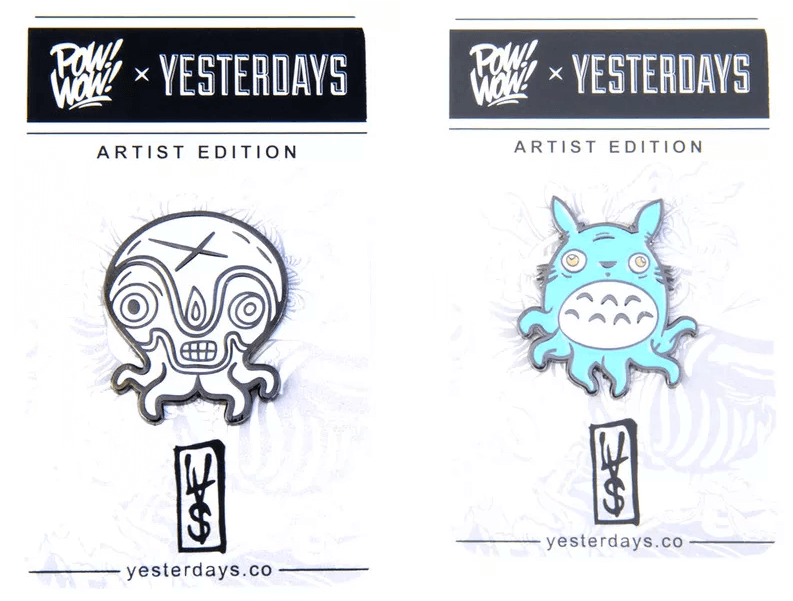 Find Lauren at http://laurenys.com/ Instagram and Facebook.