It's been just over a month and being eager to see the progress of Kid Katana from pretty boy 2PetalRose powered by Oasim Karmieh aka Pixelbudah progress has been made which includes a twist! If you've not been stalking 2PetalRose and Oasim you'll be pleased to know Kid Katana will be having a much smaller 3″ version to go along with the release (fingers crossed it will look as awesome as full-size Kid Katana.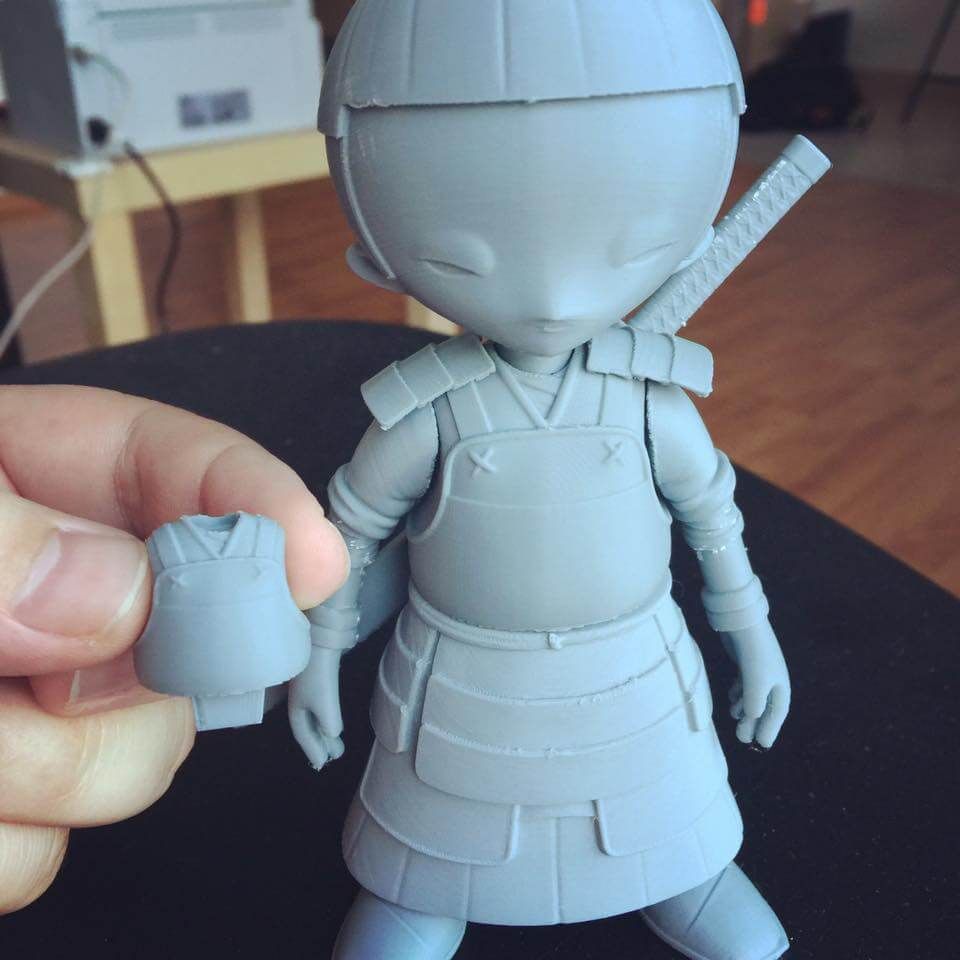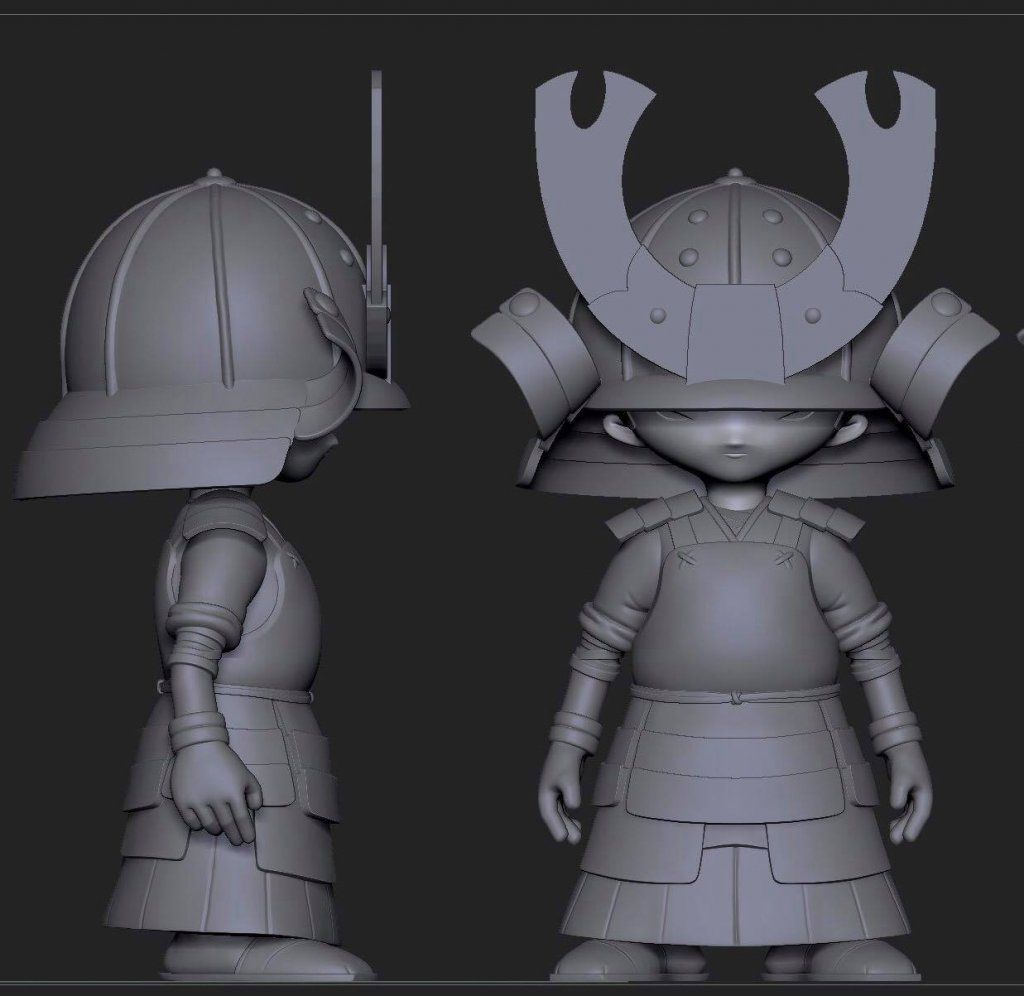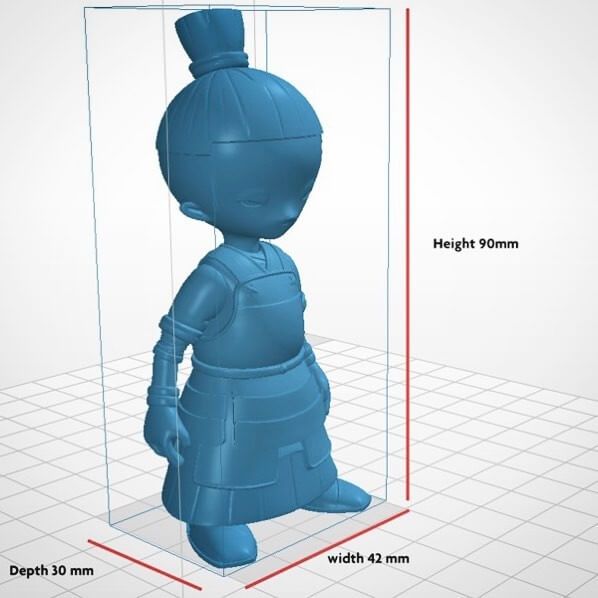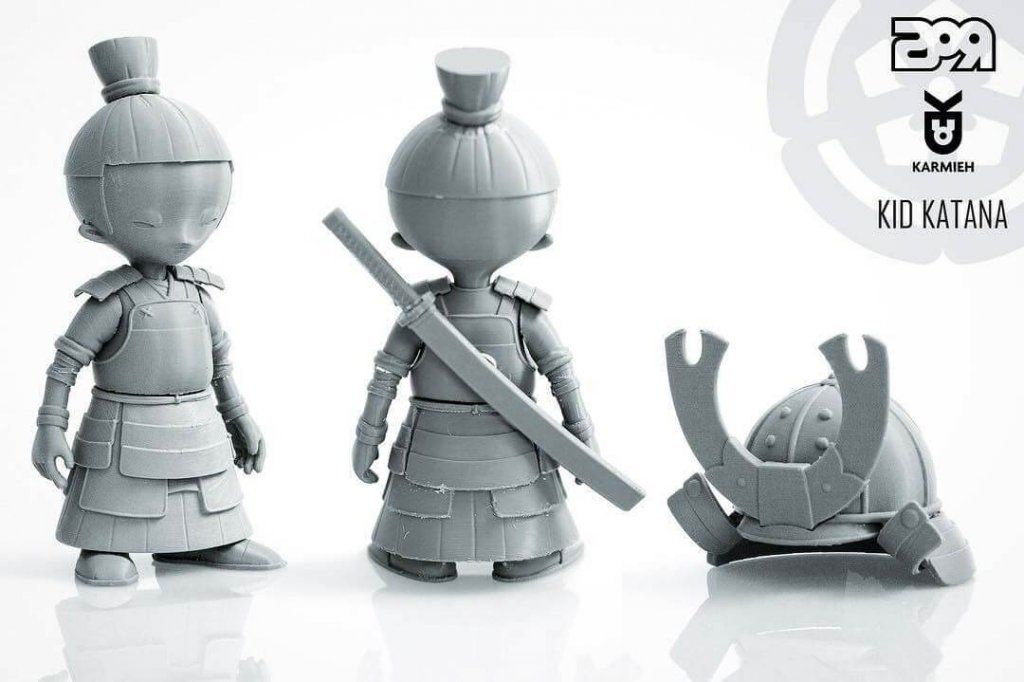 Stay tuned for further updates.
You can check out our behind the scenes with 2PetalRose
HERE
 as he highlights his outstanding craftsmanship.
You can find 2petalrose via Facebook , Twitter ,Instagram , flickr and if you need a custom tell them The Toy Chronicle sent you!
Examples why 2petalrose call upon Oasim Karmieh aka Pixelbudah.
http://www.oasim.com/ http://www.pixelophy.com/ Twitter and Instagram.