Korean collective Boom!Boom!Poom! Artist Kimimi Subirup the creator of "Look Cat Me" Cats that mesmerised cat lovers back in 2016 with their big sparkly eyes are back! A little evolution has taken place, for the better that is. New positioned paws and a slight makeover. Meet LOOK CAT ME Cheese Tabby Cat.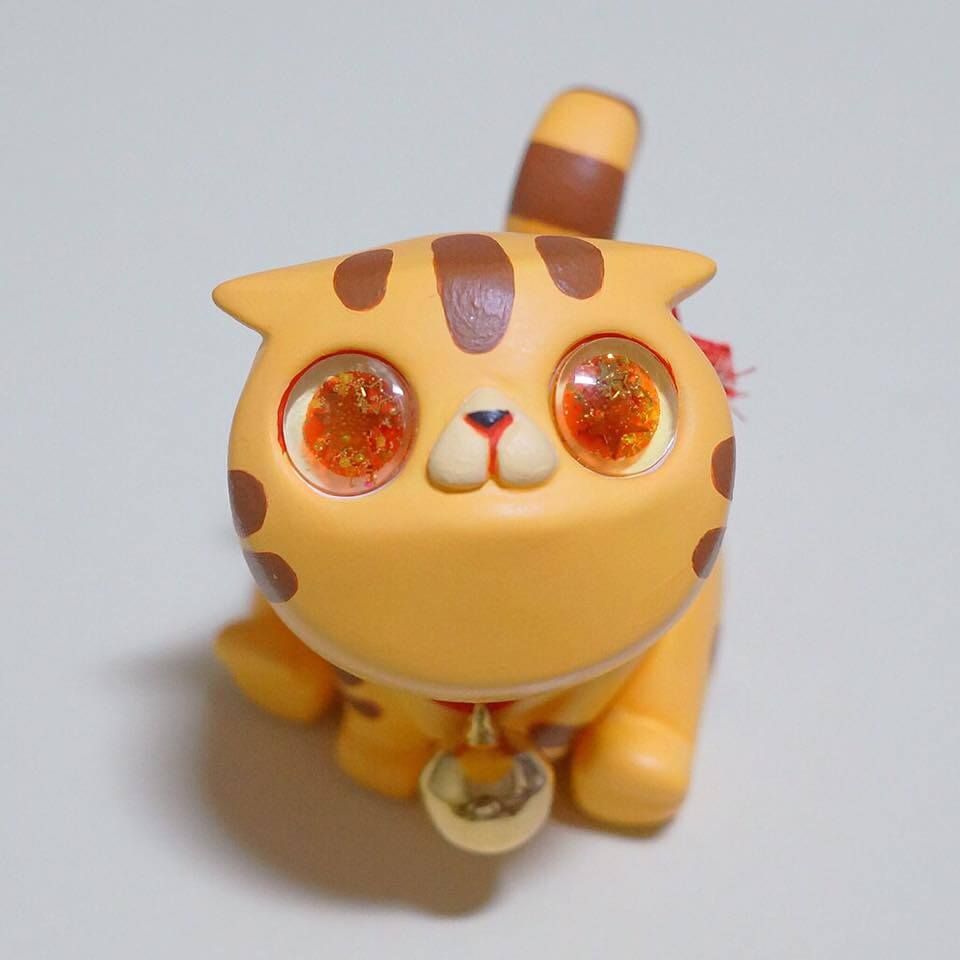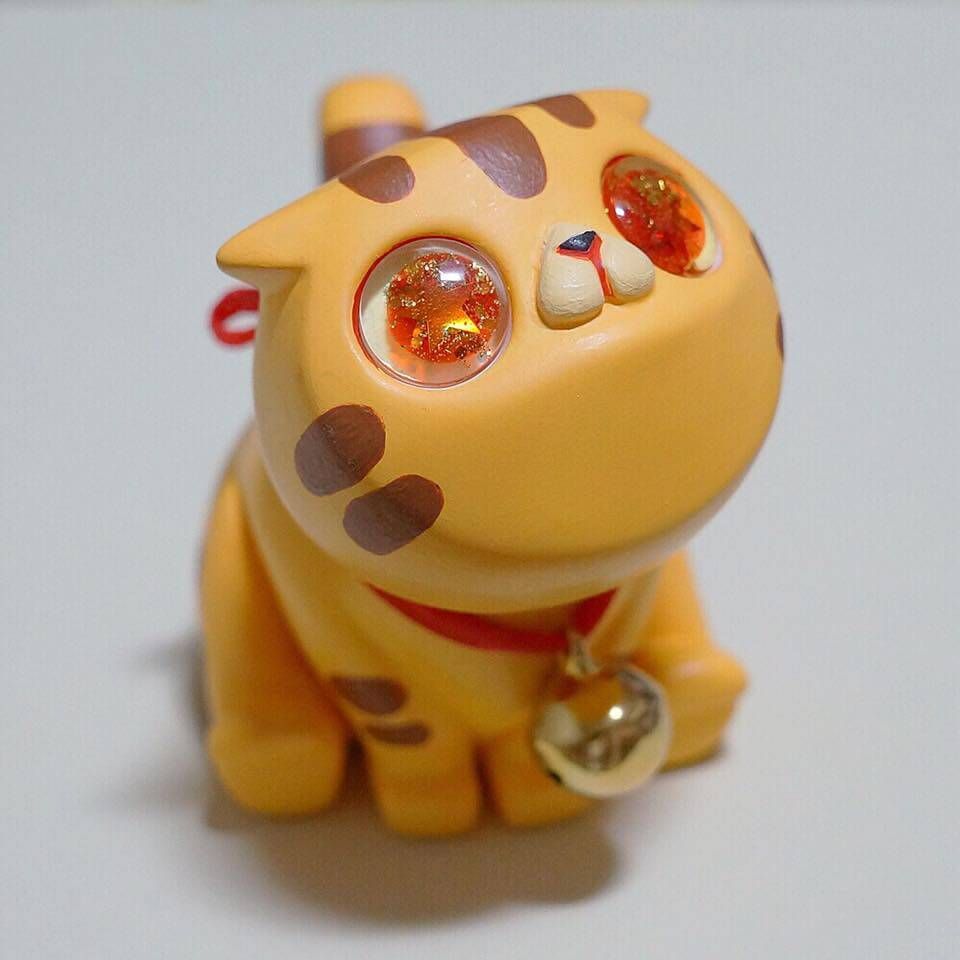 Nice subtle changes compared to last years "Look Cat Me". But wait MORE to come from Kimimi has a new companion!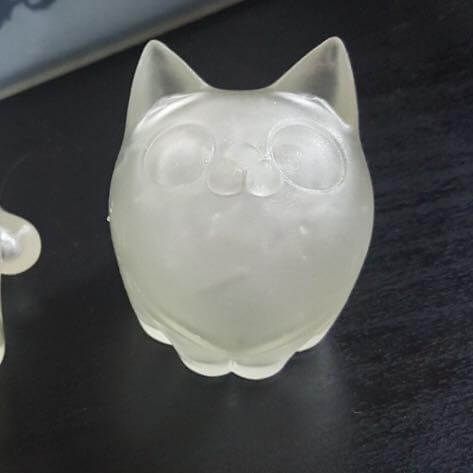 All these are WIP with no estimated time. Stay tuned for further info. You can keep checking ??? Kimimi's Etsy store as sometimes OOAK LOOK CAT ME go on sale.
Find ??? Kimimi on Facebook and "Look Cat Me" own Facebook PAGE HERE and Instagram.