WOW are the first words that came outta our mothers at TTC HQ when Mighty Jaxx uploaded a concept art from the mighty Antonio Segura Donat aka Dulk as Mighty Jaxx are looking to producing something for Dulk! We have to say it's pretty impressive piece and the SIZE alone is jaw dropping taking Dulk'ssurrealist universe to the next level. "Take a first-hand look at this massive concept piece which we have been discussing with Dulk."- Mighty Jaxx.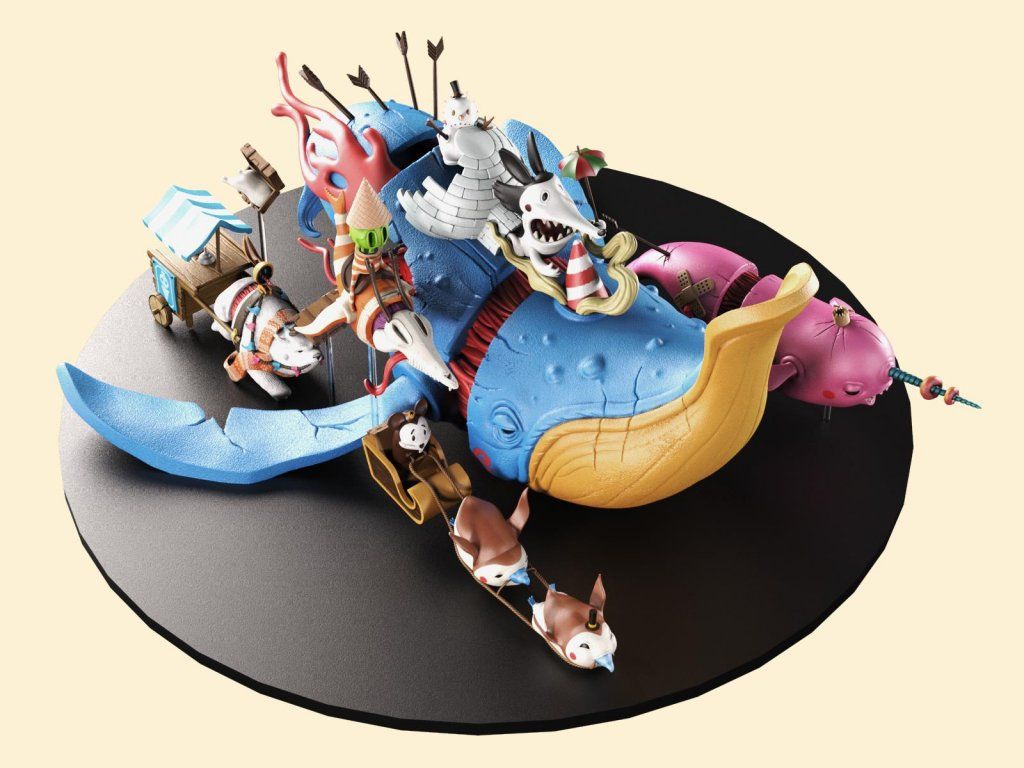 You'll notice this was an illustration and now Mighty Jaxx are thinking of developing it into a sculpture! What are your thoughts? For us, it's too big for our own personal display but that doesn't mean we don't appreciate it. It would look better if it didn't have a base but apart from these personal preferences its good to see Mighty Jaxx try out something as impressive as this. By all means, this wouldn't be Dulk's first sculpture as he recently releases the impressive Dulk & Invictus design X La Galería Roja.
Fine Art limited edition Sculpture which you can check out HERE. Most importantly what do YOU think? Mighty Jaxx want your thoughts on this, comments in the comment section below 🙂
Characters and settings that seem to have come out from a dream, expressed with great attention to detail. Impossible colours with a gloomy touch. Dulk's universe, considered one of the greatest exponents of pop surrealism and urban art in the last decade, has no limits. The Dulk, the most complete retrospective made up to now about this illustrator's work, suggests an artistic journey along his drawings, paintings and sculptures, from those works created with a simple pencil to huge mural paintings that decorate the walls in buildings around the world.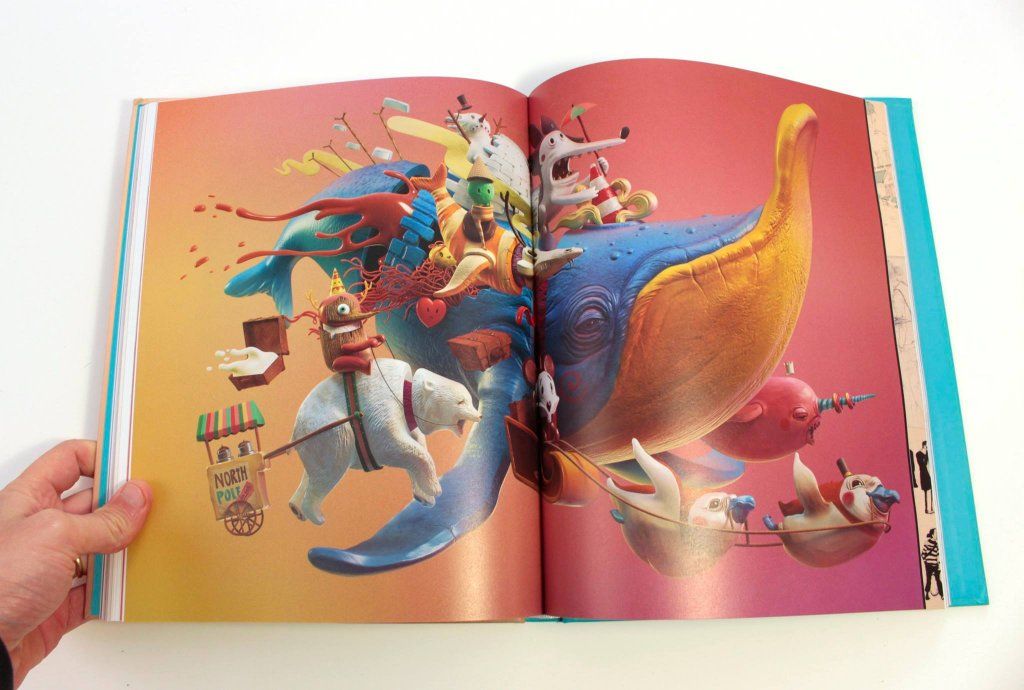 Need some Dulk in your life right now? Check out his all new book HERE.
http://thedulkshop.bigcartel.com/
(all info and media ripped from Dulk and Mighty Jaxx)