If Pugriders wasn't enough for you guys, you'll be happy to know that Yoii and Wetworks AKA Carlos Cacho are all set to release an all new art collectable "Gameragirl". Long may this partnership last forever as Wetworks has done a brilliant job making Yoii 2D art into beautiful 3D art collectables. Here's the first look at Yoii Gameragirl sculpted by Wetworks.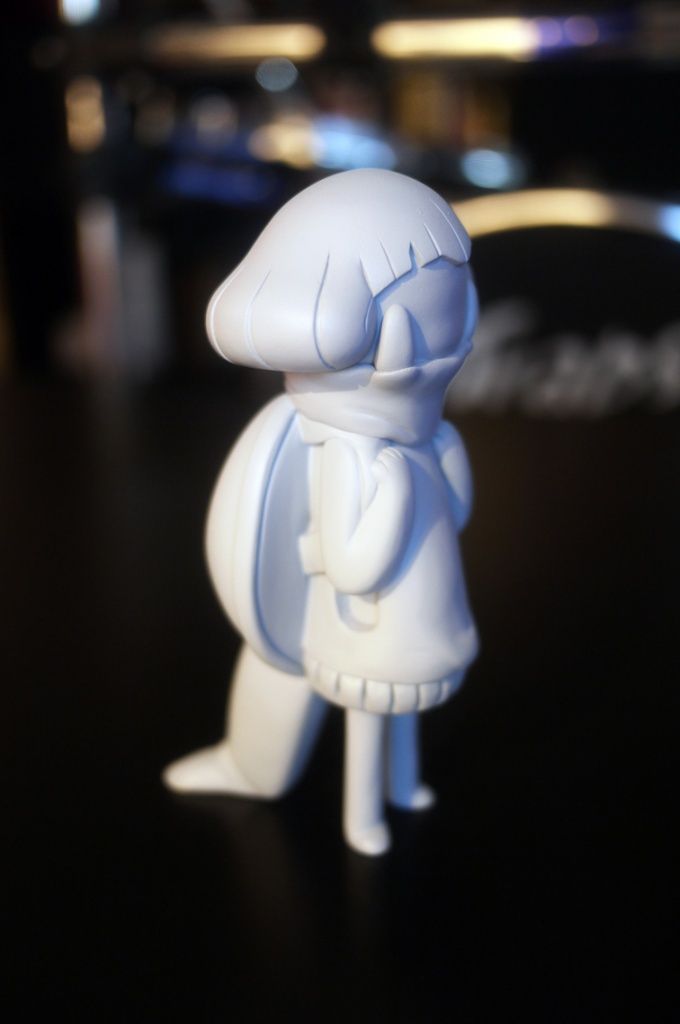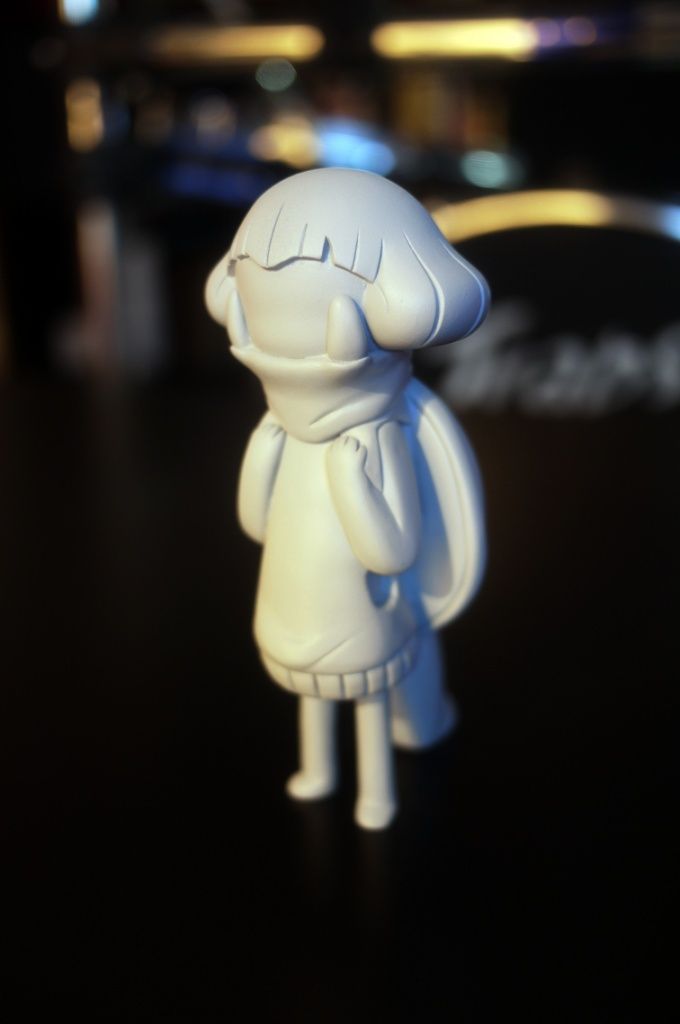 It's a beauty right? hints of simplicity, lovely sculpted hair and body, along with that huge backpack. We do wonder what colour or if any face will be added in when it's 100% finished. To be honest we would take it as it is right now. For now you can check out Yoii fab art work at http://www.yoiilikescheese.com/ Instagram and Facebook.
Stay tuned for the final version and release date.

Refold Collaboration from Yoii on Vimeo.
Be sure to check out our Artist Spotlight Article on Wetworks HERE and you can contact him Via Facebook HERE and give him a follow on his Instagram.