What a perfect day to enjoy some new art. TTC Spotlight is our opportunity to showcase you something new. Over the years, we have used TTC Spotlight to show you some great artists: Wetworks, The Bots, Remjie Malham, Kiboochan and many more. It's always fun to source new (or even established artists) for you guys. We think we get the biggest kick when you guys adopt these new artists and build their followers. Today, we bring you an artist from Budapest, Hungary. Let us shine the TTC Spotlight on Subconscious Tails.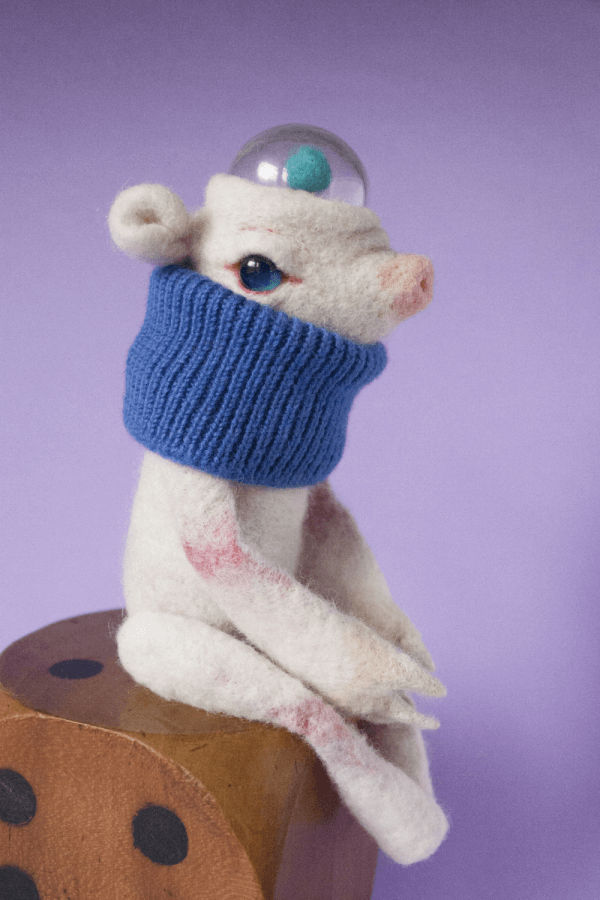 Dora Nemeth, the artist behind Subconscious Tails has created a world of amazing wool/felt cute & creepy creatures that really caught our imagination, and we hope yours too. We've captured some of Dora's work below for eye pleasure…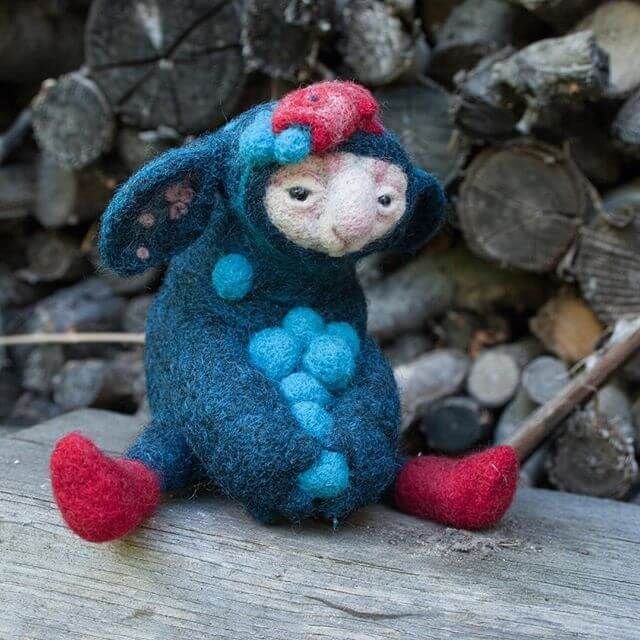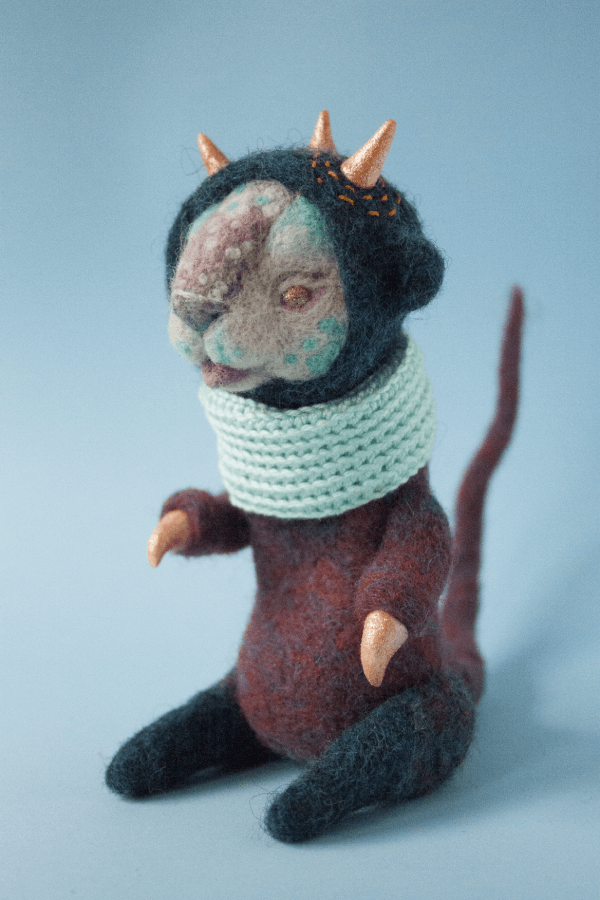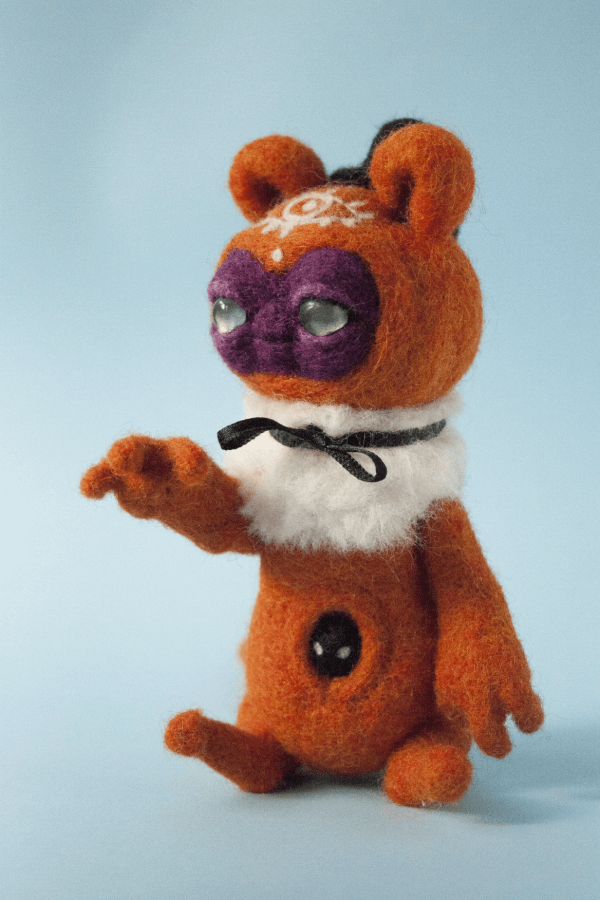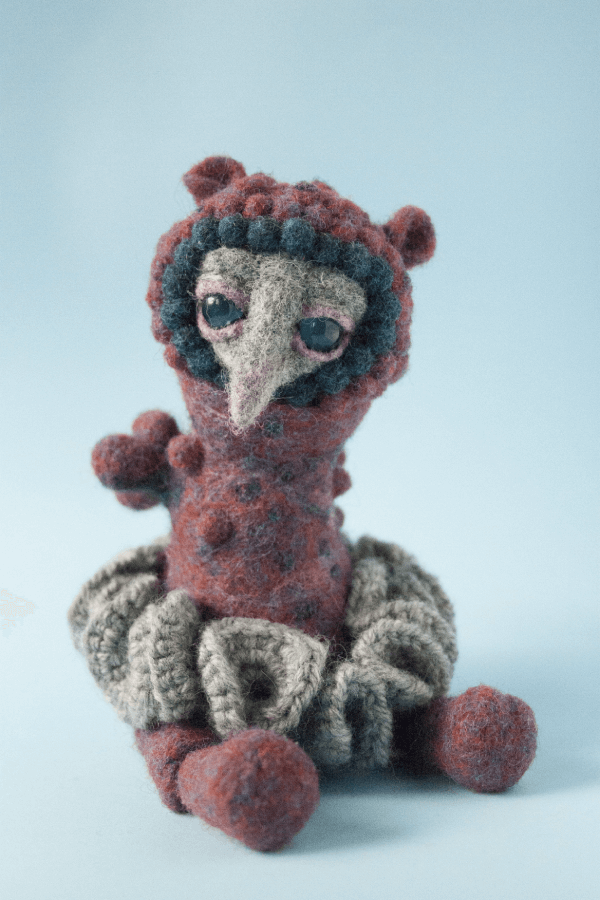 Whilst Subconscious Tails does not currently run a webstore, you can message Dora via Instagram HERE if you are interested in purchasing any of her work.


You can also find Subconscious Tails on Facebook & Instagram at the below links:
https://www.instagram.com/subconscious_tails/
https://www.facebook.com/subconscioustails/