TTC Artist Spotlight shines the light over to NJ, United States artist One-Eyed Girl who's art is made to deal with and express life with a disability. Her style is very unique with trademark eyes and cartoonish sculpts makes her work very pleasing to look at and own. One-Eyed Girl can custom any platform and have a whole range of self made characters. To canvases to skate decks to Munny's nothing can stop ONG and putting her trademark eye on everything and you can tell from a mile off that its 1EG work.
My custom toys are based on my original Kaotic Kritter series, of cartoony little characters who each tell a story through their unique personalities.  From a world of their own, they are all so full of life and love!  Creating these little whimsical characters  is a nice, blissful escape from reality.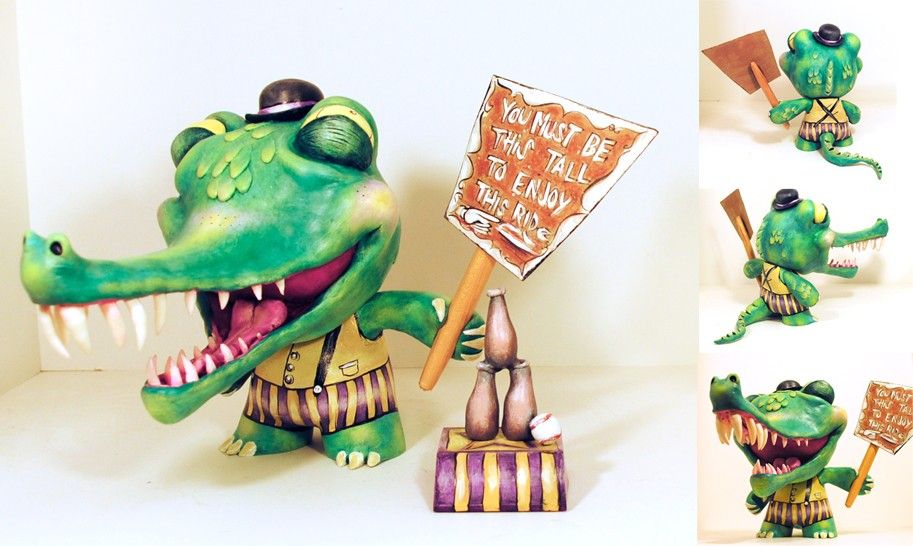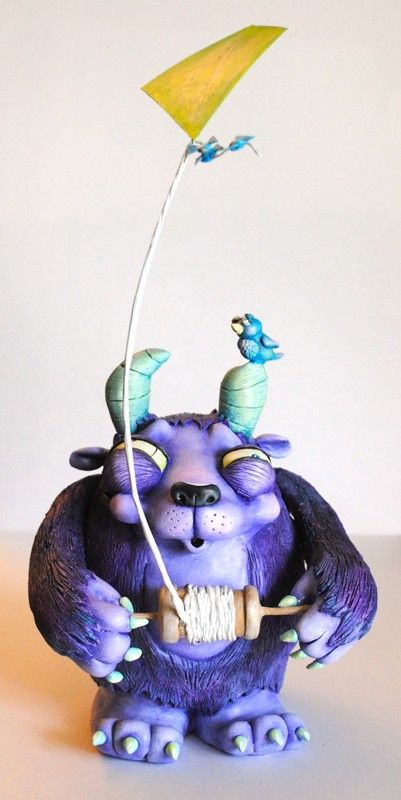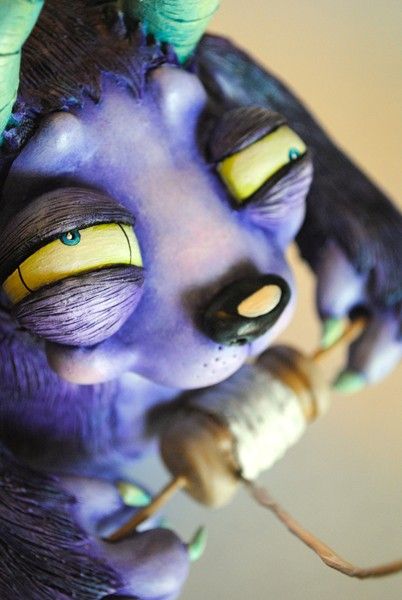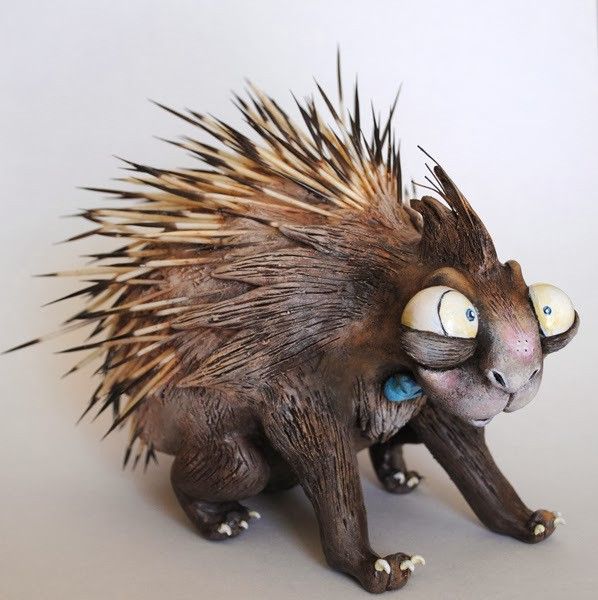 Her vision is outstanding and never similar, thats what I like about 1EG's work. She puts fun into the art world while expressing herself so you can see that in her finished pieces.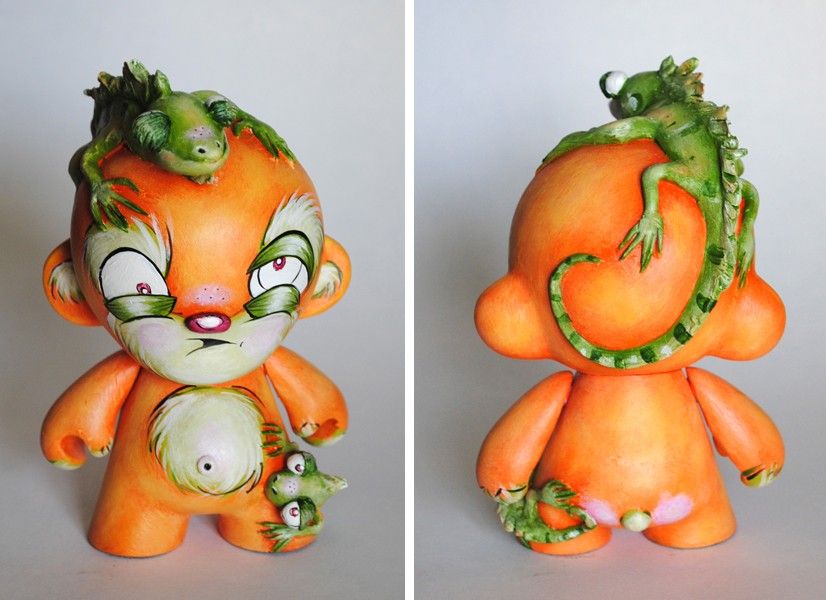 About
In 2000, I was fourteen years old when an unexpected and unpredictable AVM on my spinal cord took away the use of my legs.  I've loved art since I was teeny tiny, but developed a great passion for it as I got older.  Once I became paralysed and realised art was a therapeutic and effective outlet, it pushed me to create more and use art on a different level than many artists.  As the most significant form of venting and dealing with life as a paraplegic, art has become my sanity, especially during unbearable moments.  My work has developed much over the years, where much of my personal work  used to be based on the inexplicable thoughts and feelings of living with a disability.  Nowadays my work mainly focuses on beauty or light-hearted nonsense.  Once I accepted and even started to embrace the whole disability thing, I stopped needing to have all my work directly illustrate the darker feelings I had trouble expressing, so I started toying with lighter subjects and got more playful.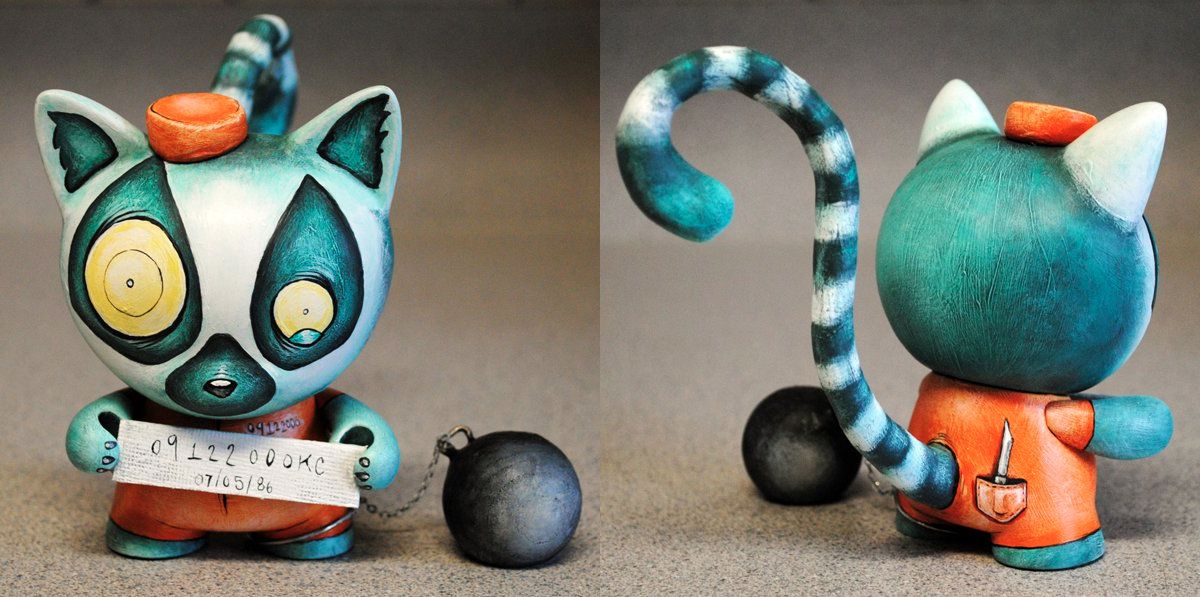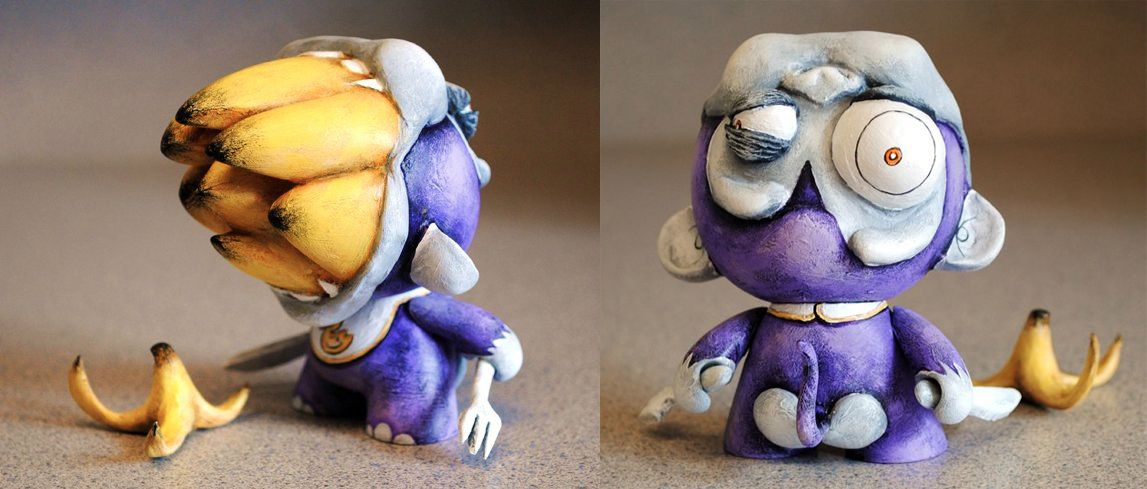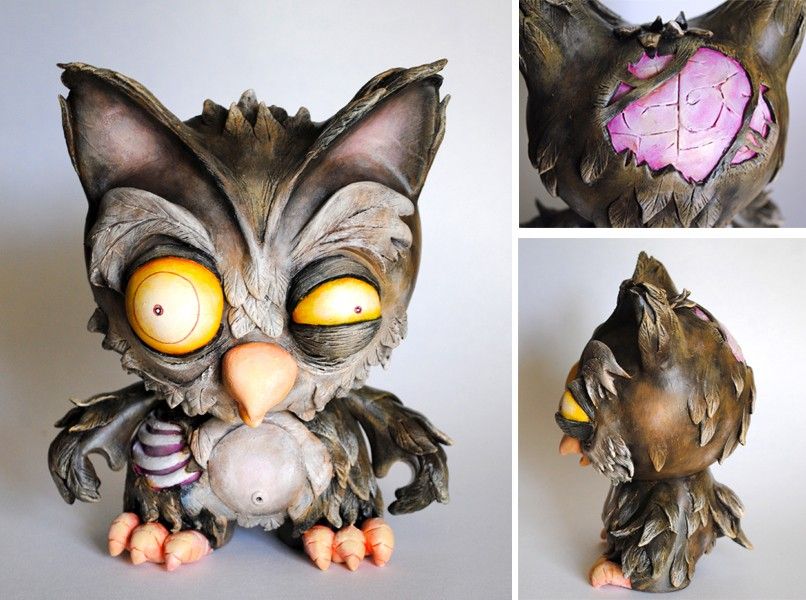 I just love 1EG beaten up style makes me giggle like a girl.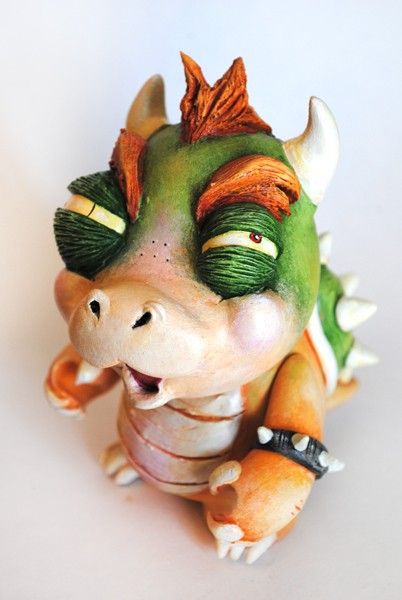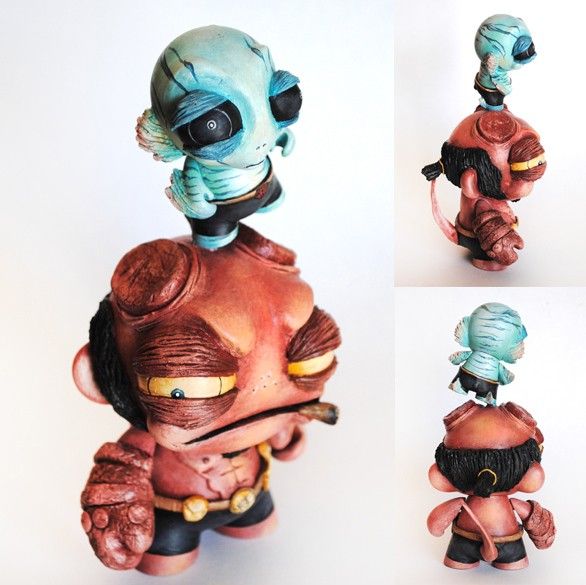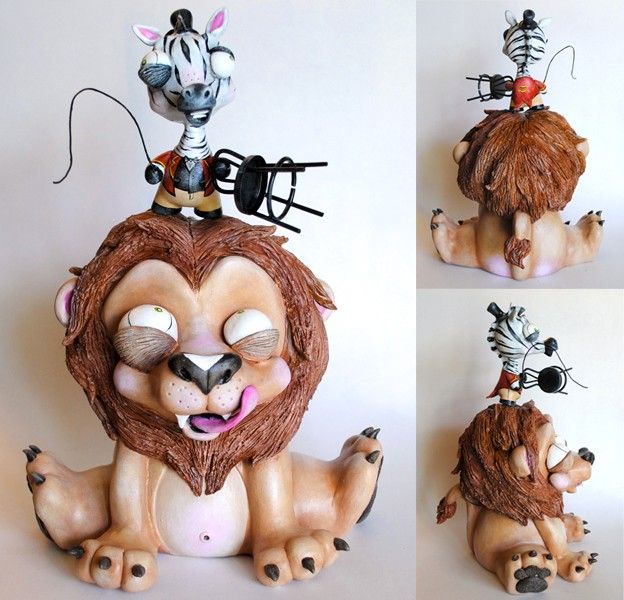 1EG also makes 3D sculpted paintings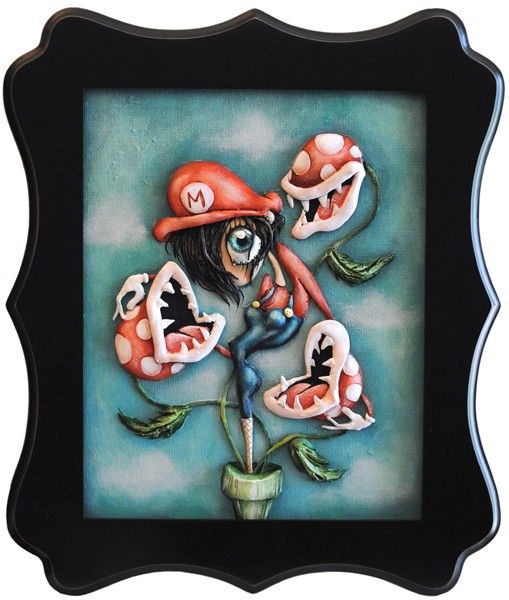 Find more info and great work and customs Via her http://oneeyedgirl.com/ , Blog, Facebook ,Flickr  , Twitter and Instagram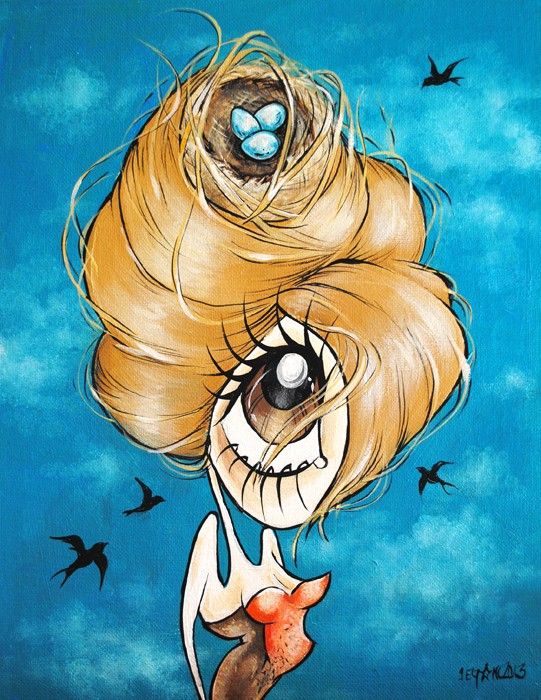 (all photos and information lifted from 1EG social media)