The Toy Chronicle Spotlight heads over to the States and shines the light on Mike Fudge, born in the summer of 1986 Dallas native Mike Fudge is a modern artist, illustrator, and creative living in Denver Colorado.  Claiming his art is homage to nature, hope, and daily life, Mike says he spends his days and nights honing his craft. A certain mystic element exists in the imagery he creates inspired by ancient cultures and the worlds great wisdom traditions. Personified animals may co-mingle with the normal in a sacred world where anything is free to come to life.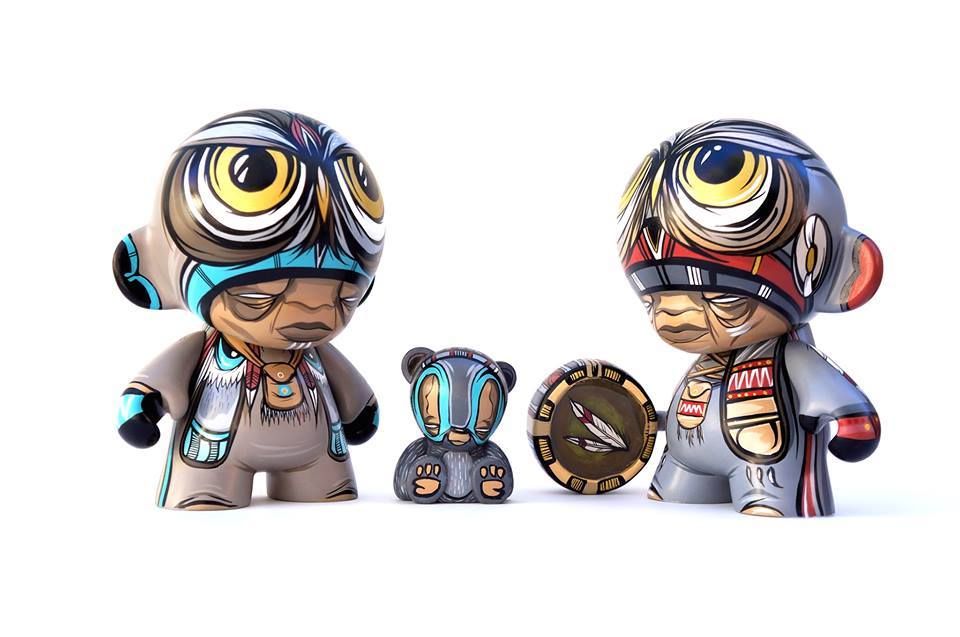 I personally cannot believe Mike hasn't got a production toy yet, might be his own choice or even in the works at the moment, I guess time will tell.
Mike's work is so clean cut and with his distinct tribal style and trademark eyes which I love.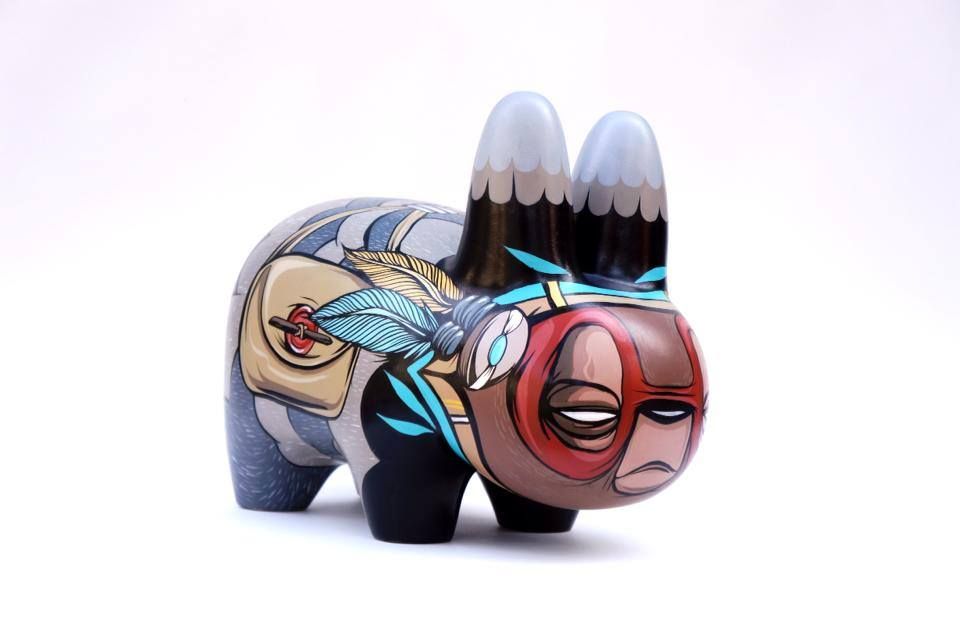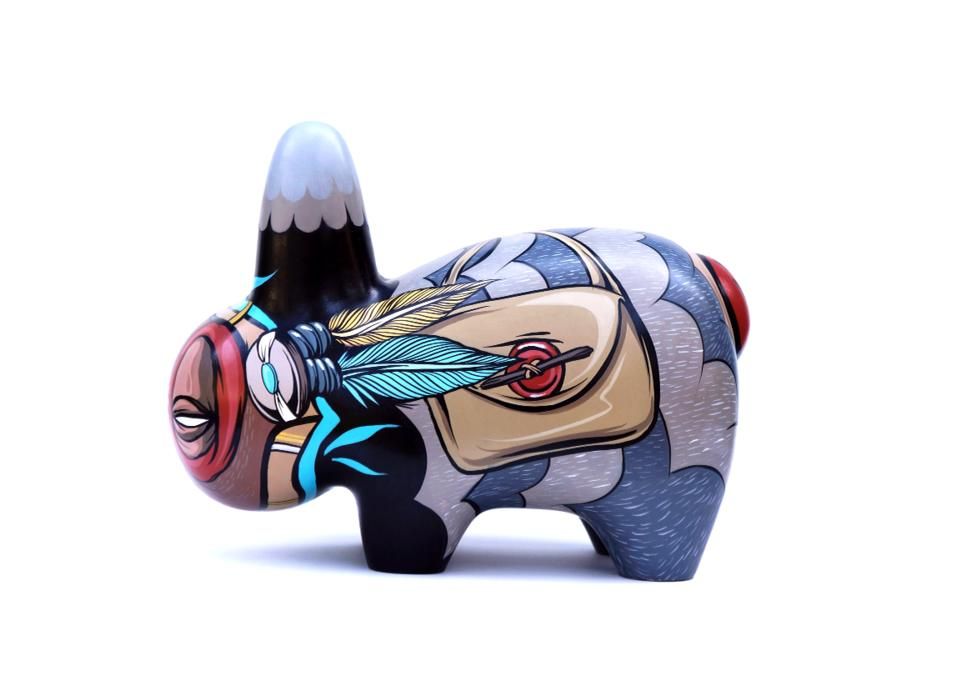 Check out this badass BIN! Mike's recycling bin for the winter XGames ! awesome collaboration ( The art of recycling) between Kidrobot x Xgames x Global Inheritance.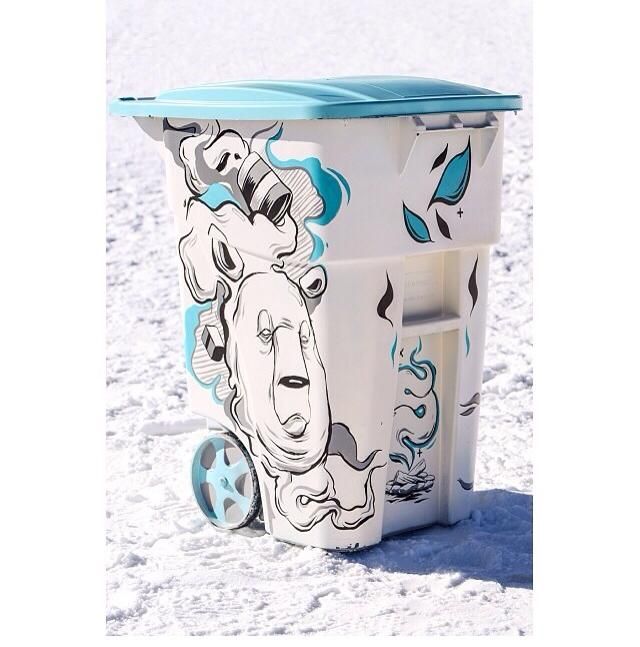 I personally admirer Mike's colour plate he uses just goes hand in hand with his beautiful designs, toys and art.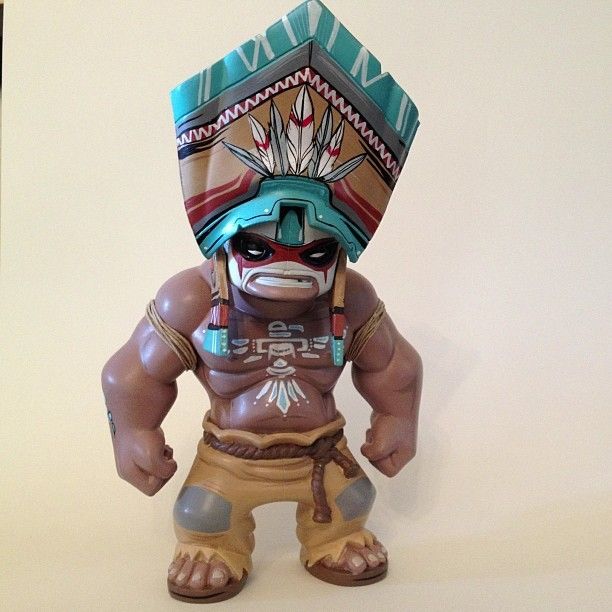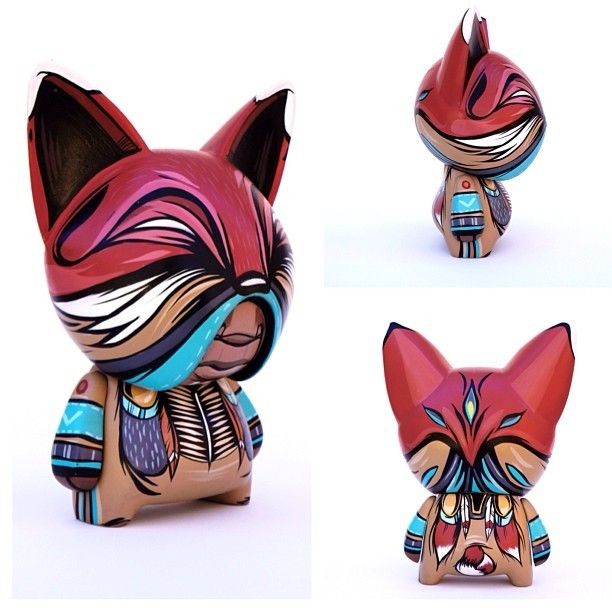 Mike Has already had his customs in Kidrobot Retail shops already and dam right deserves it, guess he's just going to get bigger and bigger.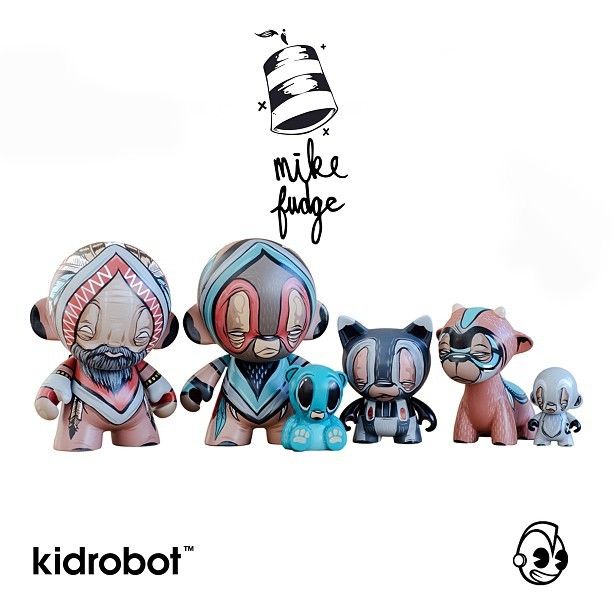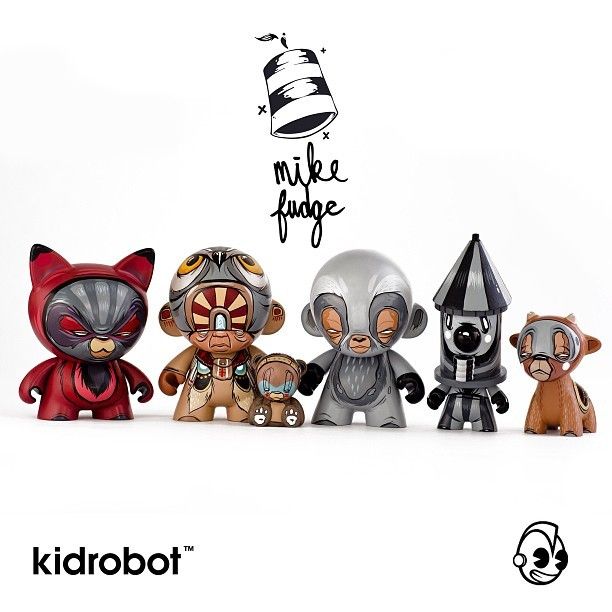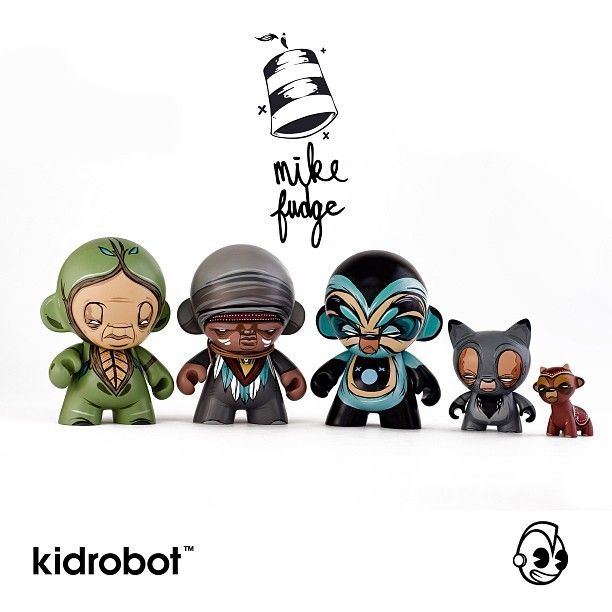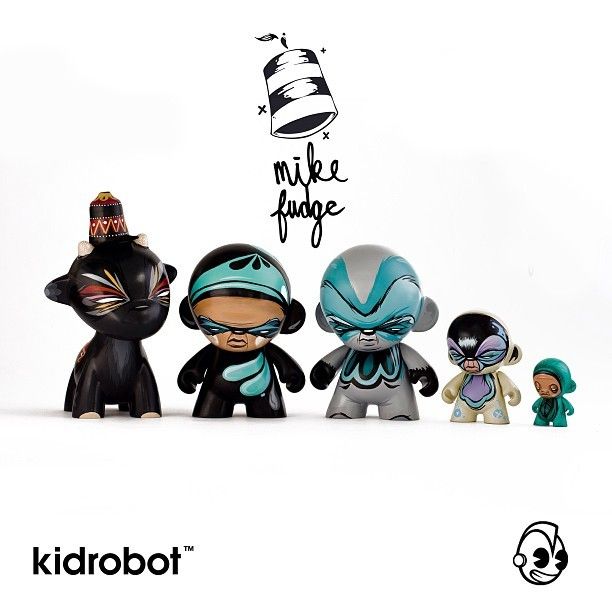 Be sure to check out Mike's Website, Instagram ,Twitter and Facebook.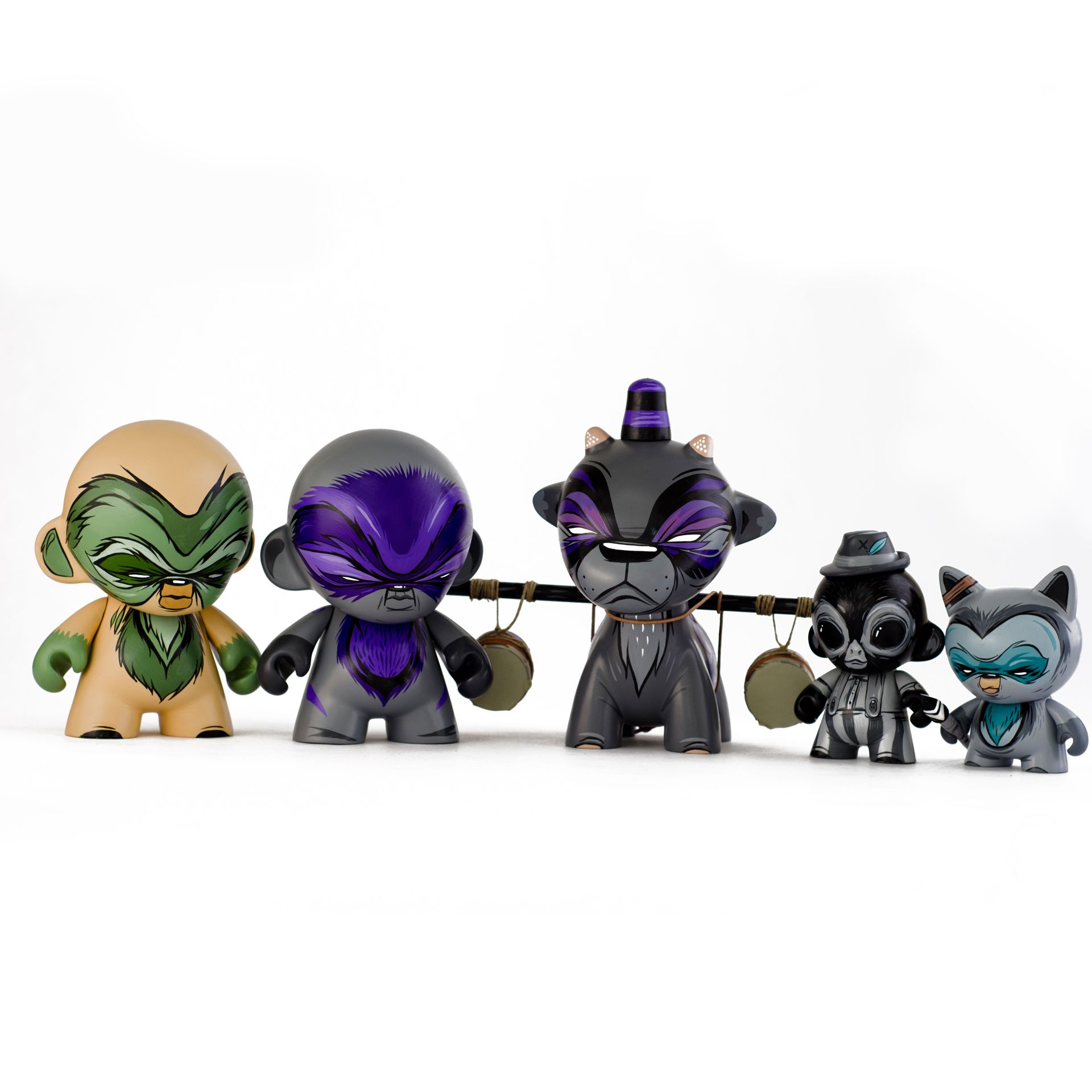 Goodluck for the future Mike hope you get a production toy pretty soon!
(all images are from Mike Fudge Instagram and blog)