This time we head over to the Far East and shine the spotlight at 1000Tentacles based in Malaysia the duo award-winning artist, Leong Wan Kok and pH Khor involve in art industry for over 20 years, with numerous art projects ranging from commercial illustration, art print, comic, character design, toy sculpture and 3D arts. The duo ventured into toy sculptures since 2009. 1000Tentacles bond with creatures take part in the pieces they produce which they are all made by hand. Back in late 2013 the Monster vs Food series is what caught my eye at first.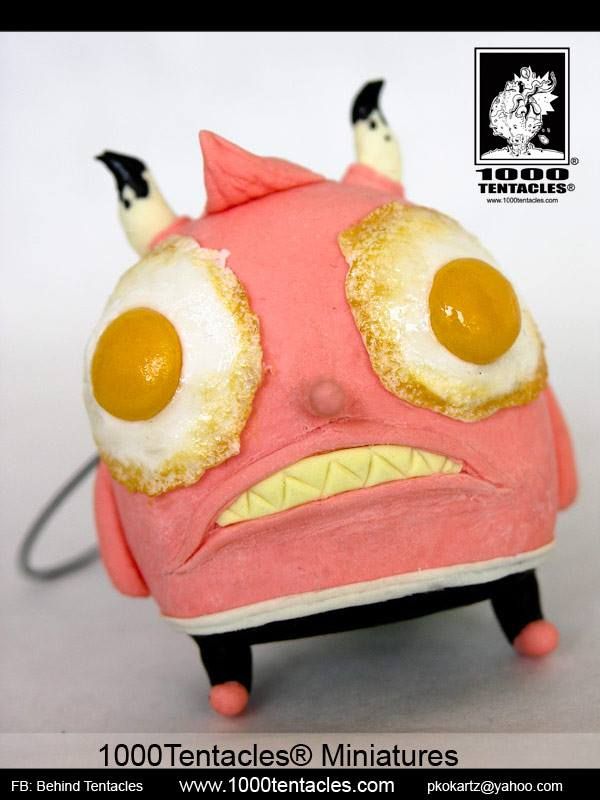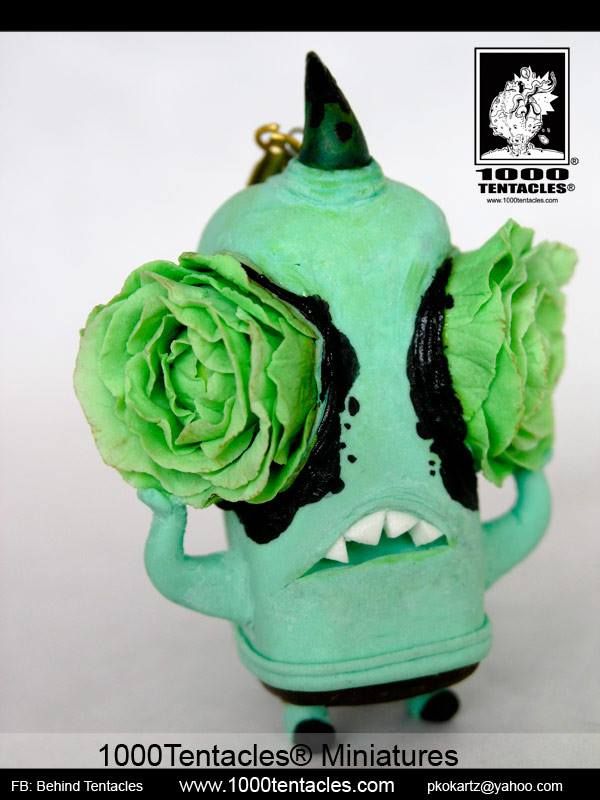 Their weird and wonderful style. The characters they produce are so unique and noting really like it around at the moment which is a breath of fresh air. Yet when they are requested to do more common characters they still had the 1000Tentacles spin on them. Their take on Star Was back in 2014 was what made me really want to blog about them. Their style of Ewok had me in stiches!
[slider source="media: 30520,30518,30517,30519″ width="900″ height="1600″ title="no"]
I think it's the colour palette they use and the rugged style that I can always identify it's their work and love. I  did start writing this Artist Spotlight right when we first started The Toy Chronicle but never got round to finishing it, due to lack of information and translation. As you can see style has changed to a slight darker but still impressive. This evolution series is F-ing marvelous seeing the character in transformation, lucky folks got a chance to own this series at STGCC.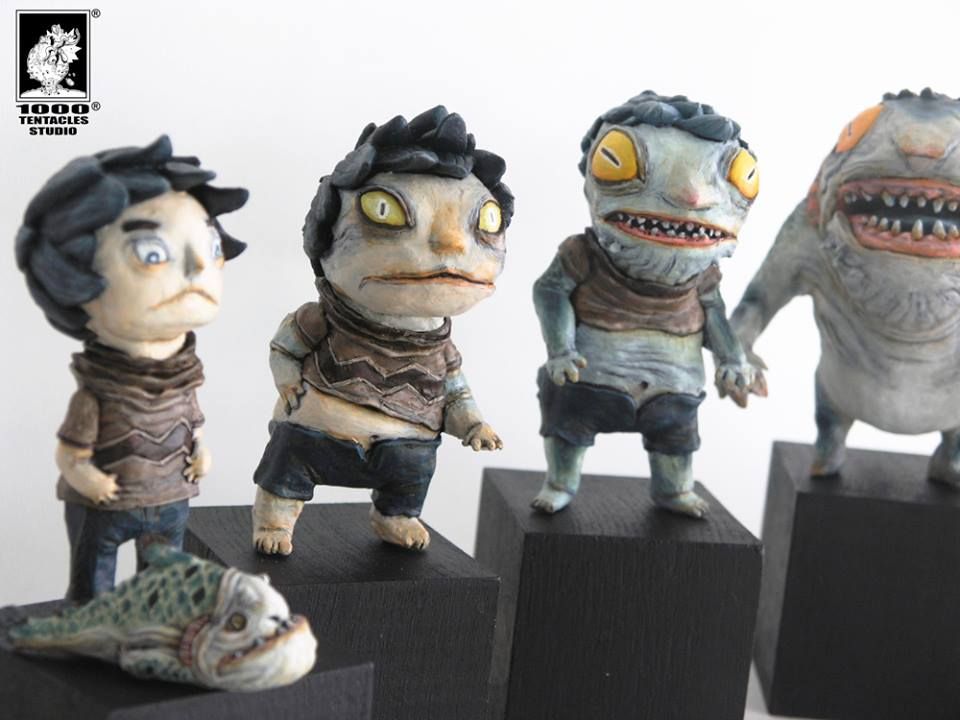 [slider source="media: 30526,30527,30528,30524,30525″ width="1000″ height="1600″ title="no"]
Having just finished showcasing their work at STGCC 2015 they have gained a bigger fan base and more recognition which they deserve. At STGCC 2015 1000Tentacles showed what they can do with licensed characters when called up like this second Star Wars inspired series.
[slider source="media: 30510,30512,30516,30513,30509,30511,30514,30515,30508″ width="900″ height="1400″ title="no"]
1000tentacles takes on commission work and here are a few examples so you can see the versatile within their work.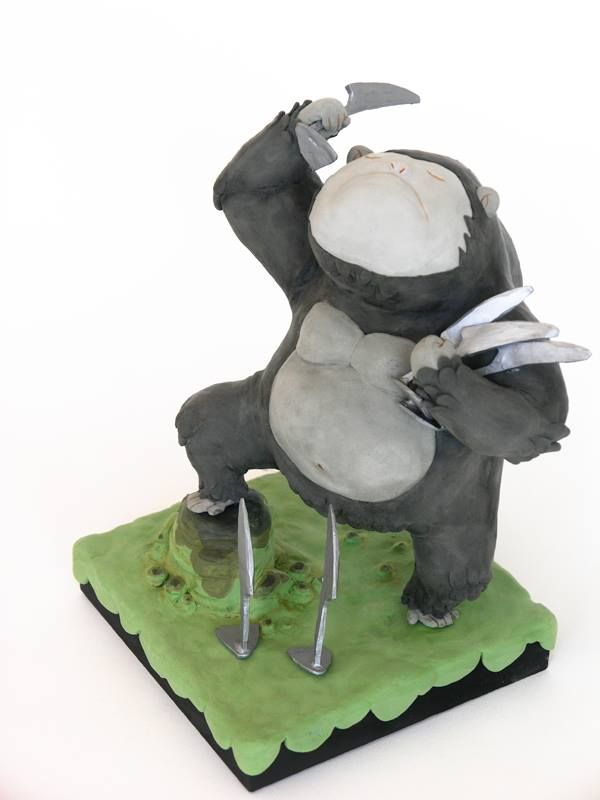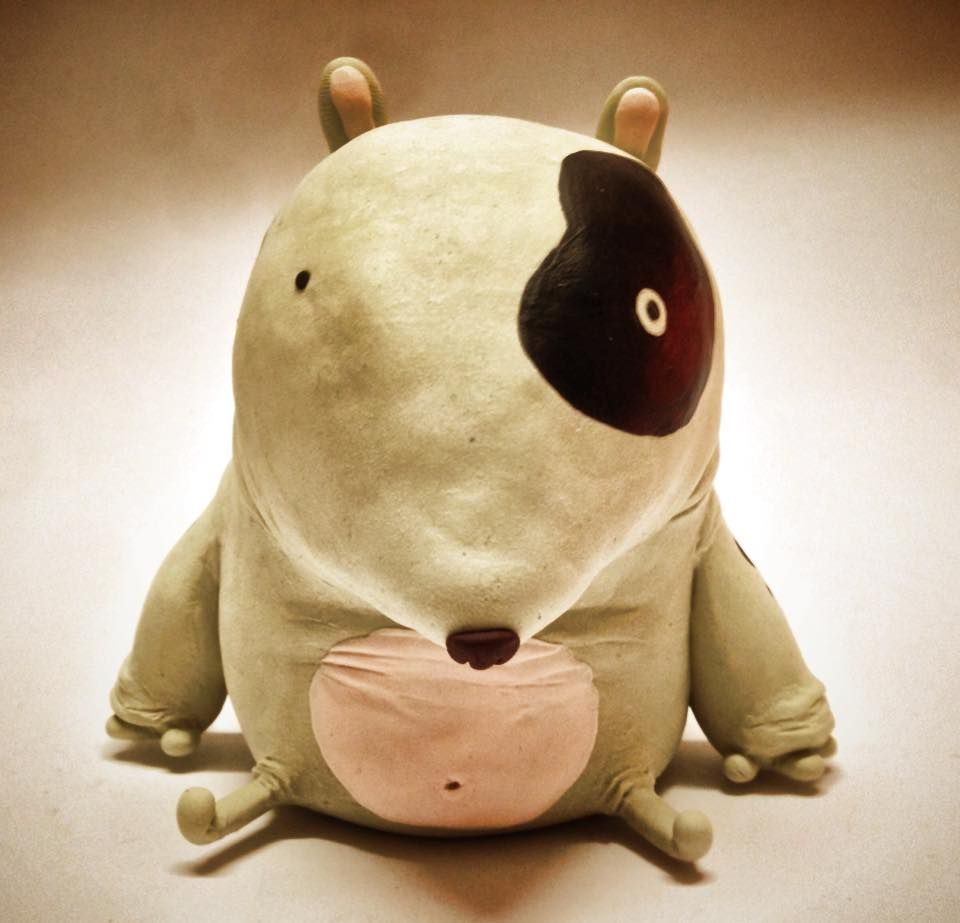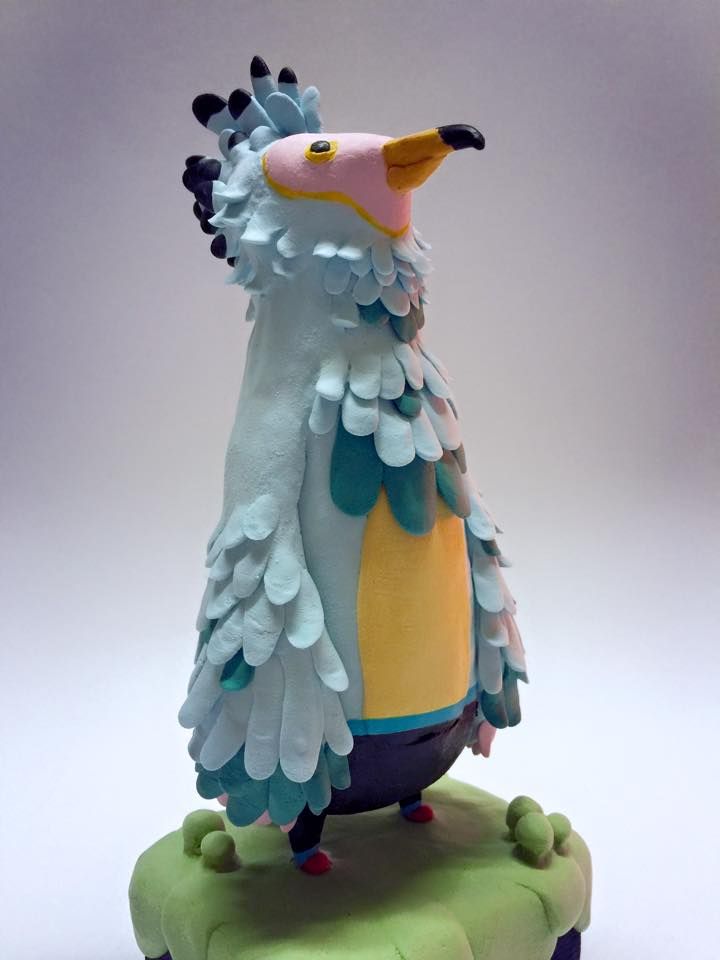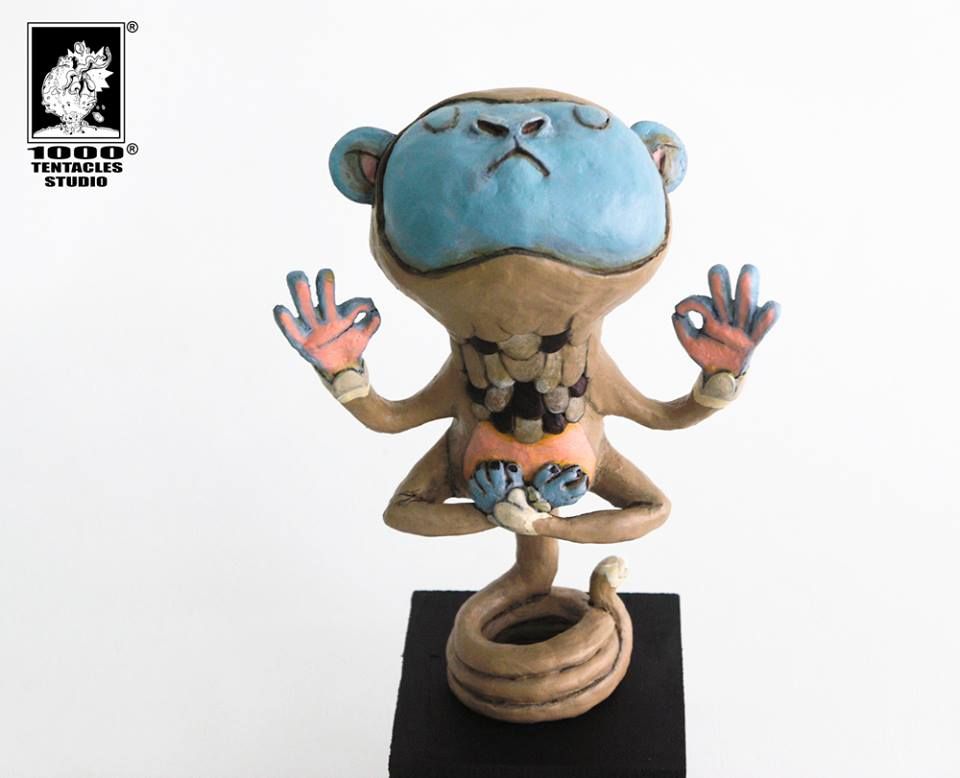 Last but not least this fantastic piece is brilliant too.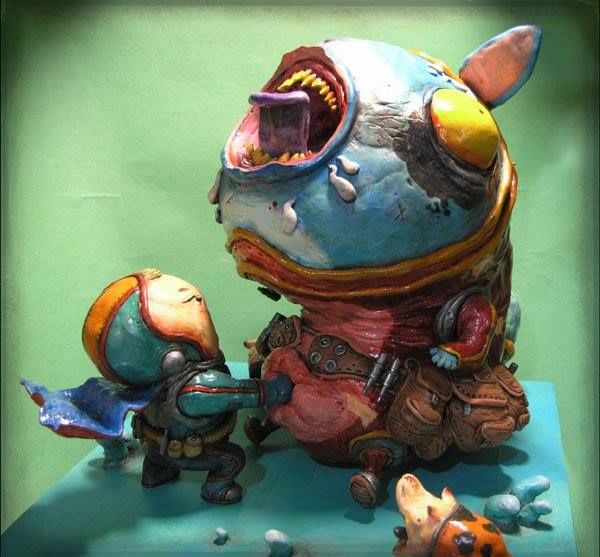 I hope you've enjoyed this Artist spotlight till next time, see you soon.
You can find 1000tentacles via Website, Facebook and Blog. Email them at : [email protected] for commissions

(photos credited to Lai Yui Wai info lifted also from 1000tentacles media)