This month, The Toy Chronicle Artist Spotlight shines the light over to Italy! Fabio Viale has wowed us when Insideart website published his art. Mixing contemporary with tattoos and modern day materials to give classics with an alternative twist and an extra dimension. Unimaginable things Fabio does with marble! traditional and contemporary mix, from a paper plane to rubber tires and the jaw-dropping Fabio's interpretation of Venus De Milo classic statue. Welcome to the world of Fabio Vialle in marble. Fabio has exhibited all over the world making jaws drop. Welcome to the world of Fabio Viale.
2010 The World of Marble – Sculptor Fabio Viale | euromaxx
Polystyrene marble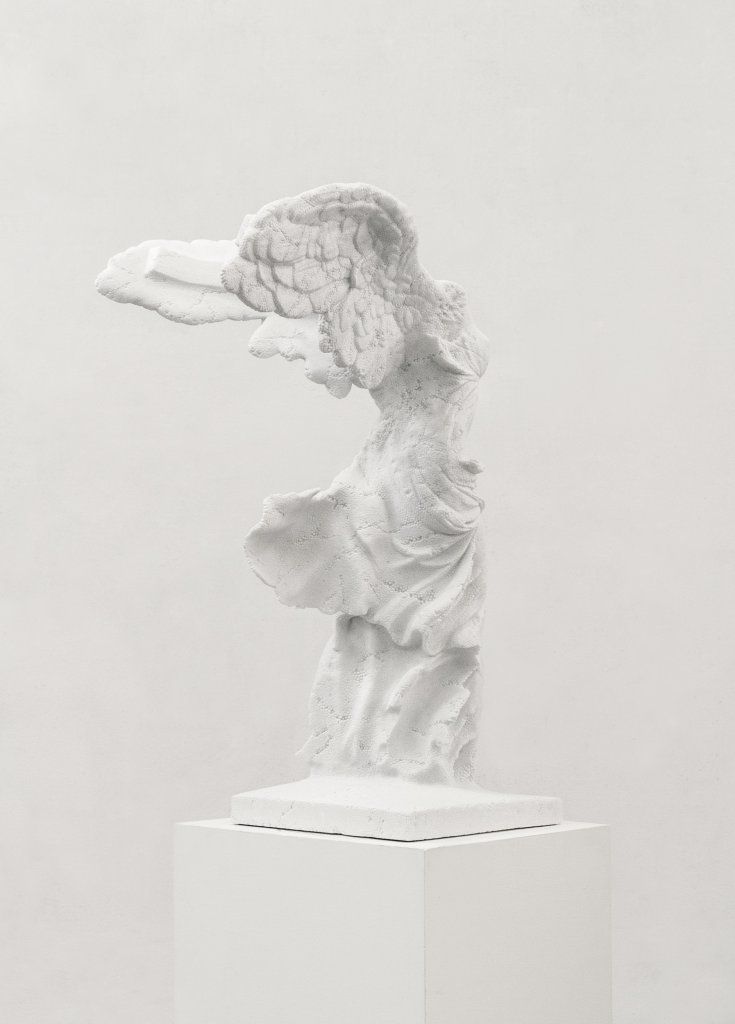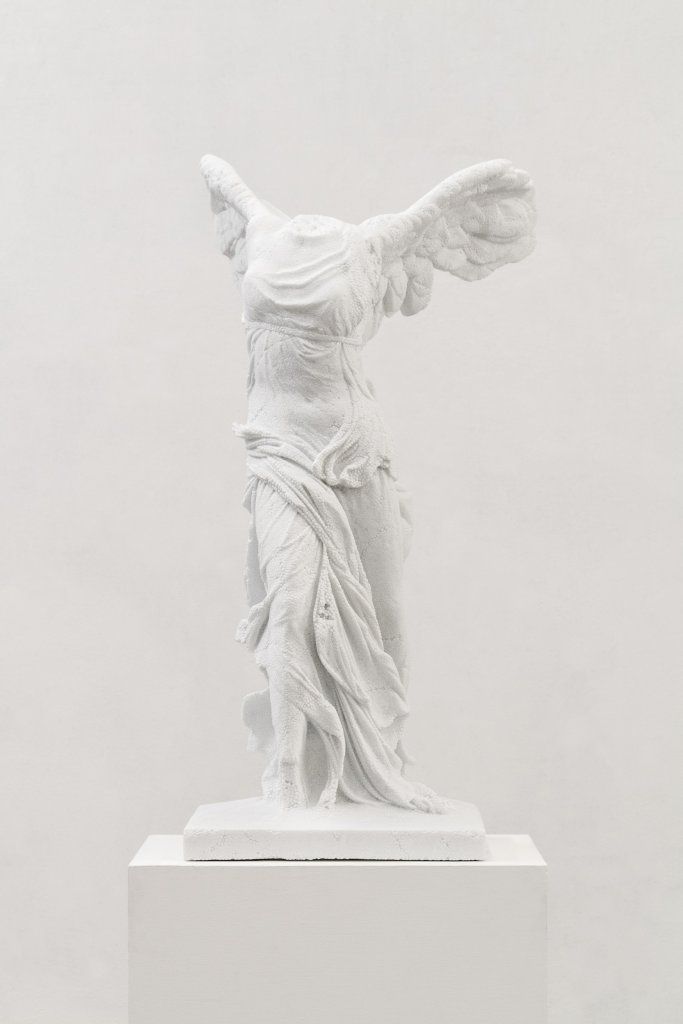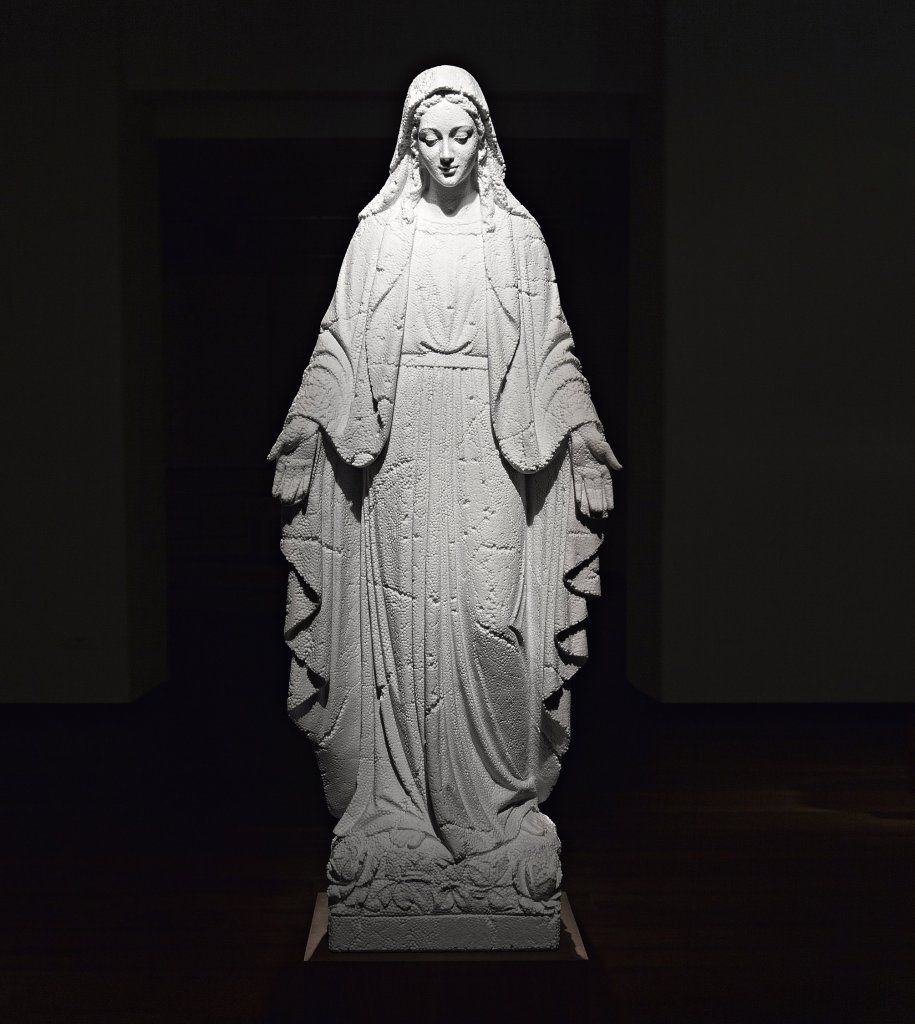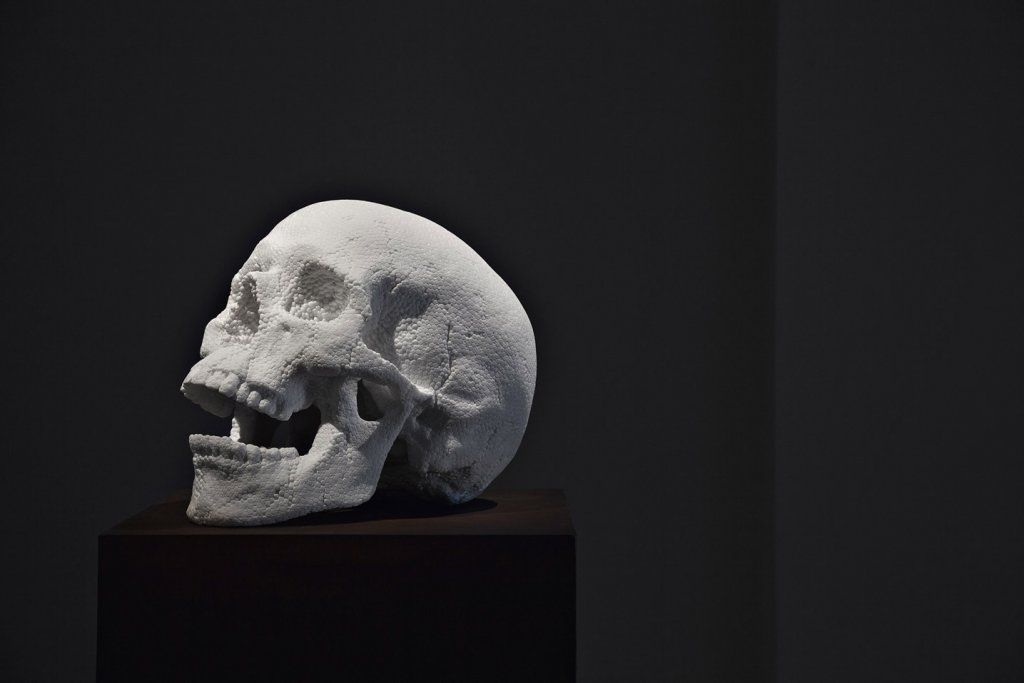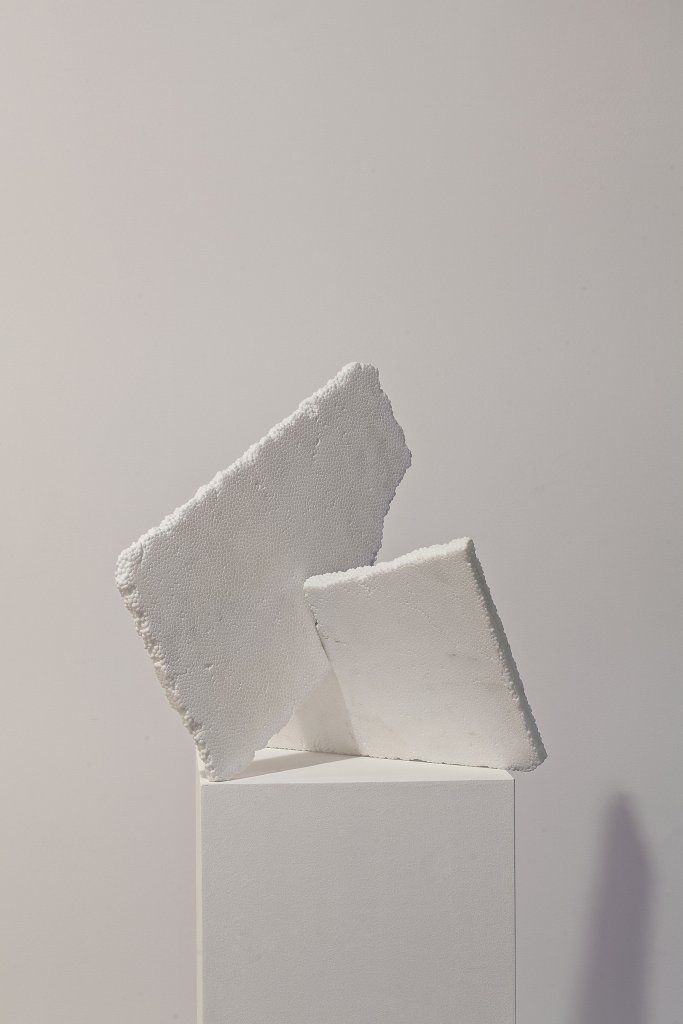 TATTOO Marble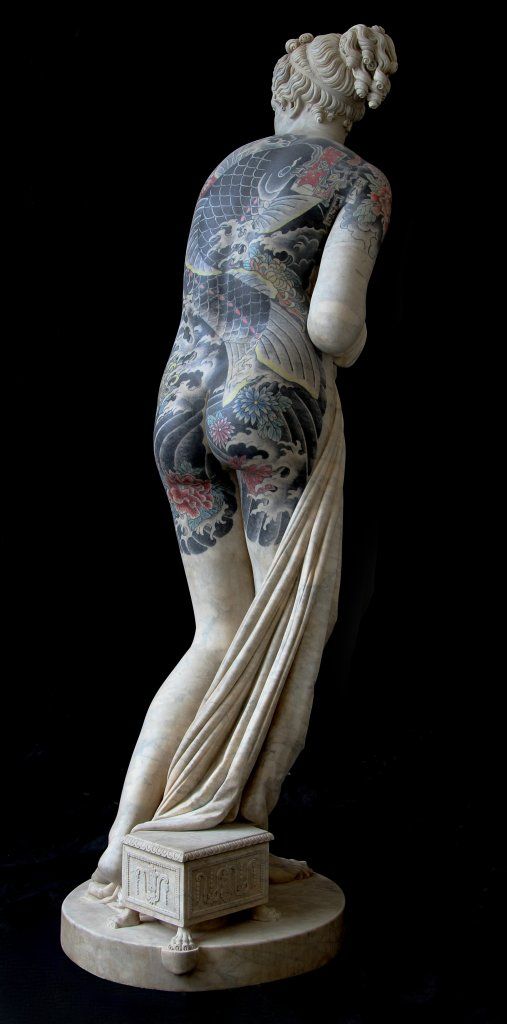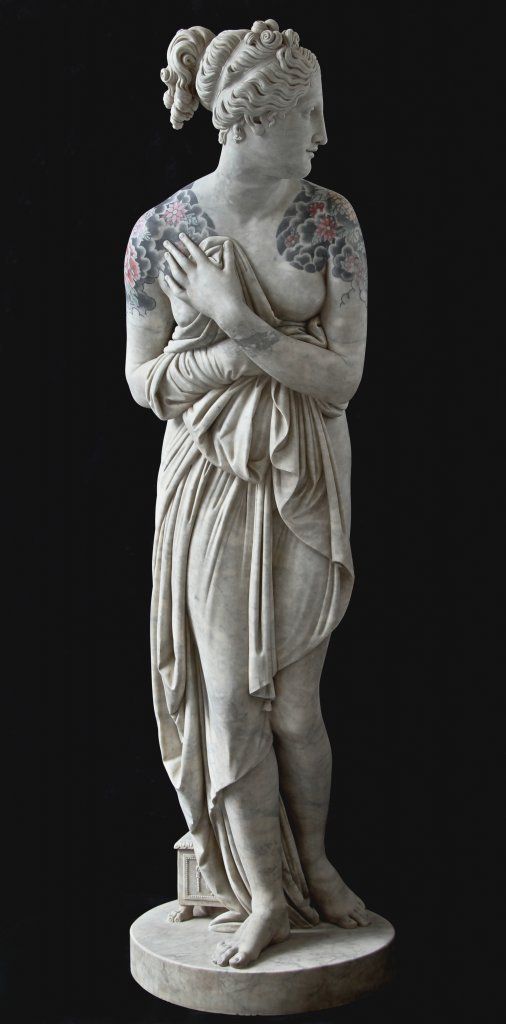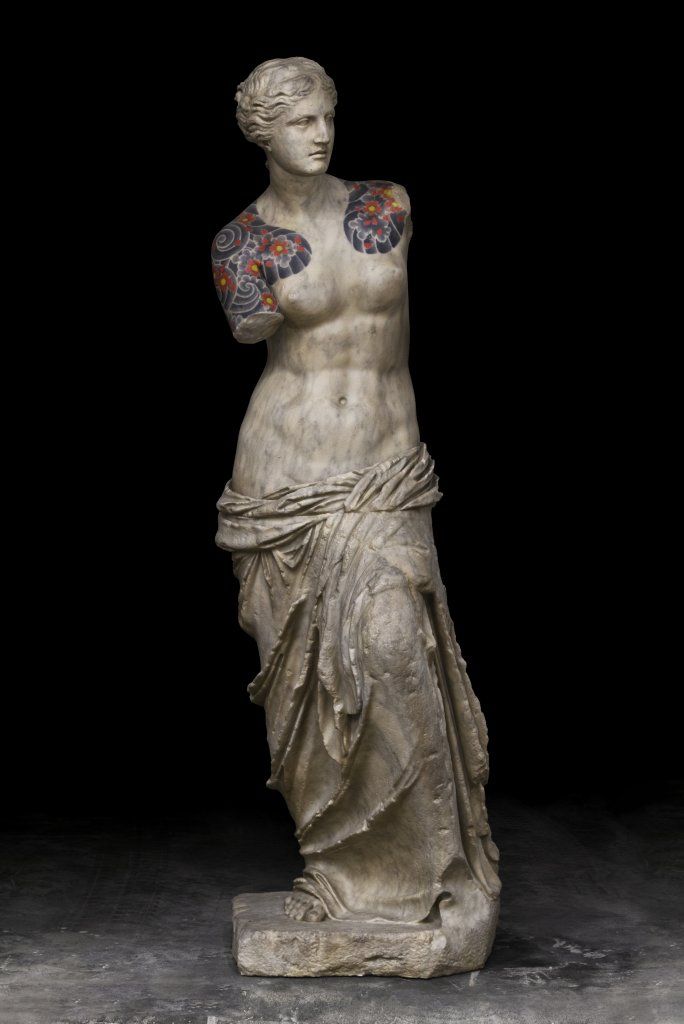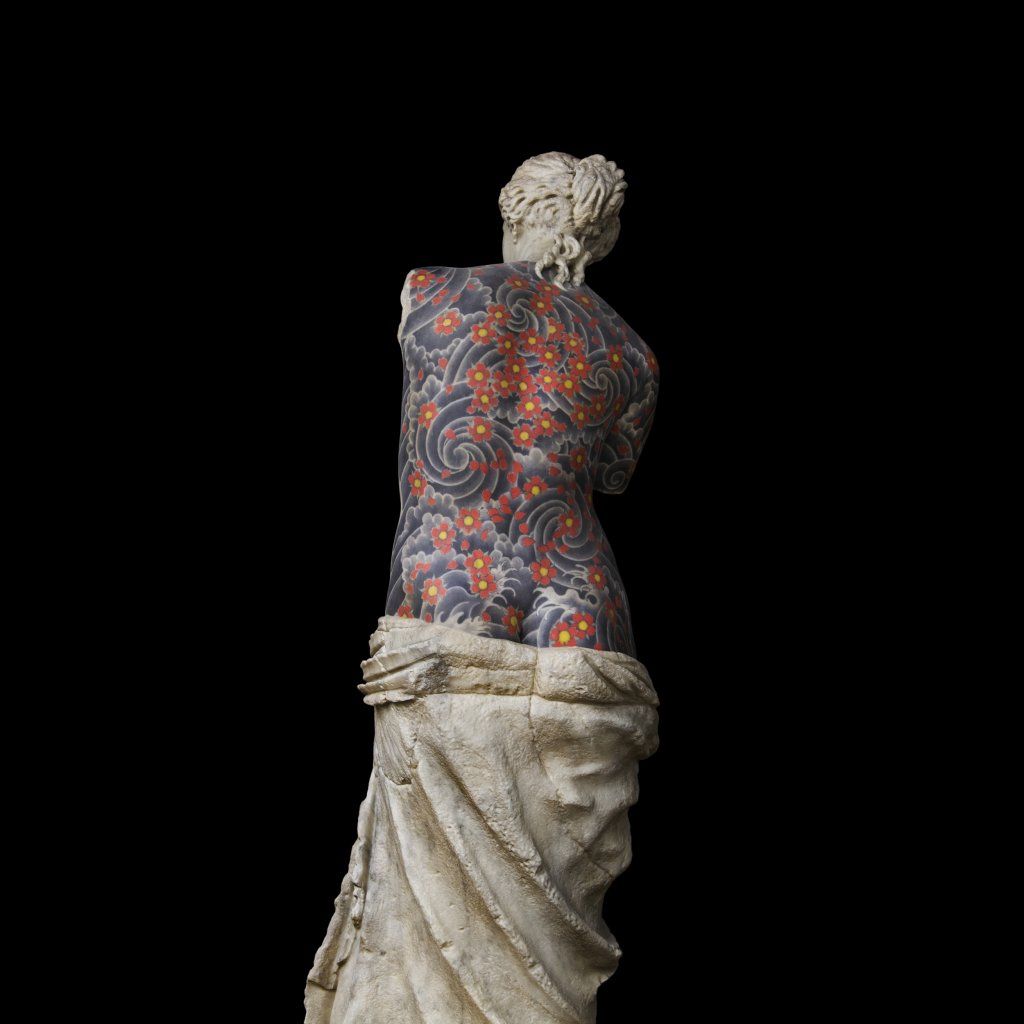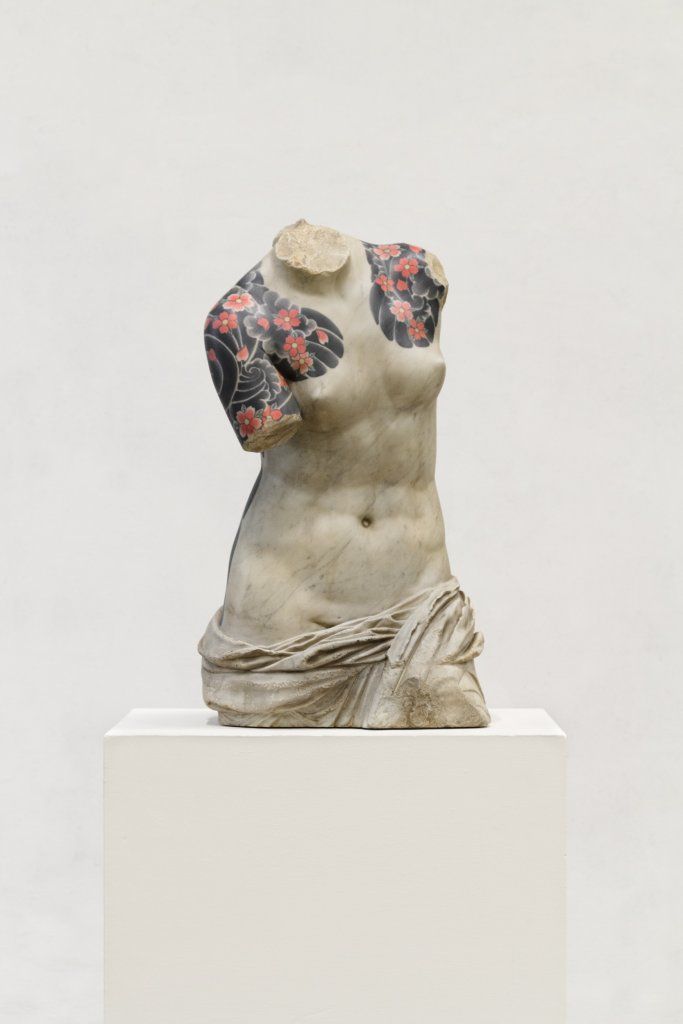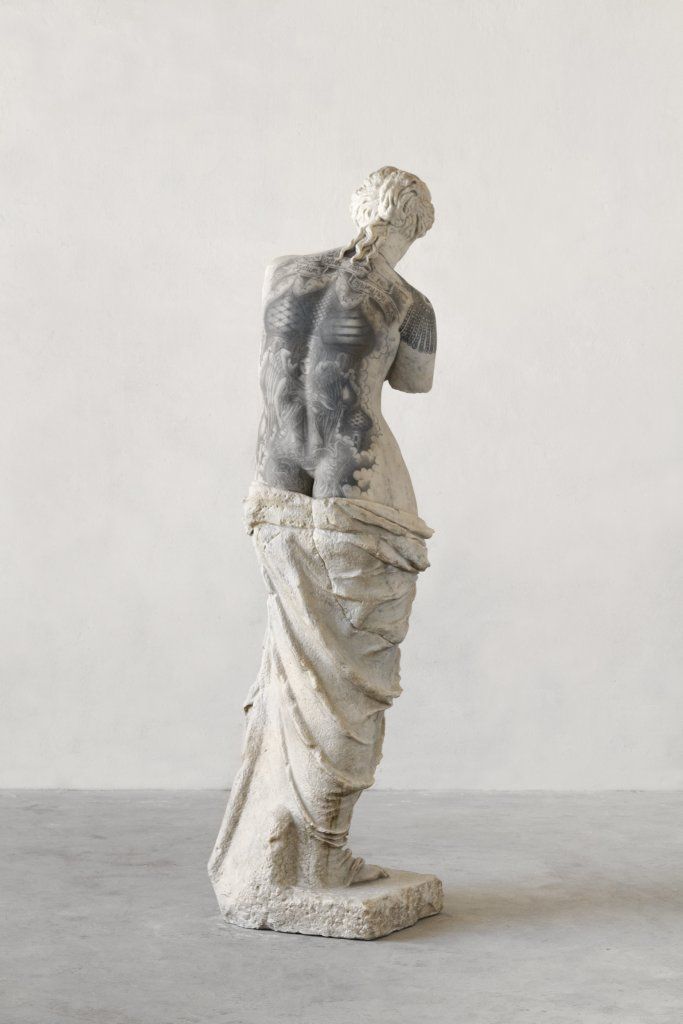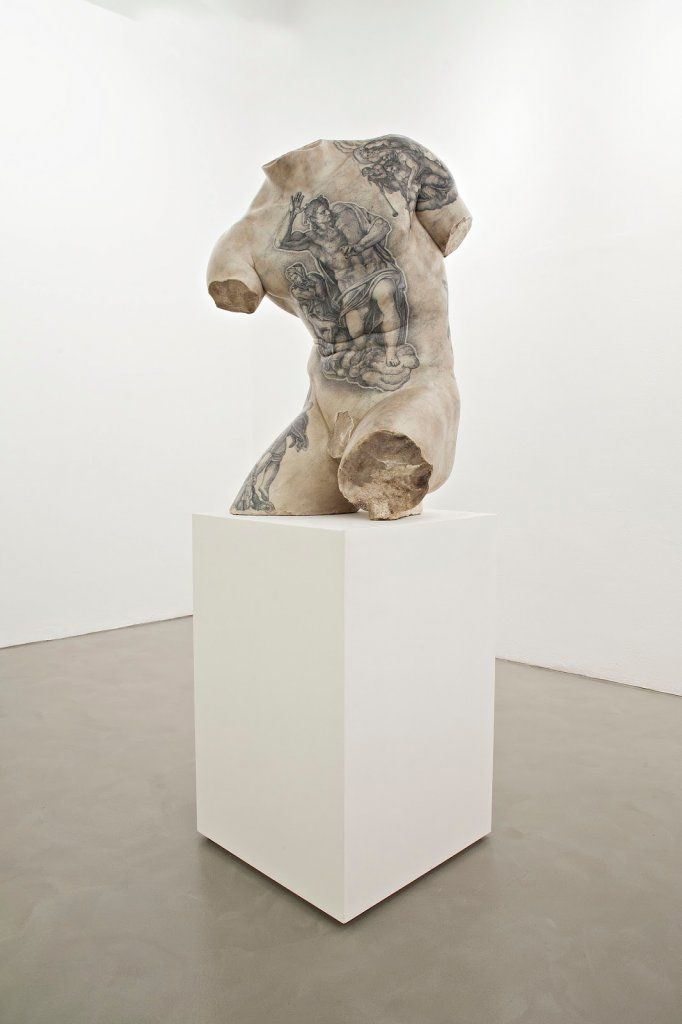 Rubber Marble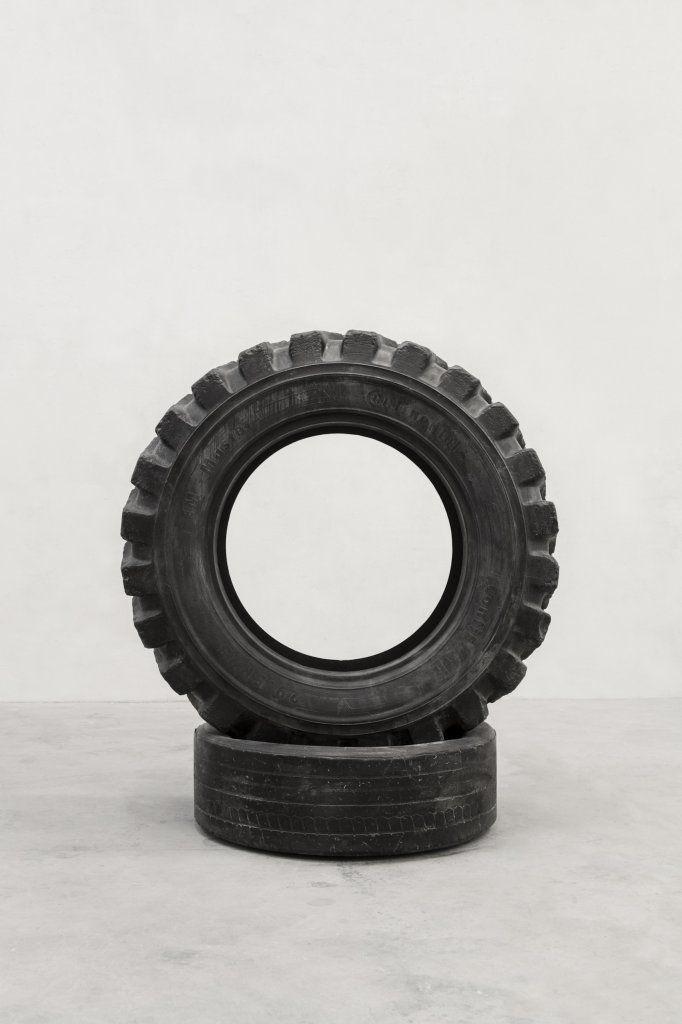 Simply marvellous and one day we wish to see Fabio's art in person. Highly unlikely but we wish some company or Fabio himself would make smaller versions so we could have one in our own homes. http://www.fabioviale.it/en/ for High-Quality photos and more in depth look at his amazing art.
(all info and media lifted from http://www.fabioviale.it/en/ )