Hi Minna-san long long time no see. We are fmc-funnymodelclub, a designer toys maker in Thailand. How is goi guys? Hope everyone is stay safe and sound, everything are going to be better soon at least I really hope for lmao.
I'm here today to share your some news about our new piece guys. To tell you the truth we're really excited about this crazy boy down here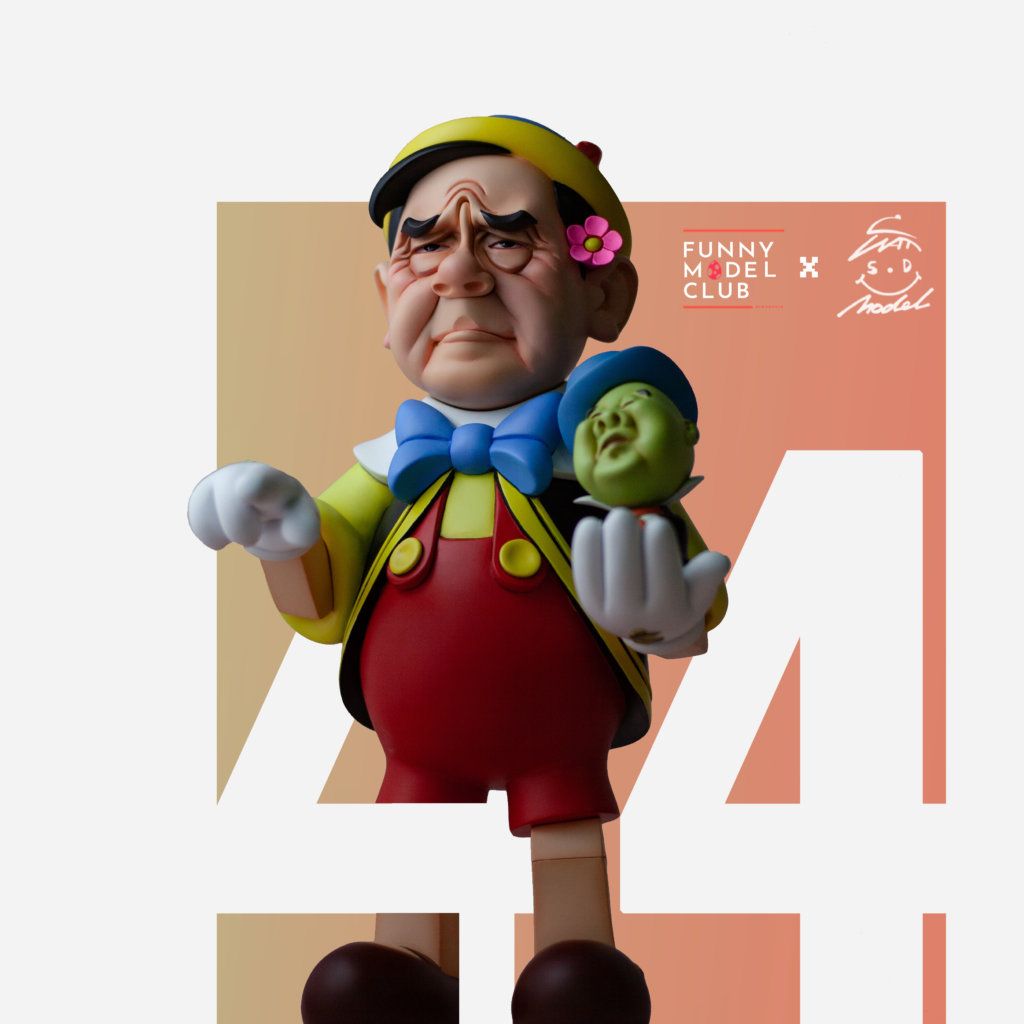 This is our newest piece "Angry wood doll & sleeping cricket"
This furious wood doll gonna scream at you if you ask him too much!!! (ifyouknowwhatimean :d )
We got an inspiration of this piece from our beloved president?? Due to all situation, we got in our country, almost everything he has to be involved in someway (of course he is president though) so we decide to sculpt this piece with a humble of our humor sense we decide to collab him with one of the greatest character pinocchio. And please don't ask us why it's have to be pinocchio-kun though xd
Pre-order is going to start 6/29/20 at https://www.Facebook.Com/funnymodelclub for anyone who got interested please don't be late
Because it's only 100pcs worldwide !!!!
Further information is going to be reveal at the Pre-order day so stay tune
You can follow us on our page here our instagram there and our artist who sculpt all of our work by his own hand watchara boonpokkrong
Thank you so much for ttc and everyone who always support us. We're really hope you guys do well with your work and your health in this crisis time. We gonna overcome it together see you soon guys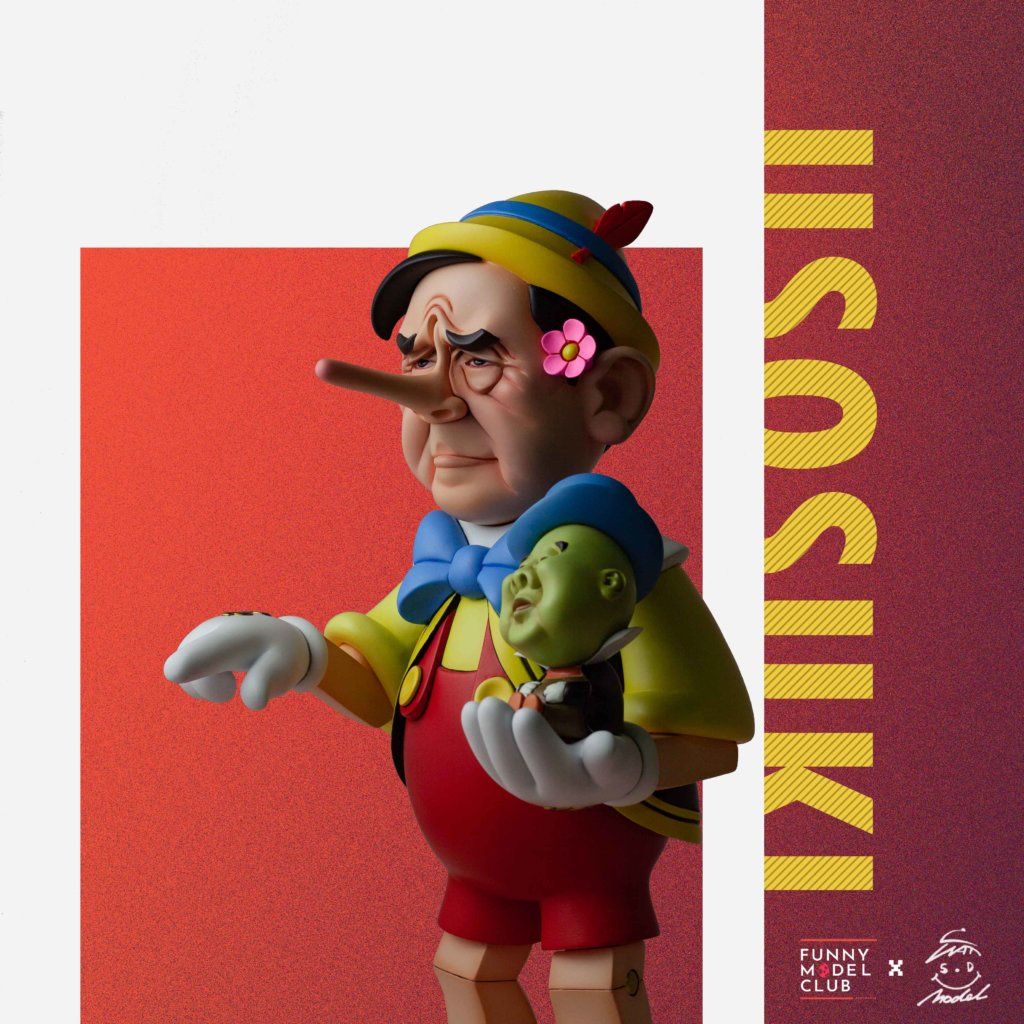 PS.BOSS is going to be shipping out again in July together with GRAMPS if anyone have any question feel free to talk with us with all the platform you prefer <3
---
Funny Model Club Social Media
Facebook: https://www.facebook.com/funnymodelclub/
Instagram: https://www.instagram.com/fmc.funnymodelclub/
---
If you want to support The Toy Chronicle, we have a number of options available to you. We have started to stock a wide range of releases that we think you will enjoy. Ranging from production pieces from Superplastic, Unbox Industries & POP MART, to original pieces from our favourite artists. Purchasing one of our pins also really help. A quick, cheap way to also support the TTC is by making a small donation. These can all be completed below through our online shop. We appreciate all the support! Thanks!