The amazing duo which are Mike and Katie (AKA TADO) have given insight that there is soon to be a UK show with a no boundaries on the side of creation. This is going to be a show jam packed full of all types of art be it 2d, 3d, digital or traditional.
"Bradbury & Blanchard are pleased to announce our inaugural Winter Group Show, which marks the end of a fantastic first year. The exhibition features an incredible line-up of some of our favourite artists from around the world, celebrating a diverse range of printmaking, painting, illustration, photography, animation and sculpture."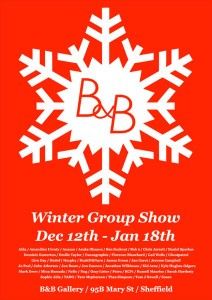 Tado are one of the UK artists that have announced that they are part of the inaugural Winter Group Show. Pictures of their colourfully playful 'Panda Otaku & Friends' have been released which will be available from the show.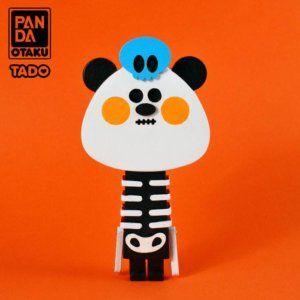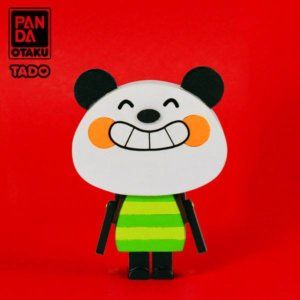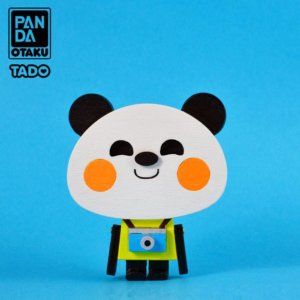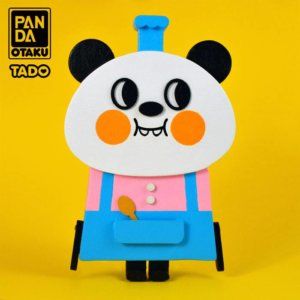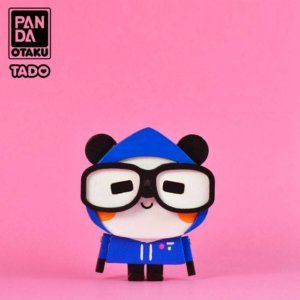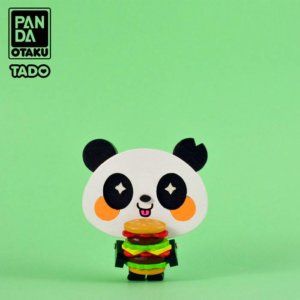 This looks as though it will be a whole load of fun with a huge list of artists that will have work on display such as:
Aida (UK) / Amandine Urruty (FR) / Anacao (ES) / Asuka Ohsawa (US) / Ben Suckout (UK) / Bob 2 (UK) / Chris Jarratt (UK) / Daniel Sparkes (UK) / Dominic Kesterton (UK) / Emilie Taylor (UK) / Faunagraphic (UK) / Florence Blanchard (FR) / Ged Wells (UK) / Ghostpatrol (AU) / Giro Day (UK) / Hedof (NL) / Horphe (FR) / HuskMitNavn (DK) / James Green (UK) / Jan Garet (FR) / Jerome Cambell (UK) / Jo Peel (UK) / John Atherton (UK) / Jon Boam (UK) / Jon Cannon (UK) / Jonathan Wilkinson (UK) / Kid Acne (UK) / Kyle Hughes-Odgers (AU) / Mark Drew (AU) / Mina Hamada (JP) / Nelio (FR) / Nug (SE) / Ozzy Lister (UK) / Petro (UK) / RCF1 (FR) / Russell Maurice (UK) / Sarah Hardesty (US) / Sophie Alda (UK) / TADO (UK) / Tara Mcpherson (US) / Theo Simpson (UK) / Tom J Newell (UK) / Zosen (ES)
The B&B WINTER GROUP SHOW Is set to take place on Dec 12th all the way up until Jan 18th and will take place at the B&B Gallery / 95B Mary St / Sheffield / S1 4RT.
All the pieces displayed will be on sale, for a price list email [email protected] and for all the rest of the information visit the B and B website HERE.
Tado's Other work can be found on their Facebook, Tumblr or on their Website which at the moment is still under creation.